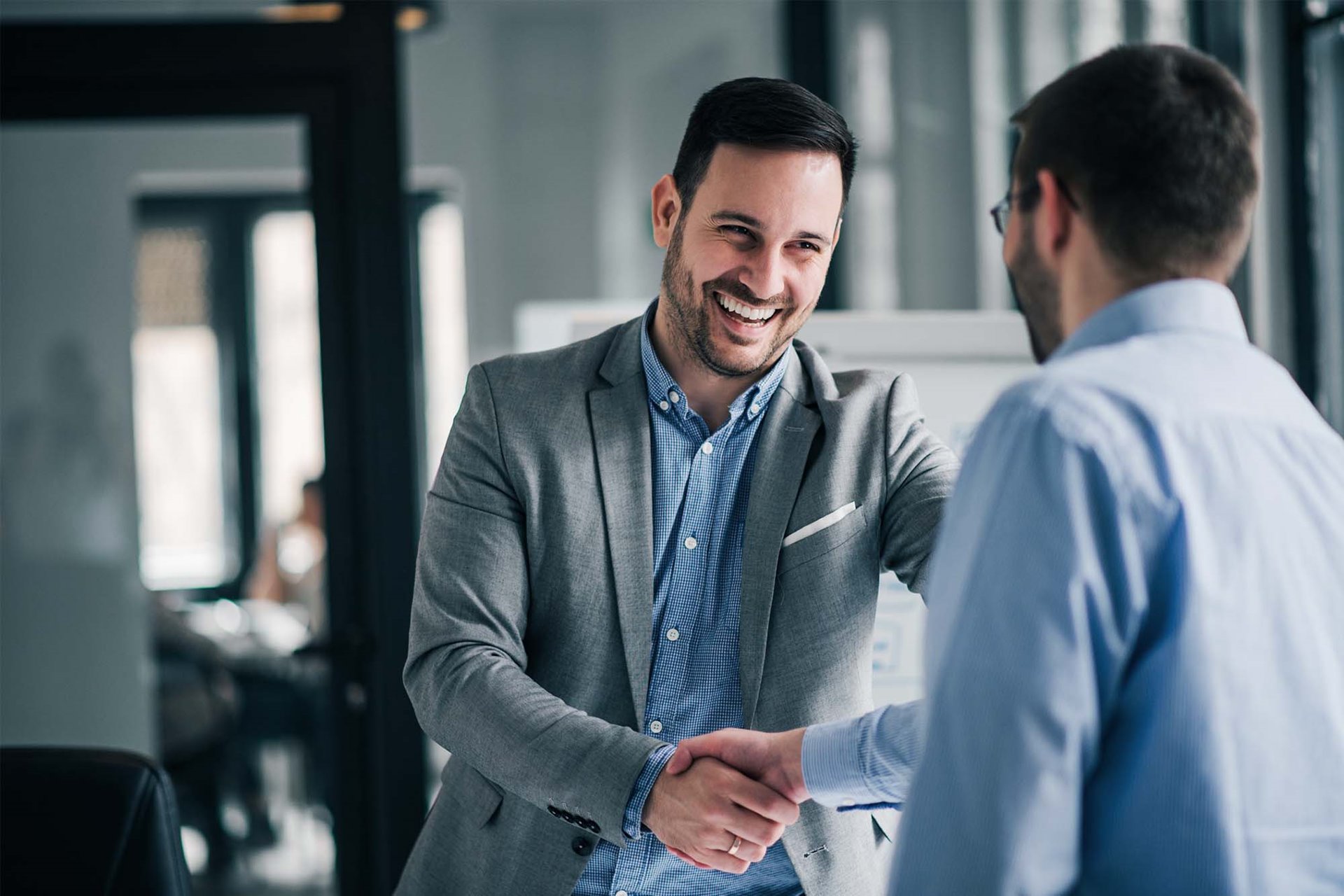 Alight Solutions
Diversifying the human connection with a global business brand
Overview
Alight is a cloud-based provider of integrated digital solutions focused on human resources and business support. With a proprietary AI and business analytics solution, Alight has become a global power house for business support spanning over 50+ delivery centers and 15,000 team members across five continents. Because of this project's scope and size, they needed a web and marketing partner with a vision, who could support their unique needs.
Goals
Better reflect the new brand
Rebuild the website from scratch to create a stronger market position.
Offer agile content management
Give as much control as possible to marketing leaders.
Showcase their global reach
Merge 8 global websites using 5 different languages.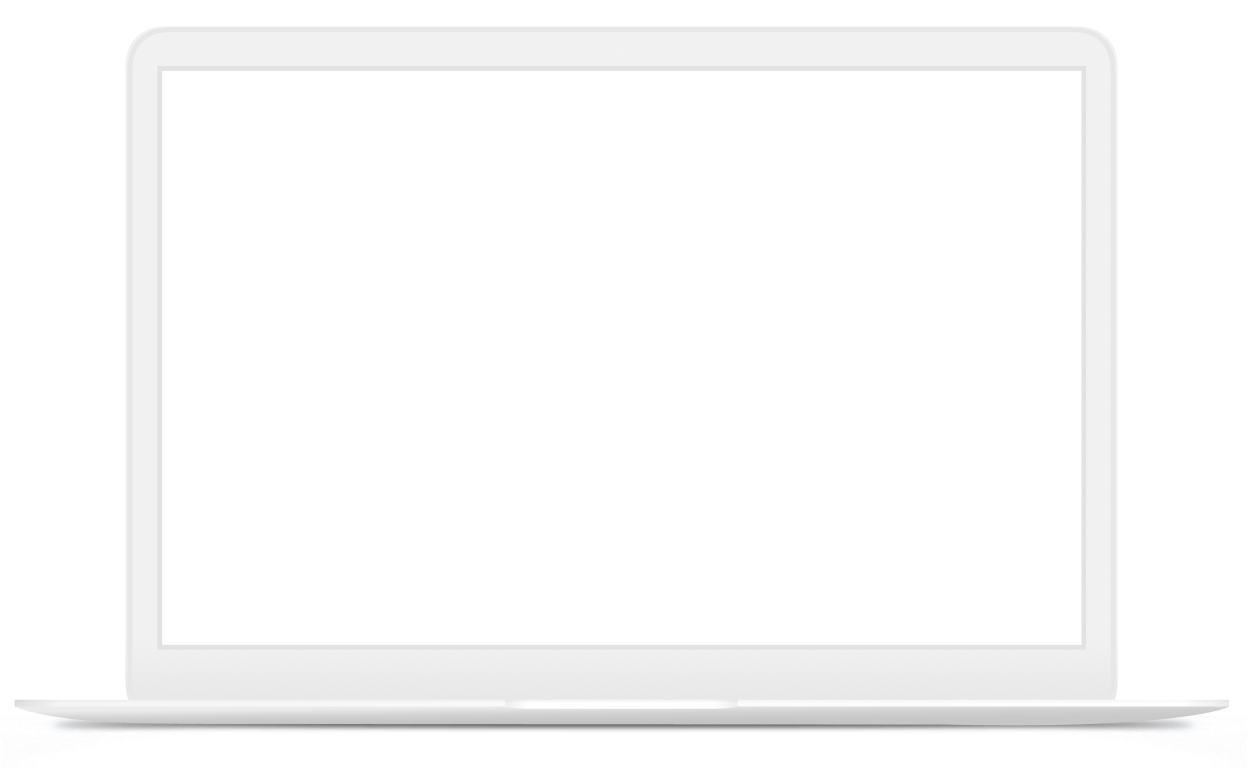 Solutions
Showcasing a new brand

Working with a team of in-house designers, videographers, and storytellers, our team was tasked to bring their global vision to life.

Build a modular web system

We rebuilt the website from scratch to leverage Kentico's modular web system. This allows their content managers to have full control over their content and page designs while maintaining brand and UI standards.

Ensure seamless marketing automation

To better support the marketing team, we also implemented Marketo using its API to create scheduled tasks for team members. This will also allow their team to manage internal marketing initiatives in house.

Global Content Management

In order to transfer and lift content, we had all hands on deck editing, managing, and transferring material assets. Then, in order to properly diversify, we leveraged the Kentico platform to merge their global sites using its multilingual support.
Services
Digital Experiences
Digital Marketing
Maintenance & Support
Summary
The site was quite an undertaking, but together, we can accomplish anything —on to phase two!
Outcomes
33%
Increase in Pageviews
Next level transformation...
Together with their stakeholders, we made smart decisions that cast a broad net, reaching audiences globally, and supporting team members across multiple divisions.
As one of our newest and most robust sites, our internal designers and developers are continuously working with the Alight team to create page iterations, and roll out phase two functionalities to enhance the site monthly.
read more
about Web Development
Using the Marketo platform, our team works directly with marketing leaders to create and establish automation protocols for their team members, and their individual campaigns.
read more
about Marketing Automation
With the sheer volume of content managed, we continue to edit and evolve search engine optimization practices on every single one of their pages, in every single one of their supported languages.
read more
about Search Engine Optimization