Lightburn
Celebrating 25 years of amazing customer experiences
Since 1998, our skilled team of web designers, developers, and marketing strategists have met our clients' most complex digital challenges with impactful, straightforward solutions. We work with local, national, and global clients to apply our user-centered philosophy and technical expertise to everything we create.
Digital transformations that matter
Don't be another "flash in the pan." It's essential to build experiences that create a lasting impact on your market. By balancing form and function, you can connect and engage with customers while building a sustainable digital ecosystem.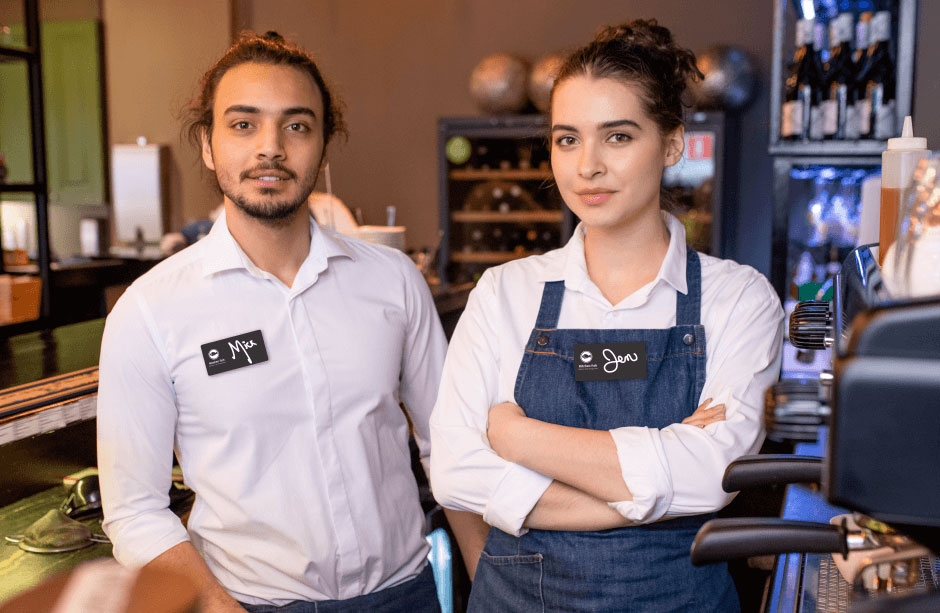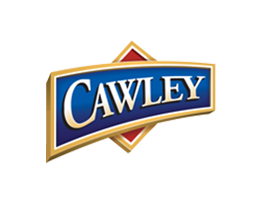 Featured Client Profile
The Cawley Co. team was anxious and excited to turn their attention to the B2C market. The owners, marketing team, accounting team, and new fulfillment team were all involved in ensuring an integrated go-to market strategy.
Our work by industry
Your digital needs are unique, but it helps to see how other companies have chosen to move their digital presence forward. You might just recognize the problems we've solved for other clients in your industry.
The more you know...
When it comes to building your digital community, it's important to understand how different web and marketing practices can help support your long-term goals.