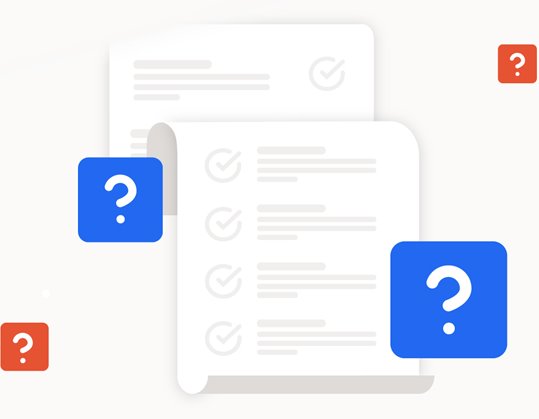 How to choose the right DXP or CMS
Picking the best engine to power your business can be a hassle. For many, the first - and sometimes only - step is to compare features and functionality. But this alone is not enough. We can help you right-size your investment the first time.
To make the right decision swiftly, you must lay everything on the table.
Discuss and consolidate tools (i.e., What do you have now?)
Consider current needs (i.e., What is the ideal state?)
Consider growth plans (i.e., What do you want in the future?)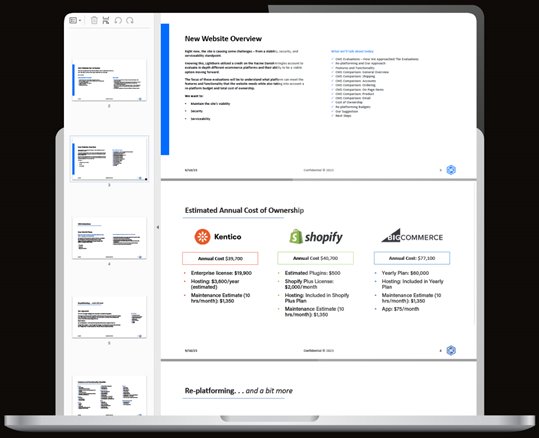 The first step in our process is to build out a requirements list to guide our decision-making.
It will look a little different based on your goals, industry, and digital maturity.
Get ready to answer some tough questions:
How is your business going to use, maintain, and evolve your website?
How will you measure success across departments?
Do you need to accommodate for different levels of experience?
Do you plan to customize content based on different audiences?
Right-sizing for maximum efficiency
Choosing the wrong platform could have significant implications for your business efficiency and profitability.
Select a great DXP or CMS by:
Analyzing Ownership Costs