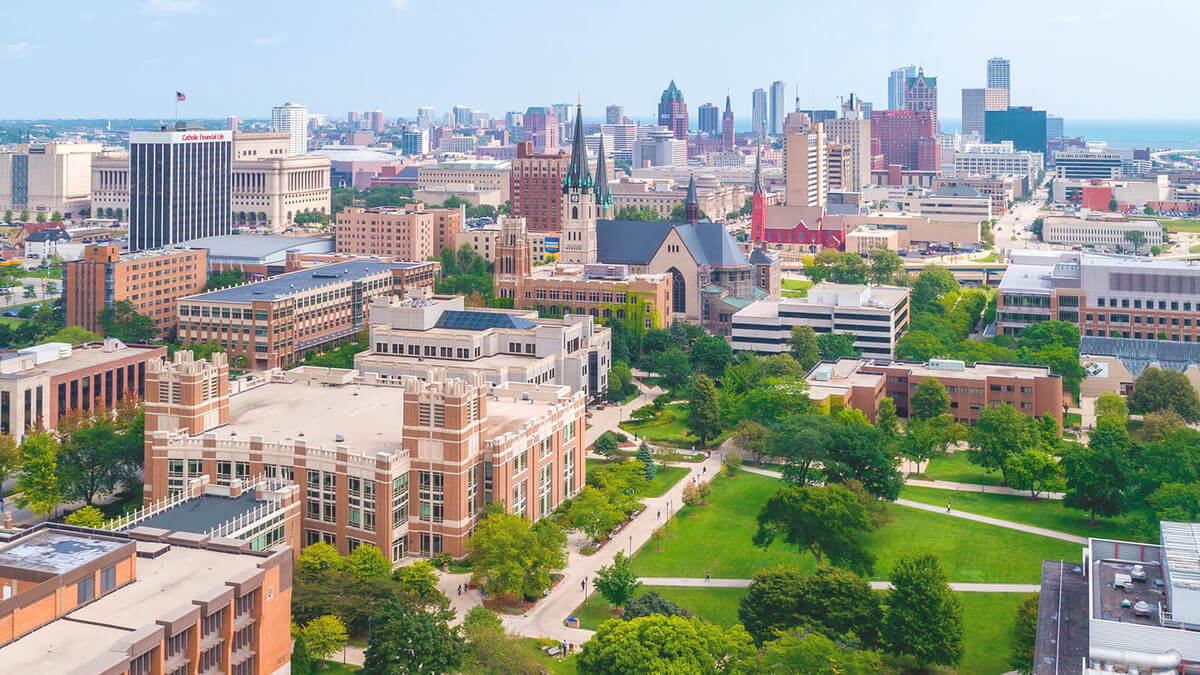 Marquette University
Creating a modern daily news platform for university relations
Industry
Professional Services
Platform
Wordpress
Engagement
Since 2022
Overview
Marquette University is a highly-recognized institution located in the heart of downtown Milwaukee. It's Office of University Relations relied on an outdated WordPress site to publish daily articles for students, faculty, and staff. Still, the design needed to be updated, the structure no longer aligned with content needs, and publishers needed more tools and flexibility to highlight feature stories effectively. It was time for a major redesign and rebuild for the primary news hub, Marquette Today.
Goals
Connect with the community
Modernize the site's layout to better engage students, facility, and staff.
Make information easier to find
Rethink how the site organizes and delivers content across categories.
Simplify publication
Build a flexible, low-maintenance publication process for administrators.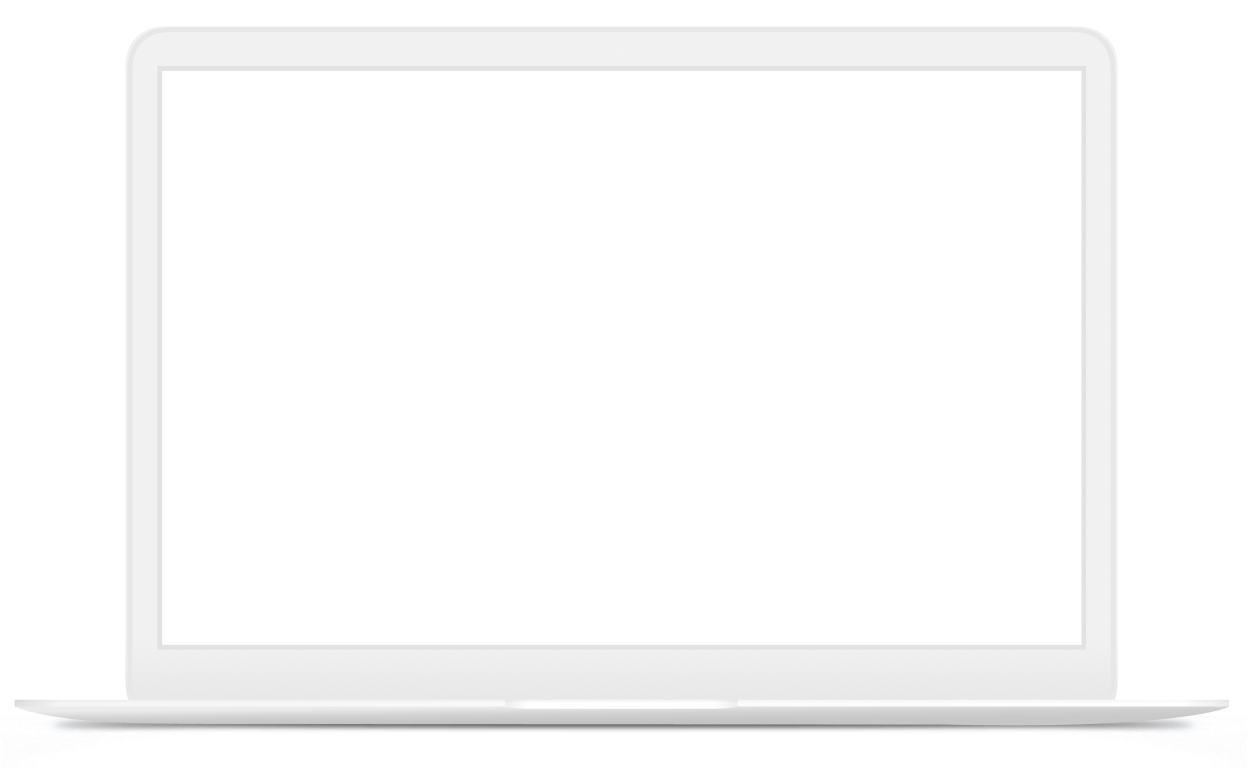 Solutions
Defined a new content strategy that captured the needs of its users

This engagement is all about content. The new content strategy included re-imagined architecture, navigation, and tagging systems. News, features, events, and articles are engaging and intuitive across various audiences and topics.

Evolved the UX into a flexible design system

We designed a modern, best-in-class website that reflects the Marquette University brand. It was vital to us that we set the team up for success with custom templates that empower admins to add and scale content by topics, colleges, and schools.

Created robust, logic-driven rules

The custom WordPress theme was specifically built using an array of logic-centric templates, blocks, and rules based on page type, content type, and publication location. No one likes duplicated content. The structure maintains quality while offering page flexibility.

Migrated and archived content using WP Engine

We moved the site to WP Engine to leverage its content migration tool. All 6,000 plus articles from 2020 to today were re-themed, adapting historical content to the new structure. Content migration alone could've been an uphill battle, but we could handle most of the migration automatically, saving many hours of manual content entry.
Summary
With a fresh new look, Marquette Today can continue to connect with its community and increase daily readership.
Outcomes
80%
Increase in new visitors
32%
Increase an engagement rate
* 60 days post-launch compared to previous year
It doesn't end there...
We'll be here to fix any technical, platform, security, or API challenges for Marquette Today as they arise.
After such a large migration and architectural changes, we are keeping a sharp eye on their domain's web health and performance.
read more
about Maintenance & Support