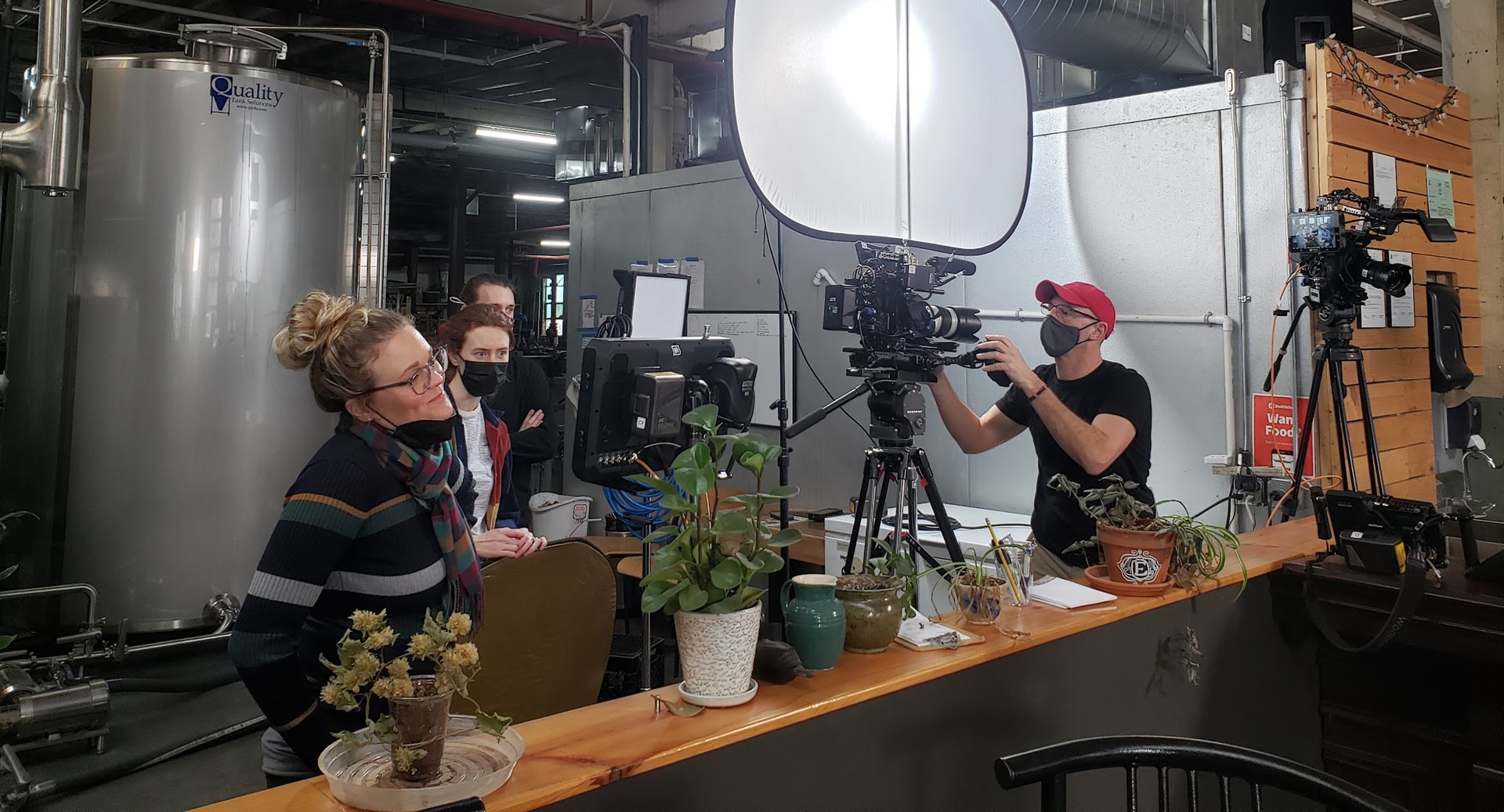 Ski Team
Designing an 80's-inspired, portfolio-driven website in WordPress
Industry
Professional Services
Platform
Wordpress
Engagement
Ongoing since 2021
Overview
Ski Team is a super rad video content agency that produces and manages video shoots all over the globe. Its owners leverage years of TV, commercial, and documentary experience to help brands create leaner, meaner, and more affordable videos. Over the last year, we've worked with its team in phases. First, creating a brand identity, then developing a marketing-centric website, leveraging our custom-built WordPress design system.
Goals
Level up! Expand the website
Create a robust website to showcase the brand and level of experience
Create a flexible project portfolio
Serve as marketing centerpiece that is easy to digest (and manage)
Help spread the good word
Increase market position and lead generation opportunities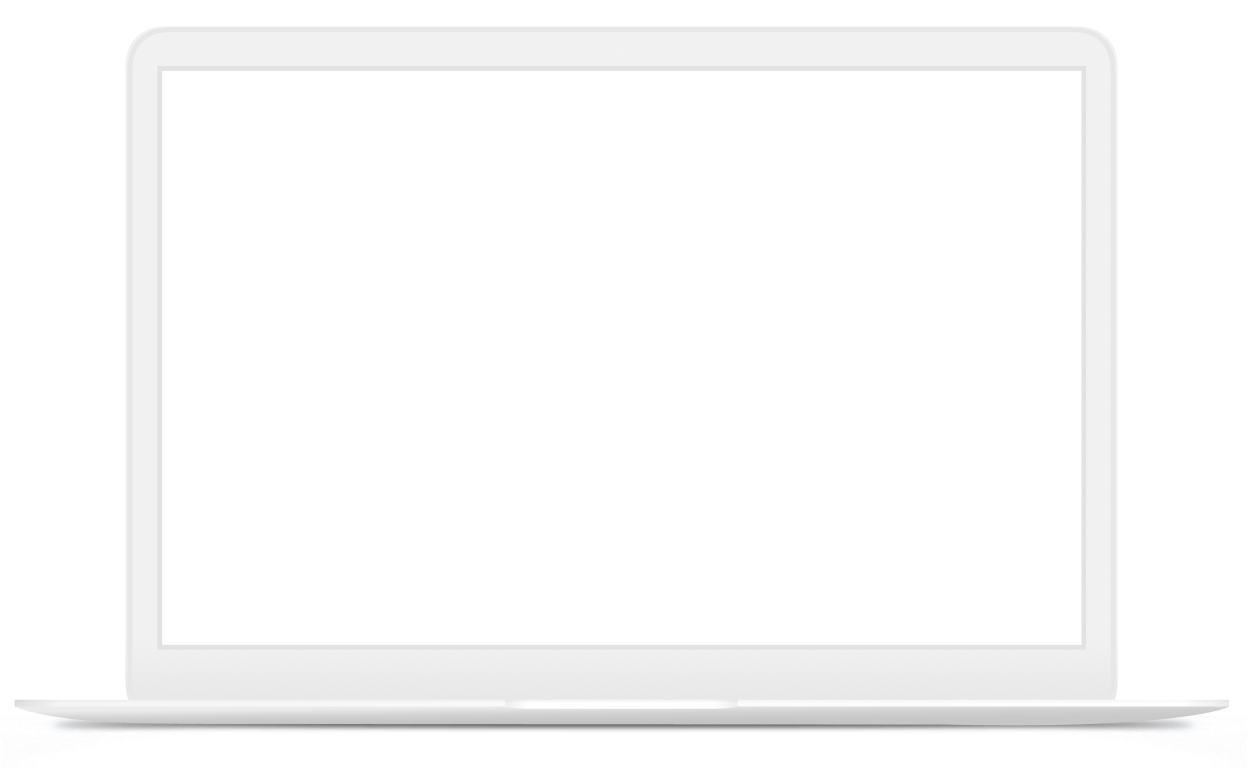 Solutions
Launched an authentic, retro-inspired brand

Since its formation, Ski Team got 'reel' busy 'reel' fast. They needed an identity and a splash page quickly. Working with owners, our design team whipped up brand guidelines that truly represents this fun-loving and hard-working duo.

Expanded the splash page into a dynamic website

It was time. Using our own WordPress theme, we created a fun, nostalgic website that showcases Ski Team's depth of industry experience. Users can "get the 411" by browsing the agency's client list, carouseling through common video challenges, exploring case studies, viewing services, and learning about the team's decades-long production experience.

Crafted a dynamic portfolio with filtering system

By focusing on both form and function, the portfolio page can showcase all of their work without overwhelming the user. It allows flexibility to have both long-form and short-form projects. To make it even easier, we included a filtering system to display projects by type and by budget.

Helped build a scalable content and SEO strategy

The owners took lead of content development, but worked 1:1 with our strategists to enhance messaging and SEO efforts. These tactics were vital to support ongoing lead generation and brand awareness goals.
Services
Digital Experiences
Digital Marketing
Summary
Ski Team can now use their website in campaigns and promotional activities.
*In the 30 days since go-live