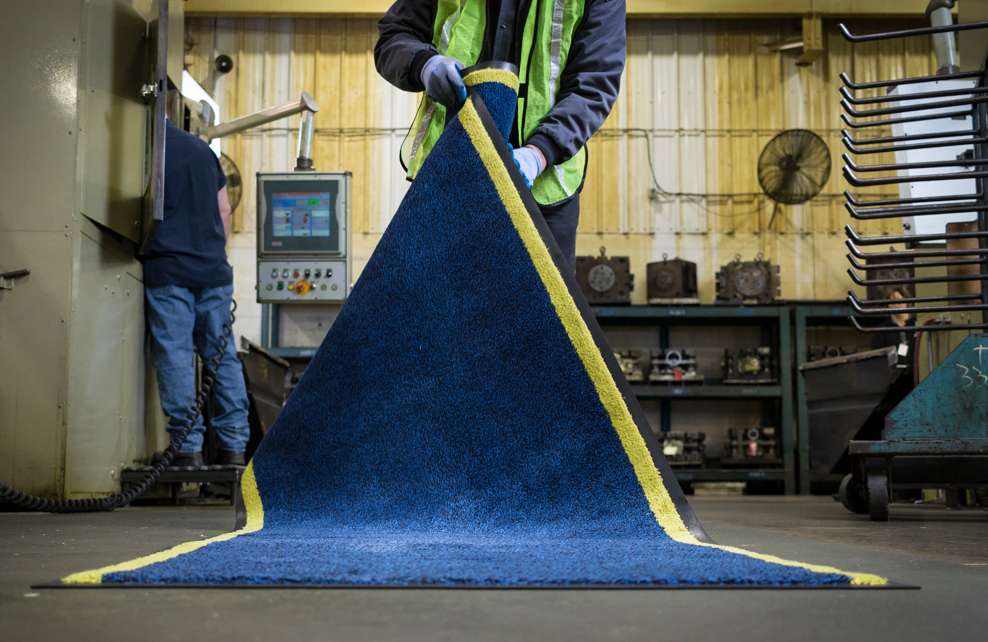 ITU AbsorbTech
Building a mobile app that increases productivity among service drivers
Industry
Professional Services
Platform
Native Android App
Engagement
16 Weeks
Deliverables
Internal Service App
Overview
With over 90 years of experience in the industrial laundry business, ITU AbsorbTech is the largest Wisconsin-based supplier of environmentally friendly industrial absorbents and other launderable textiles. Their team hoped to create an app that would simplify processes and increase productivity among their drivers by leveraging advanced technology. To ensure we knocked it out of the park, we involved their drivers every step of the way, from data entry, integrating with Google Maps, to simplifying form and client data entry.
Goals
Support driver data entry
Help reduce the amount of time it takes to collect and enter customer data.
Digitize manual processes
Integrate forms, checklists, and route tickets into an easy-to-use database.
Leverage GPS technology
Help drivers become more efficient while decreasing fuel costs over time.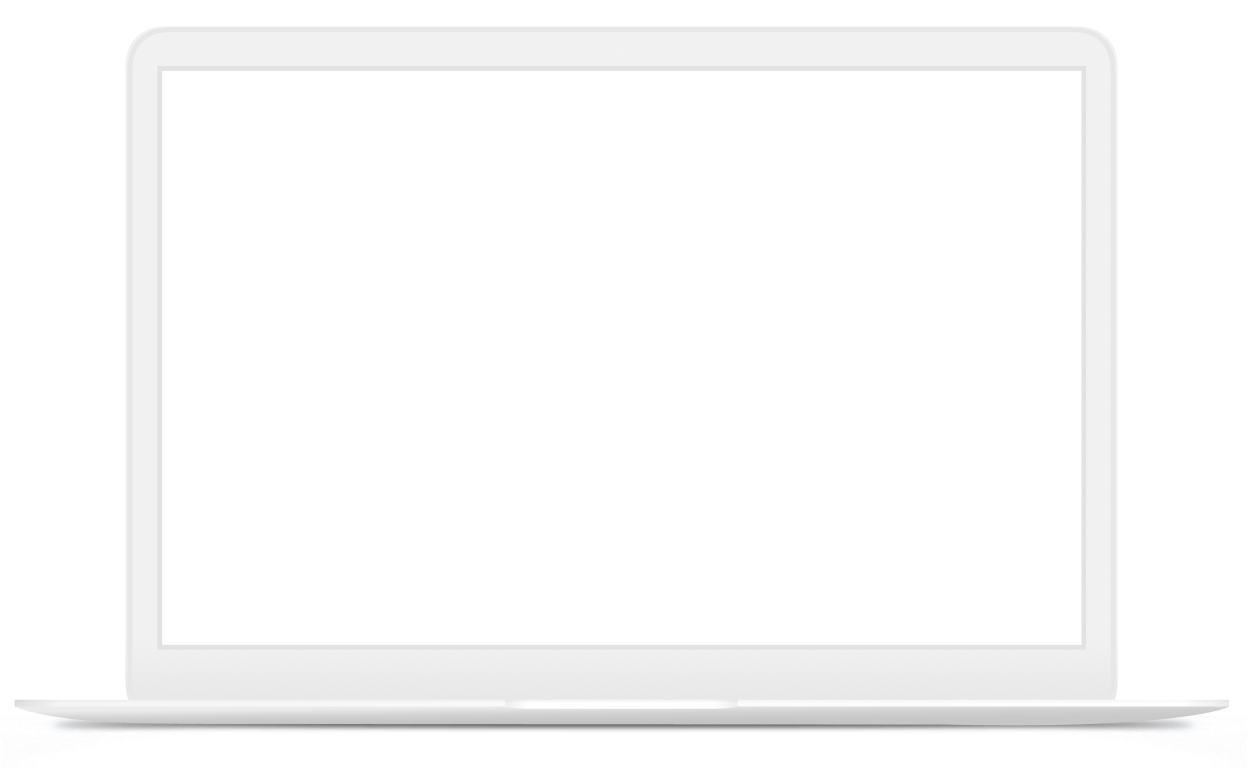 Solutions
Deliver an easy-to-use application

We recommended a one-day ride-along with a driver during the discovery phase to better understand the process and uncover potential driver needs. Using this insight, we mapped out a new database and wire-framed a new user experience around the functionality requirements of the UTI team. Once it reached beta testing, we installed and tested the application on all of the initial 100-120 devices.

Integrate with Google Maps

The application is tied in to a GPS-enabled device allowing the ITU logistics team to compare routes taken against those recommended manually. This integration will also enable drivers to find the most efficient routes for their team.

Create a digital database for forms

We digitized the driver's pre-trip checklist, route schedule with signature capture; soil tickets; and post-trip checklist. We built a native Android app that provided route information, gathered customer signatures, and freed up drivers to be focused on excellent customer service.

Keep customer information in-sync

The application will run natively on Samsung Note II devices, in an Android environment. The devices will not need internet connectivity for the application to run. Data will be loaded wirelessly at the beginning of each day and unloaded in the same manner at the end. The tablets will connect to the existing SQL database(s) housed at ITU.
Summary
ITU AbsorbTech wanted to leverage advancing technology to create an app that will simplify processes and increase productivity among their drivers.