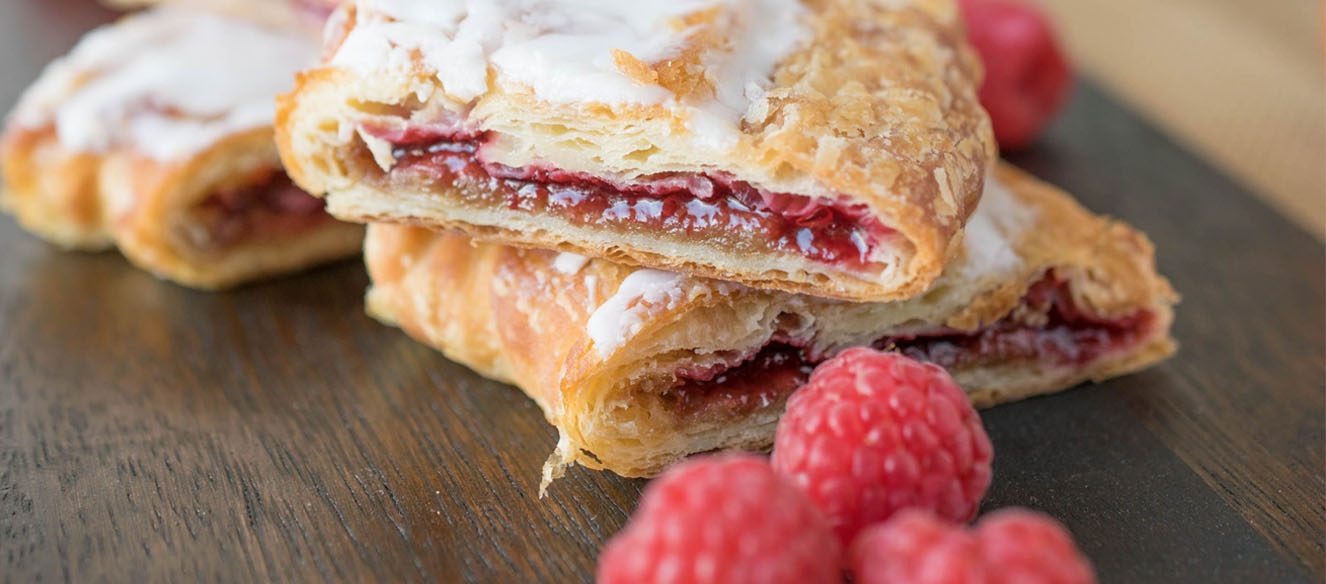 Racine Danish Kringles
Baking up a better ecommerce experience
Industry
Food & Beverage, Ecommerce
Platform
Custom
Engagement
Ongoing since 2017
Overview
Racine Danish Kringles is a second-generation family business that bakes the buttery, flaky Danish pastry that first came to Wisconsin's shores more than 200 years ago. Though this Food Network favorite's roots are regional, the reach of their baked-by-hand delicacy extends nationwide. Especially during the holiday season.
Goals
Improve the user experience
Shoppers were increasingly frustrated with a dated online purchasing experience, and we had to make it easy.
Increase conversion rates
Online sales were lower than they should have been, especially considering how frickin' delicious these pastries are.
Introduce some serious scalability
80 percent of their sales occur within two months —the new site had to be able to handle the traffic.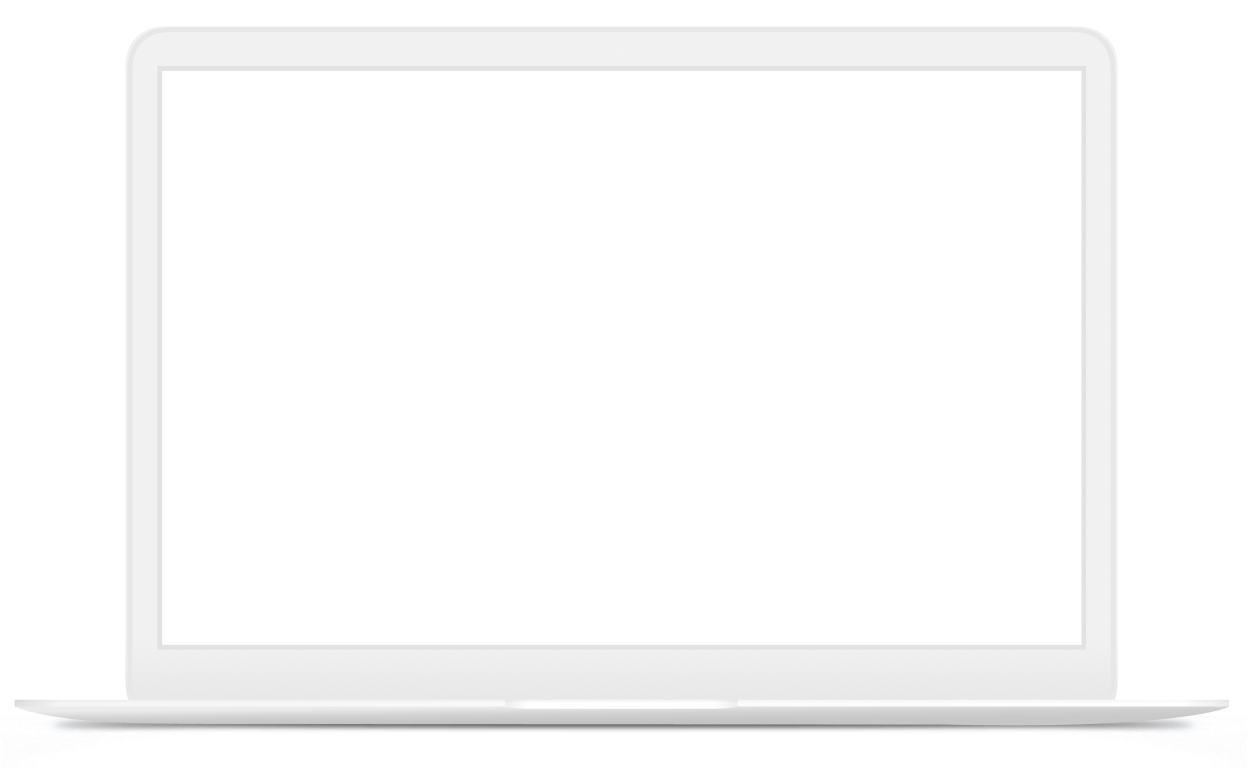 Solutions
Designed an entirely new (and very improved) digital commerce experience

Including effortless navigation, detailed product information, stronger photography, and search engine optimization, as well as a seamless integration with the company's legacy ERP and fulfillment systems.

Created a custom cart and checkout experience

A standard ecommerce experience wasn't going to work considering their unique business needs, so we created a customized solution from scratch, allowing customers to build and place complex orders, pick their arrival date, and ship to multiple addresses in one order.

Migrated the whole operation to Azure

This custom-coded solution not only addressed customer service and fulfillment challenges but also allowed them to easily switch their site into a version more equipped to handle the record-increases in traffic and conversions during the holidays.
Services
Digital Experiences
Digital Marketing
Ecommerce
Summary
Fresh from the oven results are seen each year, with the greatest impact being around the holidays.
Outcomes
28%
Increase in pageviews
9%
Average ecommerce rate
8%
Increase in Order Value
A sweet partnership...
For over seven years we have been working directly with stakeholders to support digital sales goals.
From product changes, to production and fulfillment support, our ecommerce consultants are available to make change when necessary.
read more
about Ecommerce Support
With the diversity of this product, search engine optimization tactics and pay-per-click advertising are being utilized to increase market reach.
read more
about Digital Marketing
This website is maintained and supported by our ecommerce specialists to ensure the site is up-to-date, integrations are functioning correctly, and retail data is received.
read more
about Platform Integrations