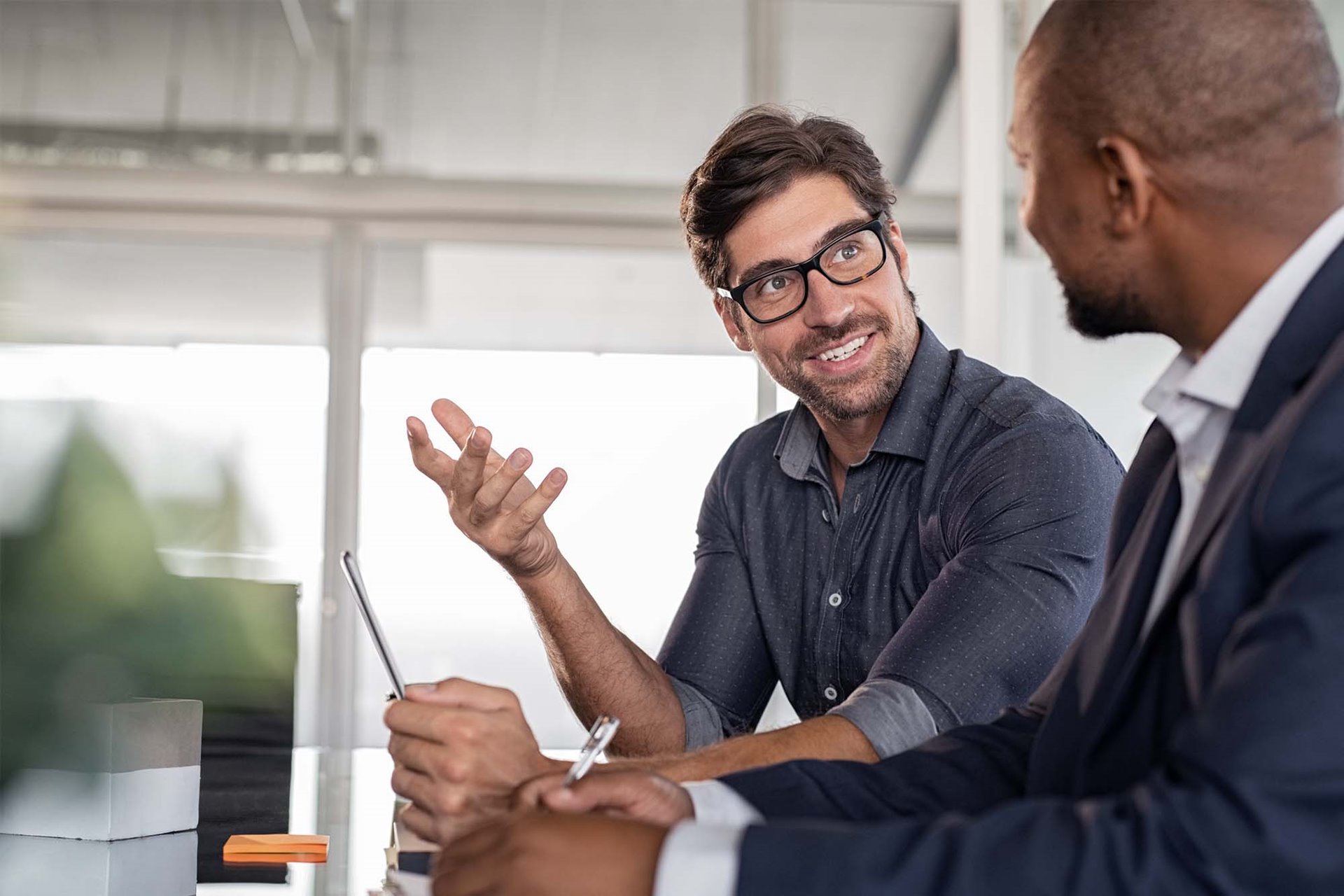 Concurrency, Inc.
Transforming an IT leader's digital presence with Kentico
Industry
Professional Services
Platform
Kentico
Engagement
Ongoing since 2015
Overview
Concurrency is an award-winning business and technology professional services powerhouse that uses a digital toolbox of innovative and effective solutions to help companies transform their operation for the better. But with all their time and energy dedicated to their ever-growing client roster, Concurrency's own digital presence started to feel left behind.
Goals
Upgrade the website structure
The site was old (i.e. non-responsive) and the CMS was difficult for their team to work with.
Improve content marketing efforts
To establish themselves as subject matter experts and demonstrate their innovative, "change agent" approach.
Find a reliable web platform partner
Concurrency needed a platform could match their high standard of efficiency, reliability, and all-around excellence.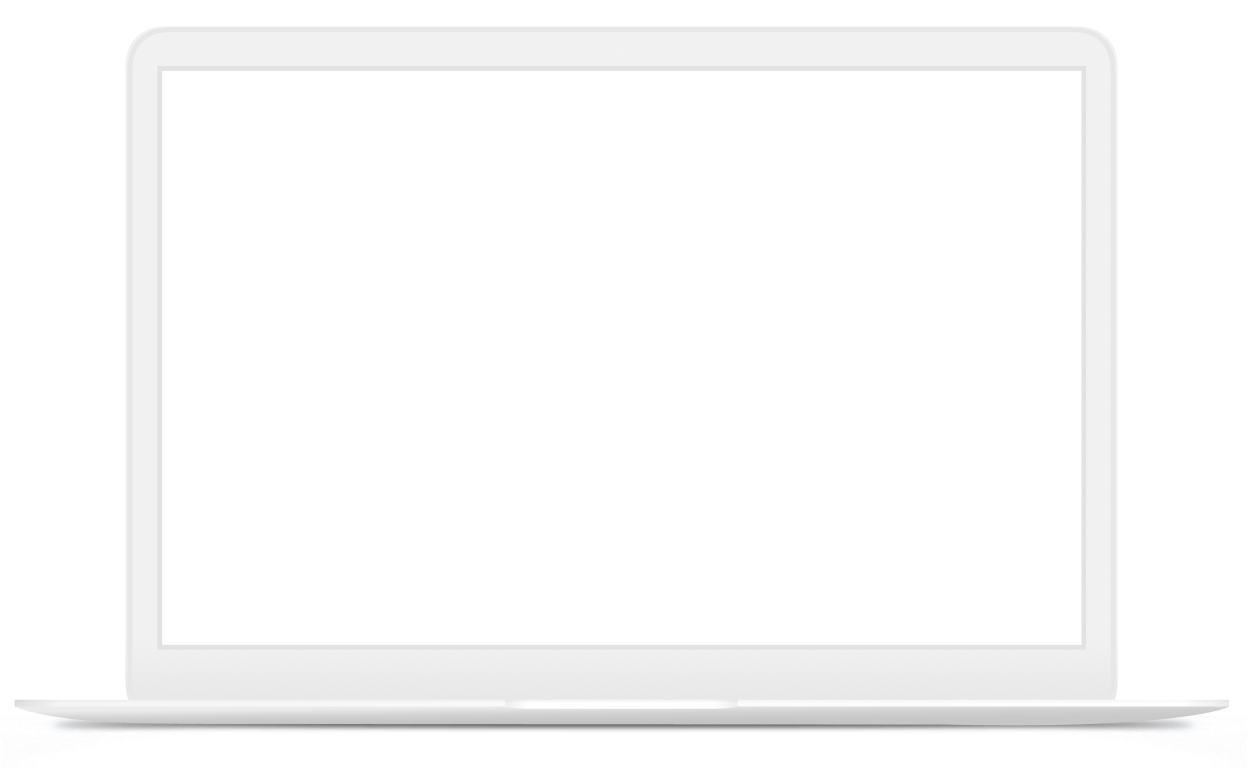 Solutions
Build their new site on Kentico CMS

The brand new Concurrency.com was leaner, cleaner, and responsive. Adding crystal clear calls-to-action helped increase engagement and generate leads. Plus, the user-friendly CMS allows their internal team to create landing pages, blog posts, and event announcements more easily and efficiently.

Develop next-level landing pages

We enhanced their very targeted marketing efforts with inventive and innovative landing pages to engage users and offer value.

Stable hosting with Azure

We know technology. They definitely know technology. Combining our super-powers allowed us to quickly identify challenges, assess platforms, and tailor a solution that met their global standard.
Summary
With a focus on lead generation, we were able to see an increase across all marketing channels within a year, compared to the year prior.
Outcomes
800%
Increase in Organic Traffic
74%
Increase in Lead Forms
120%
Increase in Page Speed
And currently...
As is often the case with our clients, the collaboration doesn't stop when the initial projects are finished. Lightburn is currently providing crucial ongoing services for Concurrency, including:
Concurrency underwent a complete rebranding, which we helped apply throughout the website without compromising its UX and functionality. We also crafted a microsite for their on-going podcast for extended marketing reach.
read more
about Web Development
Constant upkeep is what helps our clients avoid unnecessary downtime, which was key to the Concurrency team. Our support ensures they always deliver consistent and strategic value across all of their channels.
read more
about Maintenance & Support