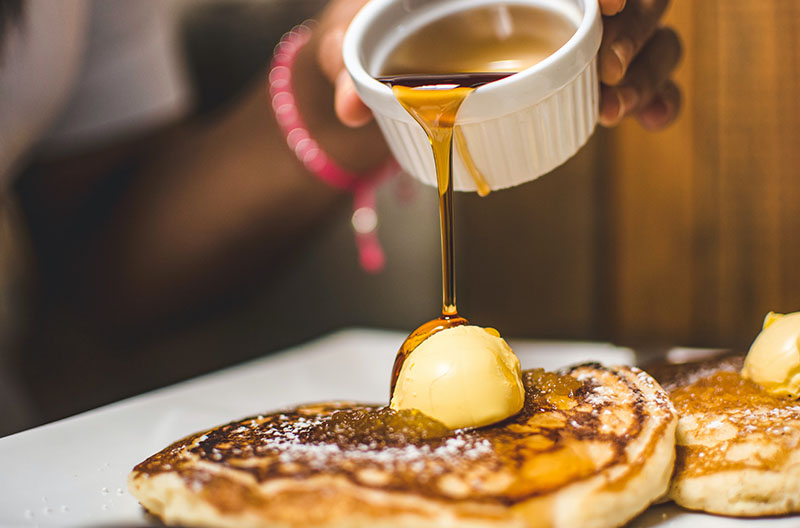 American Butter Institute
Cooking up a rich user experience by going bold with butter
Overview
The American Butter Institute (ABI) is helping change the way Americans think about butter. ABI is an association for manufacturers, processors, and distributors of butter and butter products. With today's health-conscious market, it's important for ABI to share recipes and tips showcasing why butter is better—all natural and made with simple ingredients.
Goals
Bring a bold design to life
Work with the companies art director to create an interactive visual experience.
Showcase product recipes
Create a stunning and compelling way to showcase why butter is better.
Encourage user participation
Increase viewership and encourage consumers to purchase butter.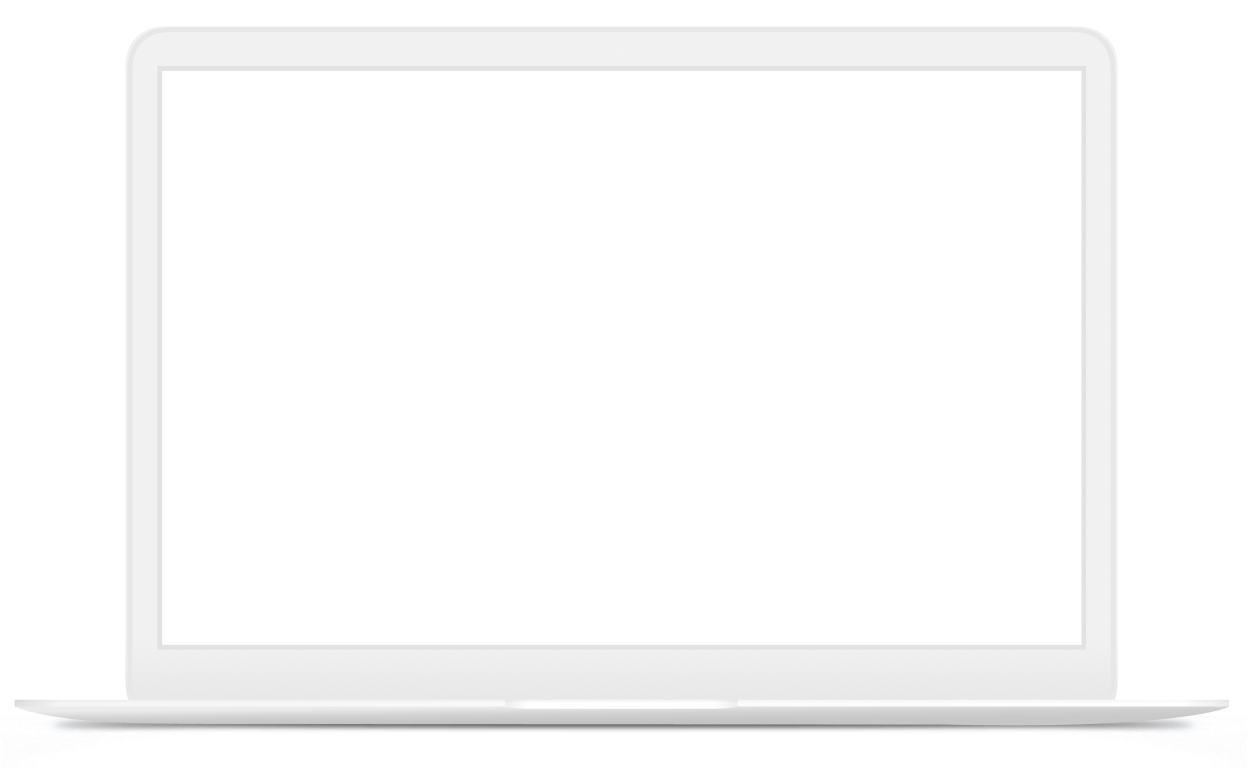 Solutions
Focus on user experience, power by Kentico

Our team helped bring the campaign to life with and easy to navigate website with a focus on content development—sharing distributor stories, sustainability practices, and other exclusives using Kentico.

Cook up stunning Instagram-worthy visuals

Our designers helped create visually impactful videos and images that rendered well on Pinterest and other social channels to create interest, drive traffic, and support product sales.

Deliver hard-working schemas

Our Digital Marketing team built recipe-centric schemas that drove organic search traffic and added a Mailchimp integration that encourages community participation through newsletter subscriptions.
Services
Digital Marketing
Maintenance & Support
Summary
This standalone digital marketing campaign site focused on product sales through the distribution of delicious and Instagram-ready recipes.
Sautéed in Awesome...
ABI and the Lightburn team were a great pair. Since launching this campaign, we have continued to make changes and updates to the campaign's website, and have become long-term hosting and maintenance partners.
For those edits, updates, and additions that exceed their internal capabilities, we jump in and make sure the digital experience is current and without interruption.
read more
about Maintenance and Support