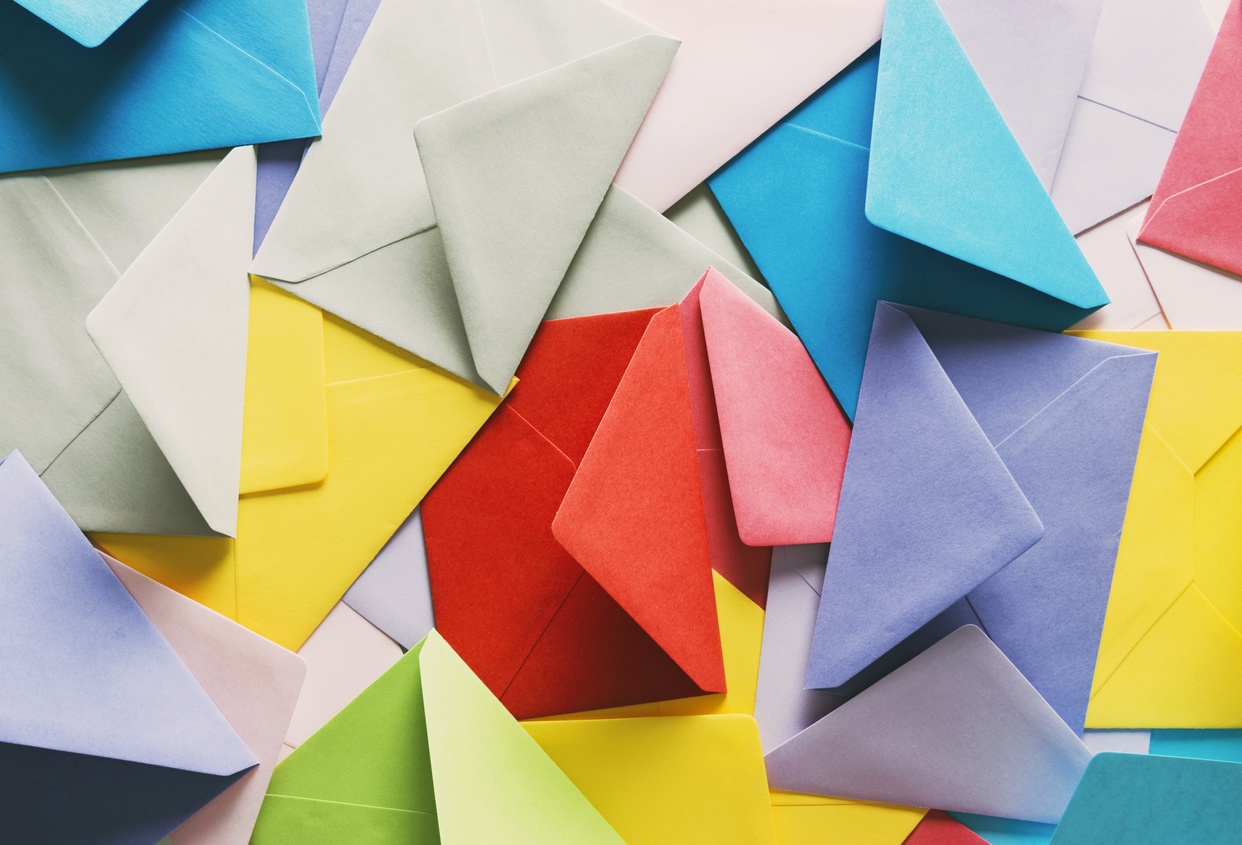 Western States Envelope
Pushing the ecommerce envelope for a centuries-old paper company
Industry
Manufacturing, Ecommerce
Platform
Kentico
Engagement
Three Years
Overview
Western States Envelope is a 100-year-old manufacture of business envelopes, card stock, and specialty materials. With such a wide range of products, breaking through into a direct-to-consumer market required extra focus on ecommerce, product management, and navigation — bringing them into a new century required strategy, consideration, and logistical support.
Goals
Put a stamp on the direct-to-consumer market
Reach a new retail audience without cannibalizing existing sales channels or partnerships.
Expand on current business operations
Streamline logistics, fulfillment, and customer service operations that support the D2C market.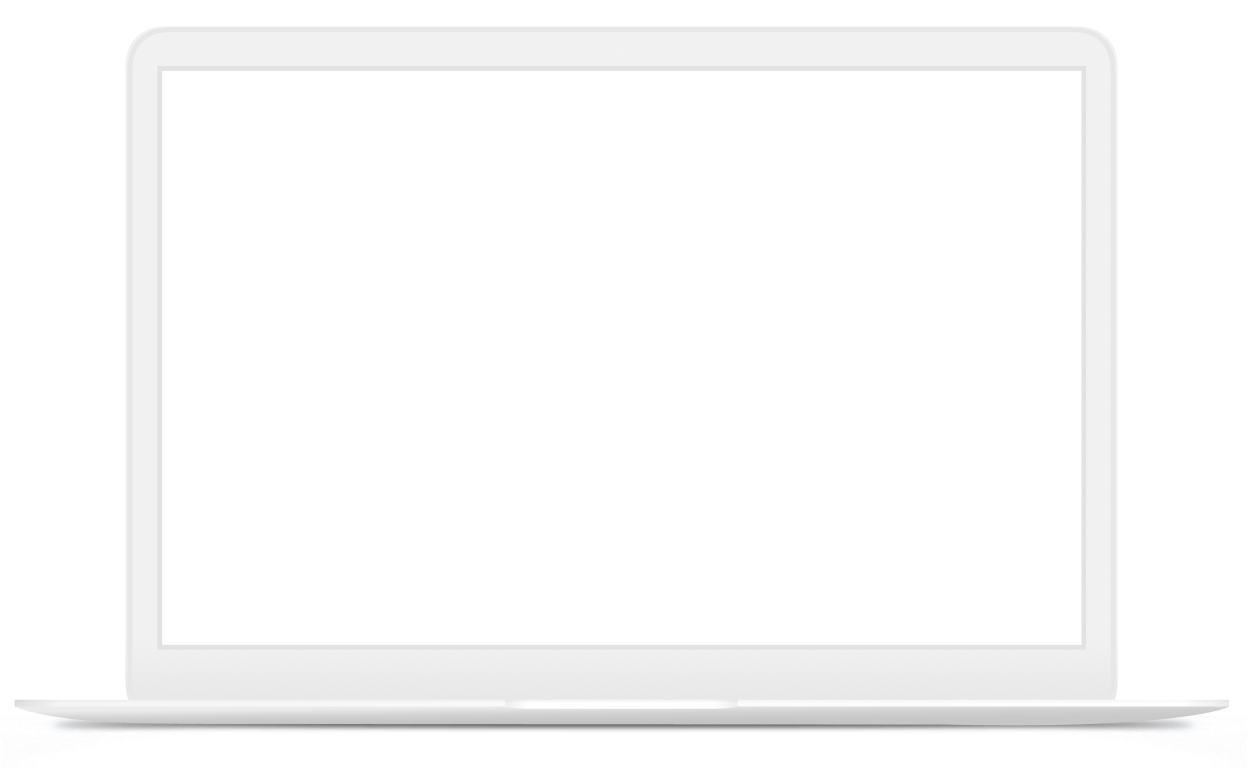 Solutions
Researching a new strategy

We invested time in researching Fourfold's product offerings, target keywords, and competitive landscape so we could establish a thoughtful brand and digital transformation strategy.

Creation of a brand new brand

Our team developed a creative name, logo, personality, and other brand assets that would help differentiate in the marketplace. The result was Fourfold: a clean, modern website that provides an effective platform for communicating the brand identity as well as a unique user experience that's tailored to how consumers search for and shop for paper products online.

A robust ecommerce solution

Loaded with 3,000 + products, we built a new ecommerce website using the Kentico CMS. We implemented a custom responsive design that was fully integrated with the company's existing ERP system to help their team manage logistics and customer service during each stage of the consumer lifecycle.
Services
Digital Experiences
Digital Marketing
Ecommerce
Ship it!
After slapping on a stamp and shipping the site, we worked directly with the Fourfold team to manage their digital marketing programs.
After building a robust website and creating a new brand, we ran more than sixteen digital marketing campaigns to reach a new audience.
read more
about Digital Marketing