Weston Foods Foodservice
Kneading up a multi-lingual sales portal that could rise to the occasion
Industry
Food & Beverage, Manufacturing
Platform
Kentico
Engagement
Three years
Deliverables
Initial Website
Overview
Weston Foods Foodservice is a leading food manufacturer in North America, known for fresh and frozen bakery items. At this time, they were experiencing rapid growth and needed a website that would showcase its wide breadth of products. Their goal was to increase brand positioning across the market and lead generation into their CMS, Salesforce.
This was such an exciting build for the Lightburn team. We enjoyed working with a their foodservice-specific design company when they decided to leverage this time to rebrand. We had a blast with the entire team, and that joy is seen within their new site.
Goals
Develop a hard-working website
Create a digital home that can support Weston Foods growth and sales.
Showcase the delicious products
Help develop an easy-to-use ecommerce system that focuses on core products.
Support the new brand
We know it's mid-project but we're rebranding... "Alrighty, then!"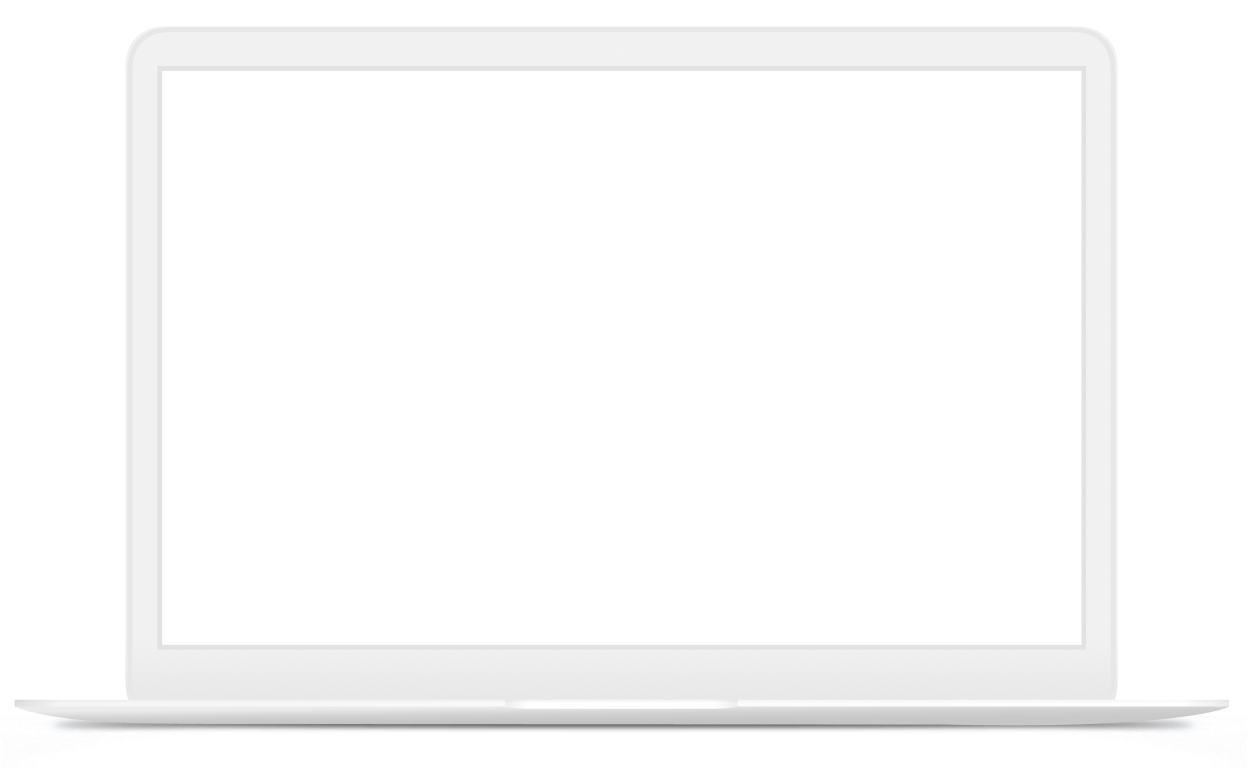 Solutions
Built a multilingual sales portal with Kentico

Using Kentico's multilingual support, we created a dedicated portal that could help the sales team manage product assets, helping them get information to their clients faster.

Integrate the Kentico/Salesforce experience

Additionally, within the design and development of the website, the team also ensured the complete integration of Kentico and their Salesforce CMS to track leads and support sales activities.

Bring the design to life online

We worked closely with their design agency to launch on time despite the changes in the look and feel of the website. We were in communication daily, ensuring that the teams worked as one unit for the site's success as a whole.

Deliver a product-focused user experience

The product section allows users to filter by product type, tier, and characteristics, while the inspiration section showcases recipes cards by product.
Services
Digital Experiences
Maintenance & Support
Summary
Weston Foods was able to see a holistic increase in traffic and leads post launch.
Outcomes
26%
Increase in new visitors
37%
Increase in pageviews
A five-star experience...
Working with Weston's internal and design teams allowed us to create a delicious user experience and more.
After the site went live, we continued to support minor changes across the site and with their integrated APIs.
read more
about Website Development
Our support ensures Weston Foods always delivers consistent and value. As needed, our team may also support site maintenance.
read more
about Hosting & Security