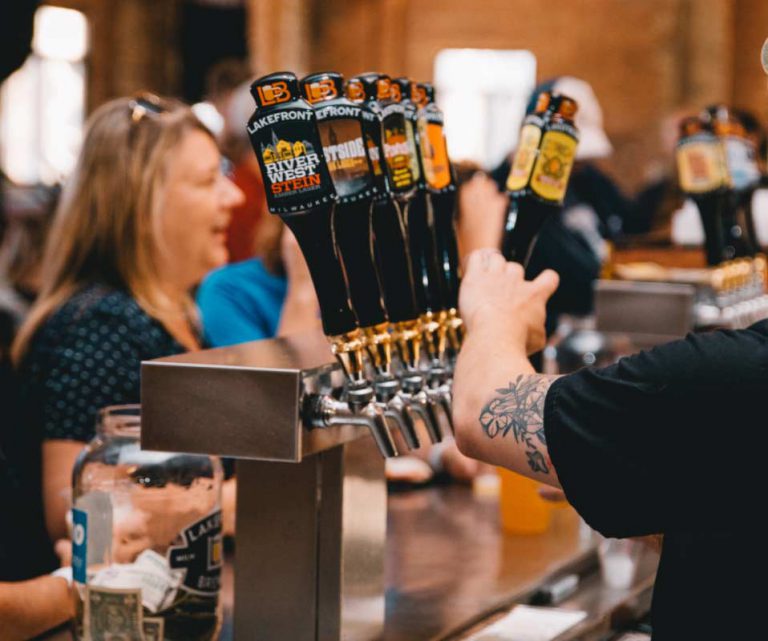 Lakefront Brewery
Brewing up a fresh digital strategy for a craft beer pioneer
Industry
Food & Beverage, Ecommerce
Platform
Wordpress
Engagement
Ongoing since 2012
Overview
Lakefront Brewery is a Milwaukee icon. More specifically: they're true beverage pioneers, innovating in the craft brewery space, and putting Wisconsin on the craft beer map long before there even was a craft beer map. But after 30+ years of building one of the strongest brands in the business, they wanted to take the digital side of things to the next level. We were excited to help their team reach new goals, especially because we built their last website nearly a decade earlier.
Goals
Be as strong online as they are offline
Just need to make sure we retain and convey three-plus decades of brand equity. No big deal.
Showcase their incredible space
From world-famous brewery tours and tastings to dining hall experiences and rentals, a sense of place was necessary.
Create a refreshing shopping experience
So it's much easier to browse (not to mention maintain) the Lakefront Brewery online store.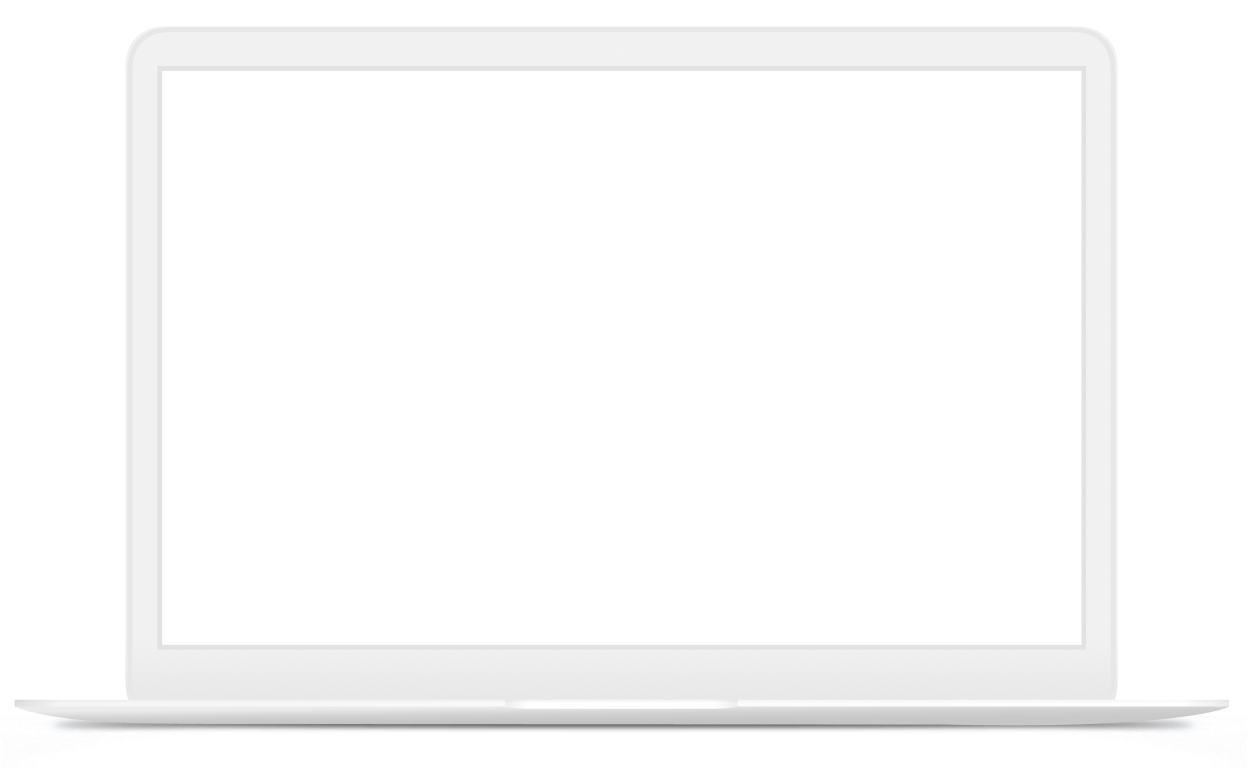 Solutions
Built a brand new website

We determined that Wordpress was the right platform to give Lakefront the sleek, mobile-friendly website they needed. This new site improved the overall experience for their customers and made it much easier for staff to update and add pages. We also worked closely with their marketing team to make sure we were capturing those brand intangibles on every page.

Created a centerpiece video

Photos can capture a space, but a high-quality video can capture the space, its people, and the overall essence of the place. We filmed Lakefront's people in action on a bustling Friday at the beer hall to convey the true magic of the brewery experience and inspire a visit.

Elevated the ecommerce experience

We integrated Shopify into the new Wordpress site, allowing their team to manage much of the website content in Wordpress while harnessing the power of Shopify for product management and fulfillment.
Services
Digital Experiences
Digital Marketing
Maintenance & Support
Ecommerce
Summary
Lakefront can now post information about its lineup of beers, broadcast events, and use the site as a hub for all digital marketing efforts.
Outcomes
40%
Increase in online sales*
2X
# of beer tour bookings
2021 compared to previous year | * First 6-months from go-live
Cheers to a great partnership...
Though we wrapped up the initial projects, our relationship with Lakefront Brewery continues. Lightburn is currently providing some tasty ongoing services for Lakefront, including: 
This beautiful new website's not gonna host itself. Lakefront decided to embrace efficiency and have Lightburn be their one-stop digital shop.
For those edits, updates, and additions that exceed internal capabilities, we jump in and make sure the digital experience is both current and without interruption.
read more
about Maintenance and Support
We're constantly working with Lakefront to improve the overall ecommerce experience, from the online order itself, to what happens before and after.
read more
about Continual Improvement