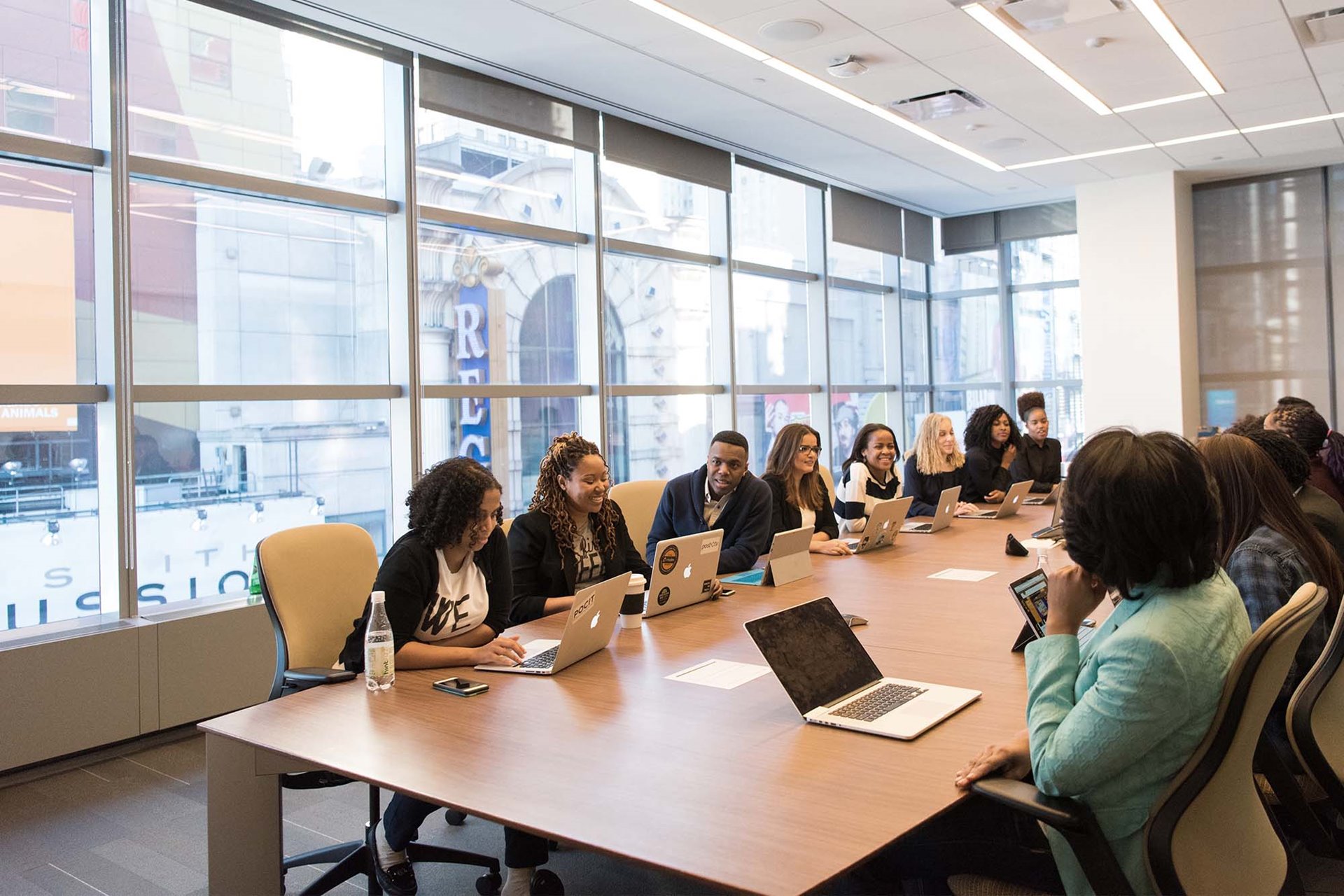 Confidential Financial Client
Reimagining a website's user experience for the modern investment advisor
Industry
Financial Services
Platform
React.js
Engagement
Two years
Deliverables
Internal Enterprise Application
Overview
This global investment management firm focuses on articulated, well-crafted, and repeatable investment for its clients. Their team manages a wide range of investment strategies across diverse markets. Working directly with their investment technology team, portfolio managers, and financial analysts, we helped create a new infrastructure for several enterprise applications that were crumbling.
Portfolio managers are very busy. Because the internal IT team delivers white-glove service to the investment teams, we met that level of service by integreting completely into their scrum development process for over two years.
Goals
Bring a more modern UX to life
Create a modern user experience that ensures efficiency for stakeholders.
Integrate disparate systems
Help replace multiple outdated technologies with a streamlined system.
Satisfy all of the investment teams
Each team operates separately. Find a "win" everyone can get excited about.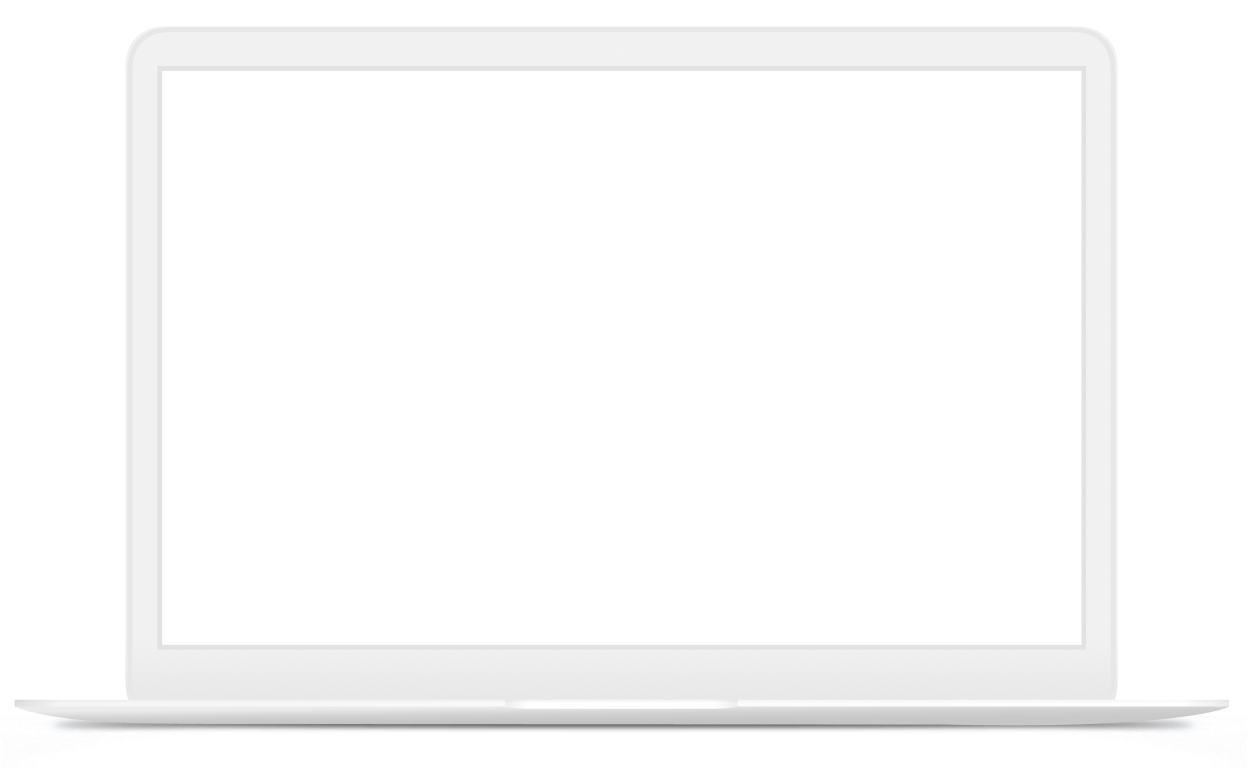 Solutions
Discover the needs of all users

We held multiple workshops and learning sessions to get a deeper understanding of pain points, processes, and user needs. We worked with the client on everything from defining project goals to developing a true MVP, estimating effort, picking the tech stack, and user testing.

Develop the UX and UI strategy

Ultimately, we recommended starting with one element of the project that would have the most impact on their day-to-day work: giving an excellent mobile experience for monitoring and researching investment opportunities.

Getting even more technical

Success required a deep, deep understanding of the tech stack, which our designer was able to do because of his background as a front-end developer. As a result, we developed a comprehensive design system that their internal team continues to rely on now that our initial engagement had ended.
Summary
This was an internal enterprise software project. After the initial MVP was rolled out to the first investment team, other teams clambered to be next up to receive the update to their systems.