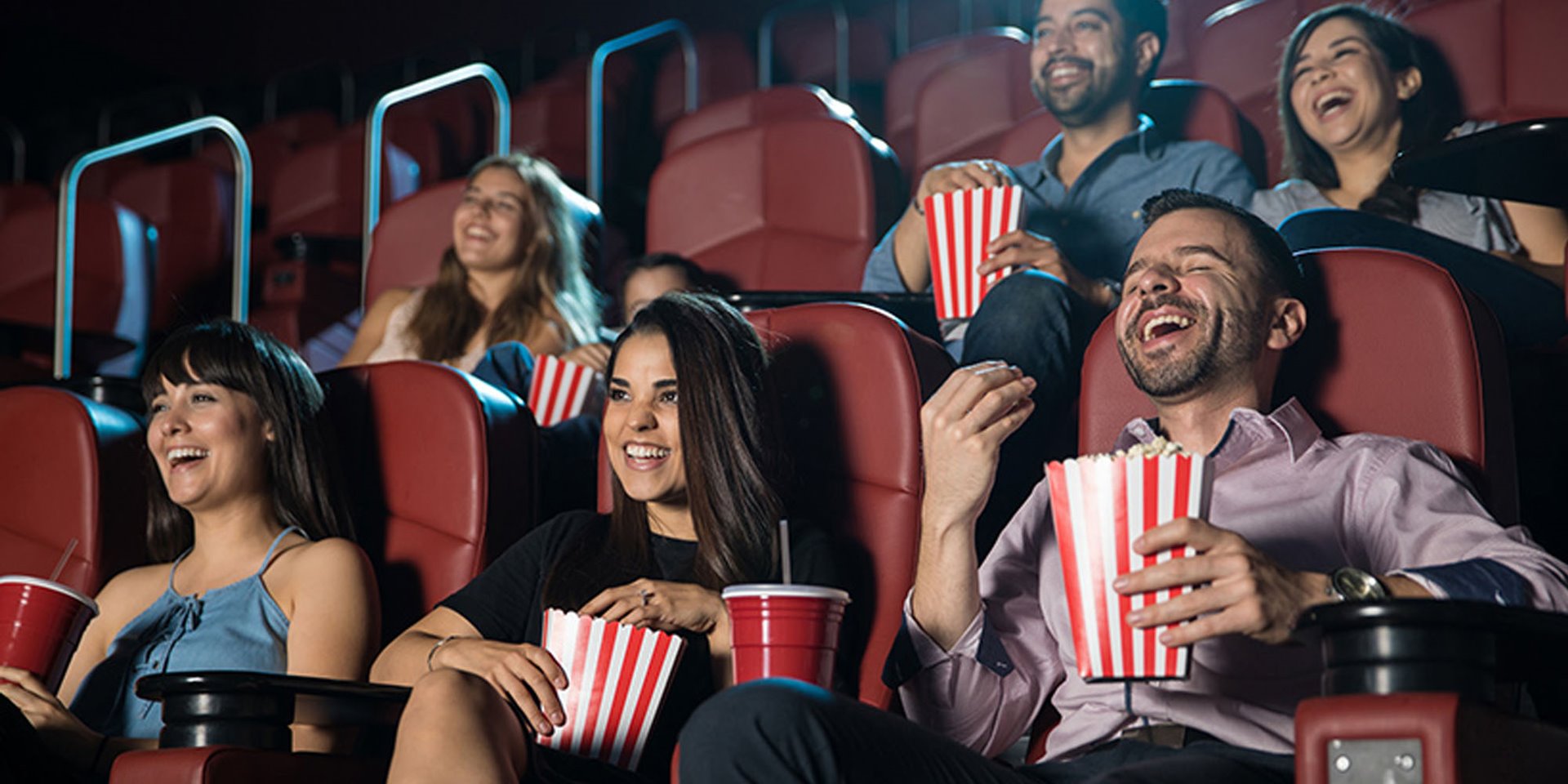 Milwaukee Film
Creating a digital blockbuster for Milwaukee's biggest film festival in Kentico
Industry
Professional Services, Ecommerce
Platform
Kentico
Engagement
Ongoing Since 2017
Overview
Milwaukee Film is a nonprofit organization whose mission is to entertain, educate, and engage the community though cinematic experiences. Although the organization is well known in the local arts scene, their website needed some serious strategic, technical, and aesthetic cross-cutting. With a remarkably short turnaround time for the site's size—this project required everyone on our crew to dig deep and contribute wherever possible.
Goals
Create a new "set" for all of their initiatives
Completely redesign and rebuild the arts institution's new online home.
Engage audiences enough online to participate offline
Rewrite the script but bear in mind Milwaukee Film's well-established visual and editorial brand standards.
Simplify event management processes
The new site required multiple third-party integrations to handle tickets, film metadata, event calendars, and more.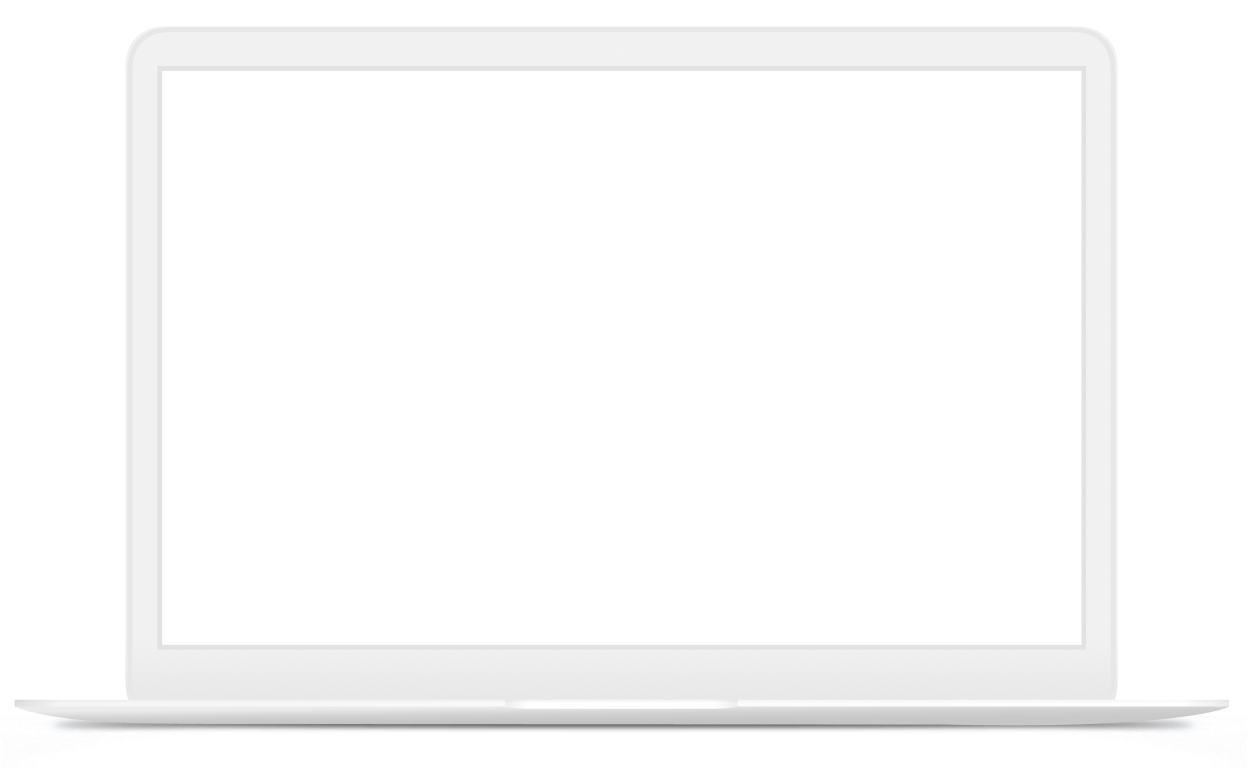 Solutions
Built a new website using Kentico

Using some some highly technical front- and back-end development we delivered an easy-to-use website that meets all its organizational needs and can grow as events change and offerings increase. All with the power of Kentico.

Crafted a new story—board

By adding tasteful movie references into the site copy and refining the design, architecture, and navigation, tickets have flown off the proverbial shelves and membership signups are at an all time high.

Implement content management processes

We polished the ticketing and checkout experiences, integrated numerous third-party platforms, and perfected the content-management processes to ensure the site was as scalable and adaptable as possible year-after-year.
Services
Digital Experiences
Digital Marketing
Summary
Ready, set, action. Every year, Milwaukee Film finds new audiences to support independent filmmakers, reaching movie goers since its launch in 2018.
The show goes on..
We are thrilled to continue to support the efforts of Milwaukee Film. Not only have we become sponsors for their annual program, but we continue to work with them to ensure local filmmakers get their chance in the the spotlight.
As an ever-evolving arts organization, Milwaukee Film partners with Lightburn to design ongoing digital experiences that delight.
read more
about UX/UI Design
Each year this client helps host a multitude of different filmmakers and focuses, making content development vital. Continued SEO services ensure that new materials can reach new audiences.
read more
about SEO Services
At any given time will we ensure that all of the films, ticketing systems, and website enhancements are performing at their best.
read more
about Platform Upgrades