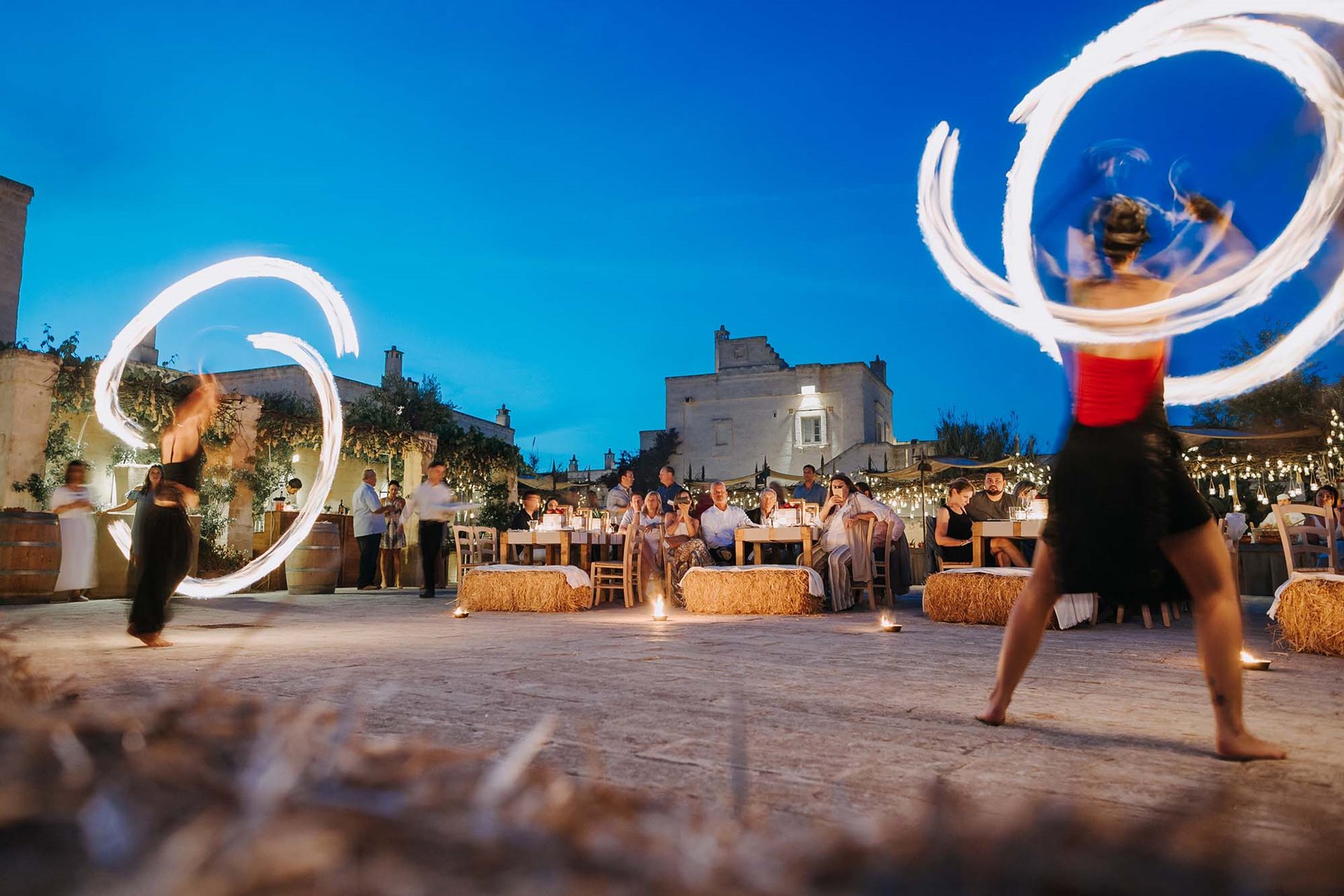 Meetings & Incentives Worldwide
Reimagining the website experience with a global MMC
Industry
Professional Services, Travel & Tourism
Platform
Wordpress
Engagement
Ongoing since 2019
Overview
Meetings & Incentives Worldwide (M&IW) is a global meetings management company that designs and manages conferences, tradeshows, and incentive programs for fortune 500 companies around the world. As a nationally renowned organization, they were able to rely on word-of-mouth for many, many years. This offline success allowed their online presence to age and devolve over time. The old website no longer aligned with their services, sales process, or culture as a whole. It was time for a big change.
Goals
Modernize the user experience
Ensure users could see and understand the vast number of service offerings.
Align sales goals and activities
Help support a marketing process for lead generation using Salesforce.
Rebuild the site in WordPress
Rebuild and re-organize the back-end of WordPress to support long-term goals.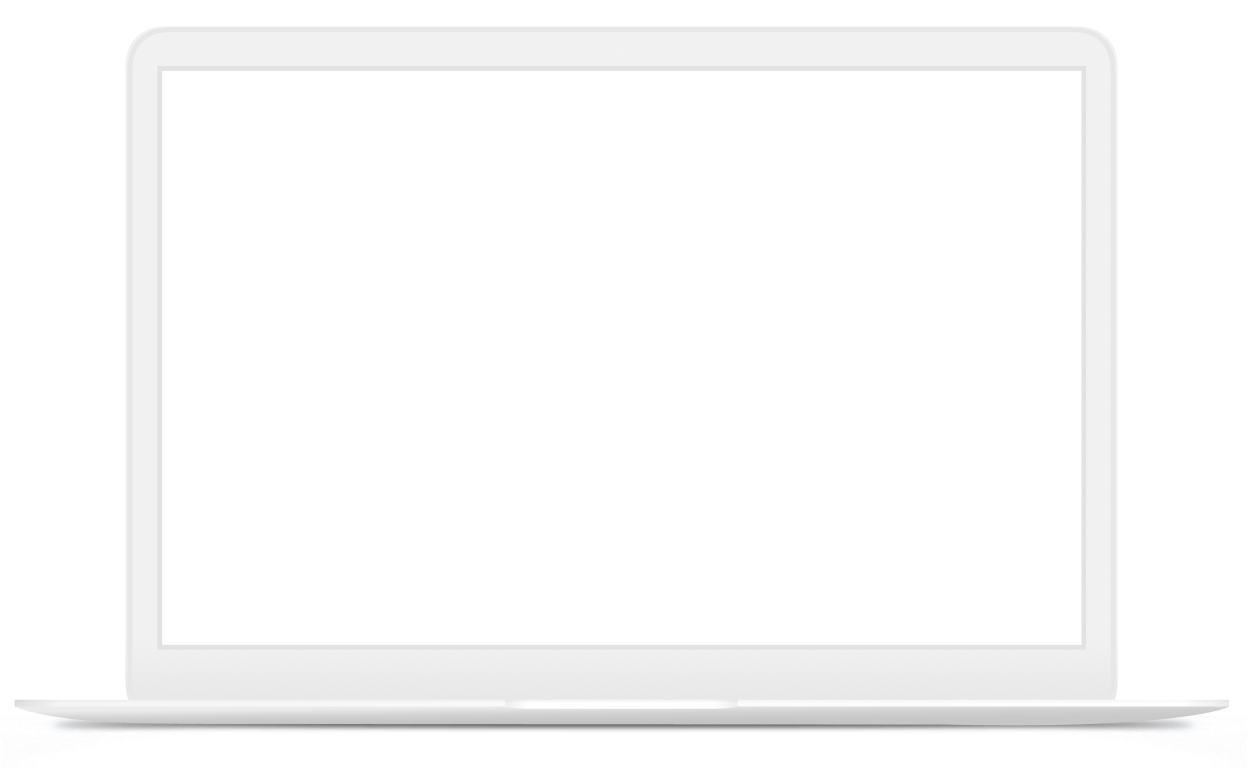 Solutions
Create a defined navigation plan

Since there were nearly 25 different services, a lot of time was spent ensuring the navigation was reflective of their sales process. Prospects can now choose their own adventure and select multiple services based upon the type of event or support they need.

Build a scalable CMS for their internal team

To ensure their team was able to add, modify, and scale all of their materials on-demand, a repeatable template was built based on page type. This gave their internal team nearly complete customization outside of the core design, navigation, and structure of the site.

Lay digital marketing groundwork for future growth

Thinking long-term, our team helped ensure that digital marketing activities and analytics were being tracked properly and that assets were being strategically crafted to support SEO best practices.
Services
Digital Experiences
Digital Marketing
Summary
The sheer number of pages that were re-imagined and launched into the wild delivered an immediate increase in web visibility in its first year.
Outcomes
19%
Increase in subscribers
28%
Increase in conversions
Traveling the distance...
Years later, we are still working directly with their internal marketing team to evolve and modify marketing and sales activities as needed, and are truly seen as a trusted extension of their team.
M&IW continues to focus on the generation. Working with their sales team, we are managing paid search engine advertising for core services.
read more
about Paid Media
To increase online visibility, the teams are working together to realign content and SEO best practices across new and archived content.
read more
about Search Engine Optimization
As needed, our team helps with the technical maintenance and support of plug-ins and integrations between their systems.
read more
about Maintenance & Support