Destination Door County
Mapping new digital paths with Wisconsin's most beloved coastal destination
Industry
Travel & Tourism
Platform
Kentico
Duration
8 Weeks (Fixed timeline)
Overview
Considered the "Cape Cod of the Midwest," Door County is known for its coastal living; award-winning cherry orchards, and an exciting range of outdoor activities. While those who visit hand down their love for this Wisconsin staple generation after generation, Destination Door County (DDC) wanted to share the beauty of their home with a larger digital audience.
After the initial project, we spent many years optimizing and evolving the DDC's website and digital newsletter. More recently, we migrated the site from Umbraco to Kentico to increase the site's processing power (i.e., lots of data), take advantage of marketing personalization tools, and track and manage seasonal traffic surges.
Goals
Fix a broken infrastructure
Let's just say their initial project launch failed immediately. We'll just go ahead fix this for you guys.
Showcase the regional beauty
2,500 acres of cherry orchards, 300 miles of shoreline, 34 islands, 25 parks, 11 golf courses and 7 wineries. No big deal.
Reach and engage travelers
Dramatically increase organic reach and drive subscribers to the website.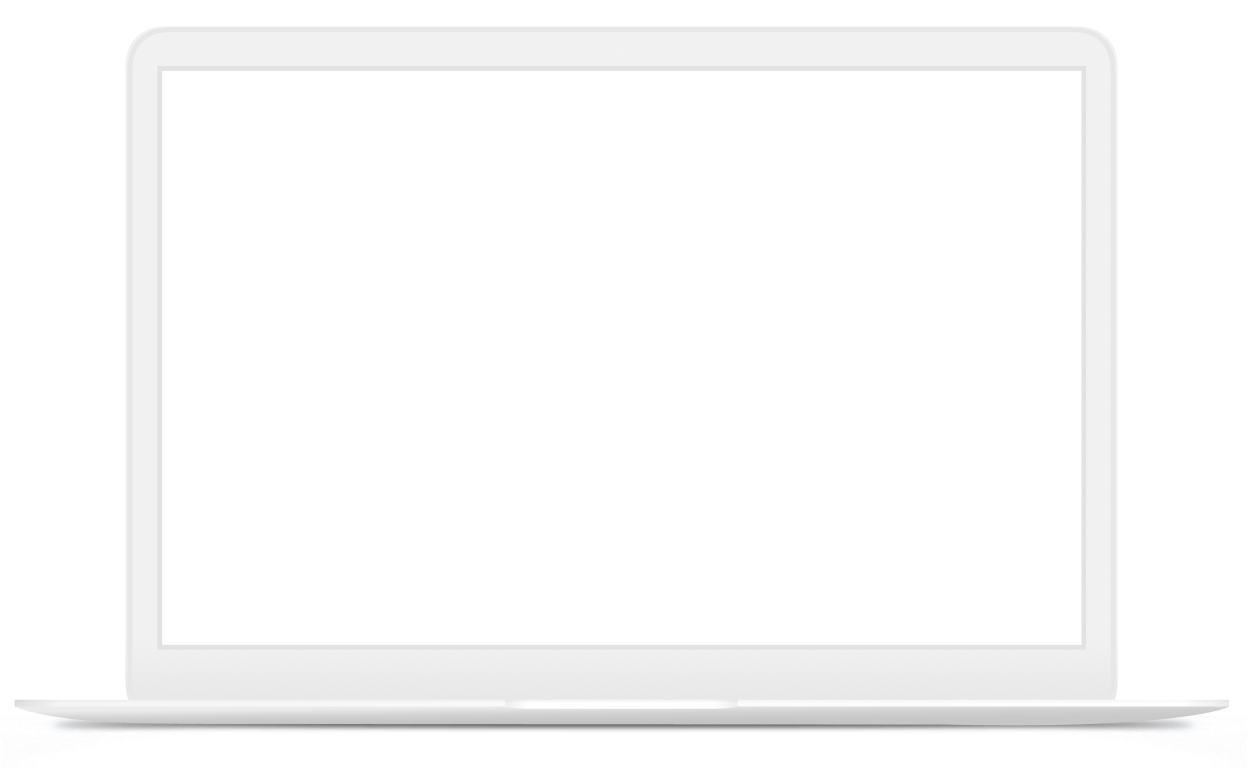 Solutions
Rebuilt the site in 8 weeks

Because of the promise made to stakeholders, the pressure was on to complete the entire rebuild in less than eight weeks. By leveraging as many existing assets as possible, the site infrastructure was completely rebuilt from scratch.

Simplified content management

After fixing the initial content management system and integrated technologies, we focused on how the team can create and manage new content across multiple platforms, ensuring a seamless user experience for the internal managers and their visitors.

Increased marketing reach

We worked closely with multiple stakeholders to truly be an extension of their marketing team, allowing us to create a robust SEO strategy and email marketing plan.

Migrated the site from Umbraco to Kentico

Over the years, we have worked closely with their in-house marketing and content development team to manage assets and evolve web components. Eventually, migrating the site, its configurators, and data libraries to Kentico Xperience 13.
Services
Digital Experiences
Digital Marketing
Maintenance & Support
Ecommerce
Summary
New travelers from all across the US have been finding and discovering the beauty of Door County year over year.
Outcomes
31%
Increase in organic page visits
65%
Increase in page speed
The adventure continues...
When the new site launched, so did our partnership. Together we continue to explore new digital opportunities, adding interactive functionality and managing campaigns. Lightburn is currently providing Destination Door County ongoing support and we continue to create new digital solutions.
Our team of design and copywriting experts are helping craft and distribute regional content to their massive subscription community. They are such fun topics; one can hardly call it work!
read more
about Email Marketing
Due to the ongoing focus of content creation, we continually ensure that materials are reaching the correct audiences using technical and consumable search engine optimization tactics.
read more
about SEO Services
For any of those edits, updates, or additions that require technical know-how, we jump right in to make sure the digital experience continues to be seamless and accessible.
read more
about Maintenance & Support