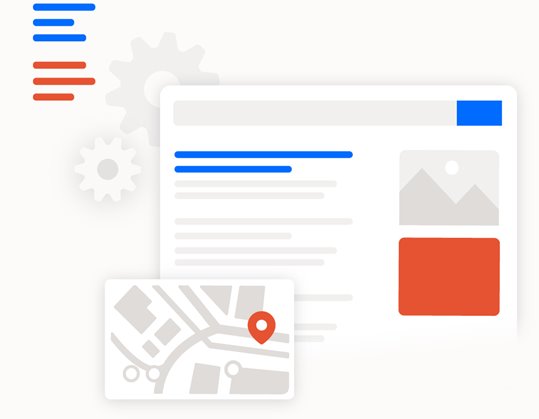 Search engine optimization tactics for next level visibility
The key to improving your online presence is often hiding in plain sight. There's a subtle strategy that helps improve web visibility across all of our assets—and we've mastered it.
The right keywords help your market find your brand
The right content increases your SERP ranking
The right architecture improves website performance
The right geolocation information increases mobile visibility
Turn browsers into customers
Today's consumers are impatient, and their standards are unforgiving. We'll help your market find what they're looking for — the first time.