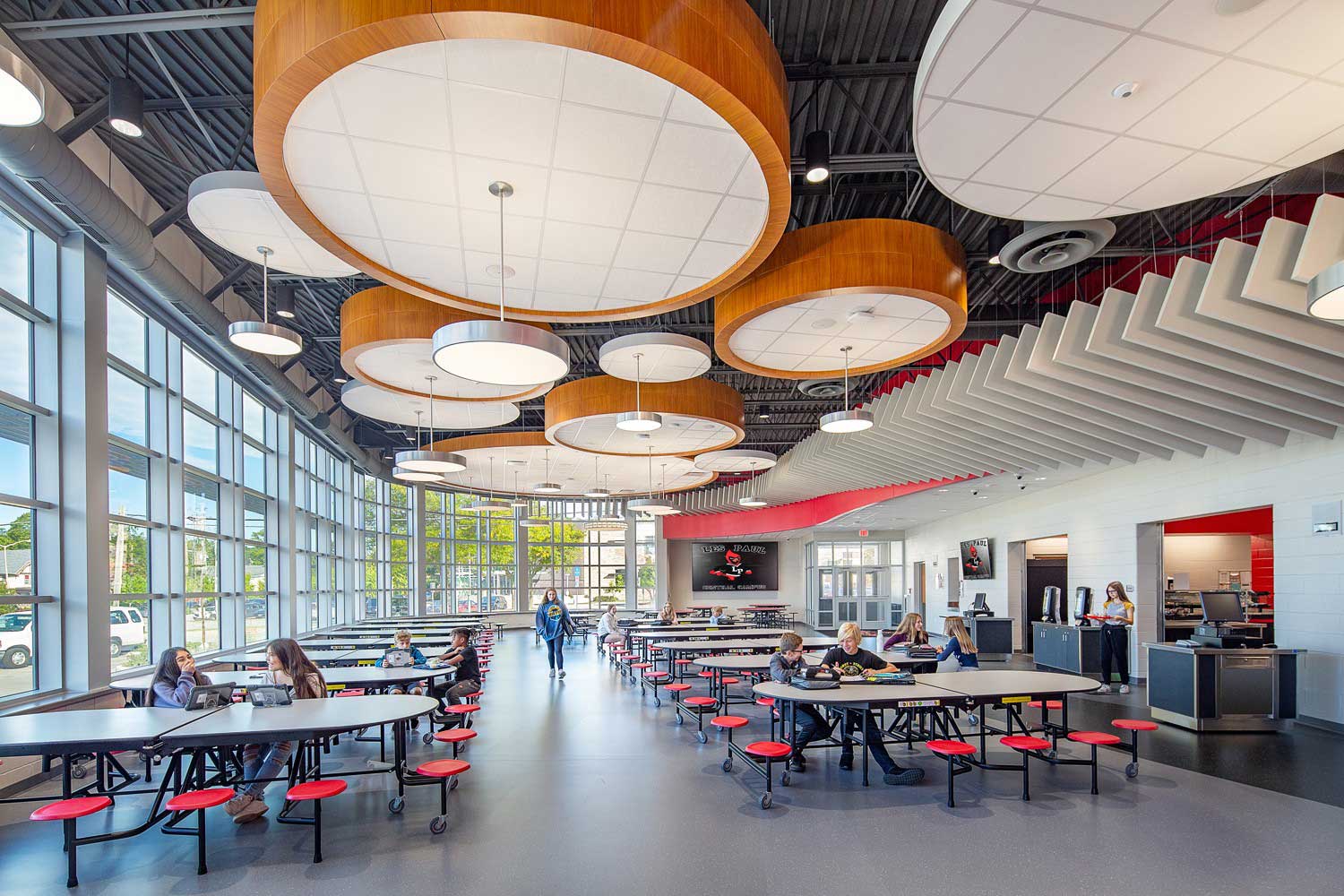 Bray Architects
Building a new digital home for one of the area's most trusted architectural firms
Industry
Professional Services
Platform
Wordpress
Engagement
Ongoing since 2022
Overview
Bray Architects is an educational and civic design leader, serving clients, advancing industry, and strengthening communities. When their marketing team came to us, they were looking to rebuild their digital home and launch an evolved brand. The new website needed to represent who they are as a company, act as a focal point for marketing initiatives, and showcase its stunning portfolio of work. To accomplish this, we pushed WordPress to its limits to create a sleek and contemporary site that perfectly pairs form and function (our favorite).
Goals
Showcase the very best of Bray
Be an authentic reflection of the brand, story, and quality of work
Build a sustainable web structure
Build a great foundation with a focus on accessibility and scale
Increase brand awareness
Help bolster client and investment interest through the website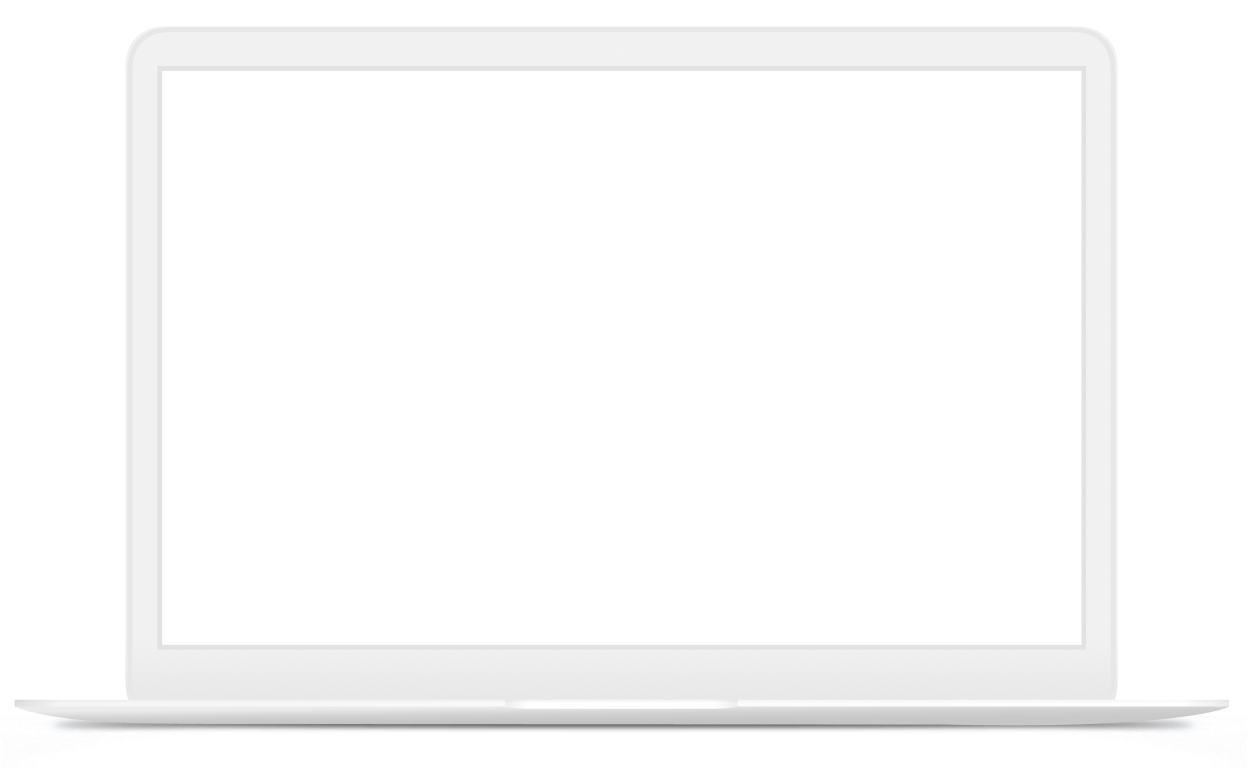 Solutions
Work with stakeholders to build a strong foundation

To ensure sustainability, we created patterns, text containers, and blocks in WordPress that could contribute to a reliable and repeatable design system. It also would support their efforts to manage materials in-house.

Worked hands-on with their design team

The foundation allowed our designers to swiftly craft, build, and implement designs hand-in-hand with Bray's branding team. The collaboration was vital to apply a new brand identity and implement UX best practices.

Leverage and highlight existing assets

Bray had an unbelievable image library to pull from (Whoo-hoo!). We were able to leverage these assets to create embedded hero images alongside geometric design elements, supported by a streamlined user interface. We also were able to keep and relink to their Constant Contact processes and support newsletter signups.

Constructing a user-driven website

The dev team leveraged our design system to construct the website's technical framework. The website included a unique usage of WordPress categories to view and filter Bray's portfolio of work. The focus was to allow their in-house team to manage content entry and future updates.
Summary
Since go-live, they've seen higher traffic and increased engagement.
Impact will be evaluated 3-months after launch
A foundation for success…
We had good synergy between our teams. This connection allowed us to create a stunning site and continue to optimize it for the future.
We will be working with their in-house team to ensure they have access to all on-page and technical SEO.
read more
about SEO Services
We created a strong foundation for marketing materials, but as in all things web, parts of the site may need to be evolved.
read more
about Website Maintenance
During our client calls, we will do an analytical review of the site in order to keep an eye out for user barriers, or future opportunities.
read more
about Analytics & Intellegence