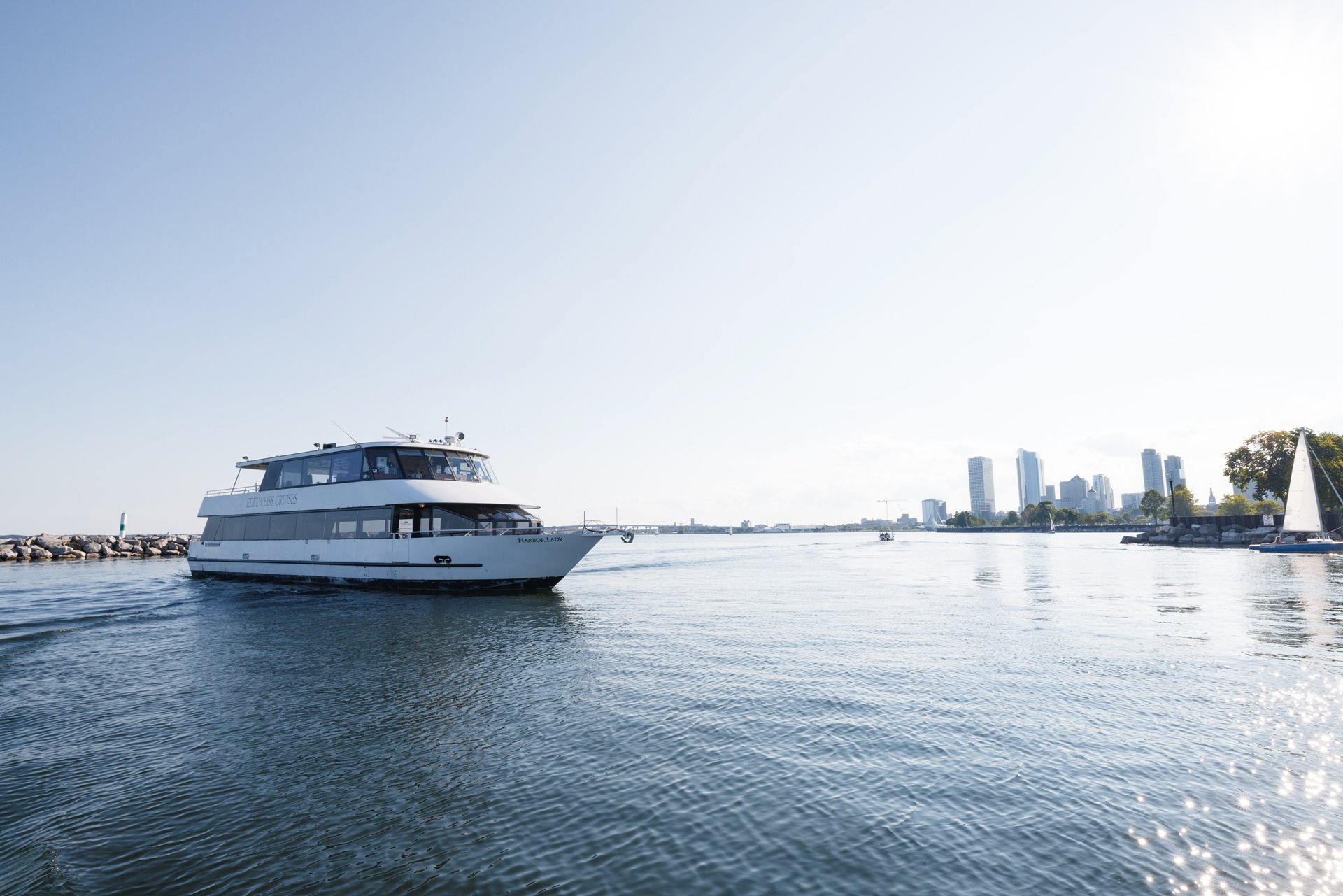 Edelweiss Cruises & Boat Tours
Setting sail towards increased sales with a modernized brand identity
Industry
Ecommerce, Travel & Tourism
Platform
Shopify
Engagement
Ongoing since 2017
Overview
Edelweiss Cruises is a Milwaukee River staple and a long term Lightburn client. While loyalists continued to reserve tickets year after year, in-house efforts to increase foot traffic were a bit adrift. To reach broader audiences and increase event bookings, they embarked on a rebranding excursion and rebuilt their website with a focus on simplified ecommerce. The challenge was to rebuild their brand between the end of the boating season and Black Friday so they could promote gift card sales during the holidays. Anchors, Aweigh!
Goals
Appeal to new audiences
Modernize and evolve the brand to reach 'future cruisers'
Simplify asset management
Make sure the new website is easy to manage and easy to use
Rebuild the ticketing system
Gift card sales and ticketing systems were priority one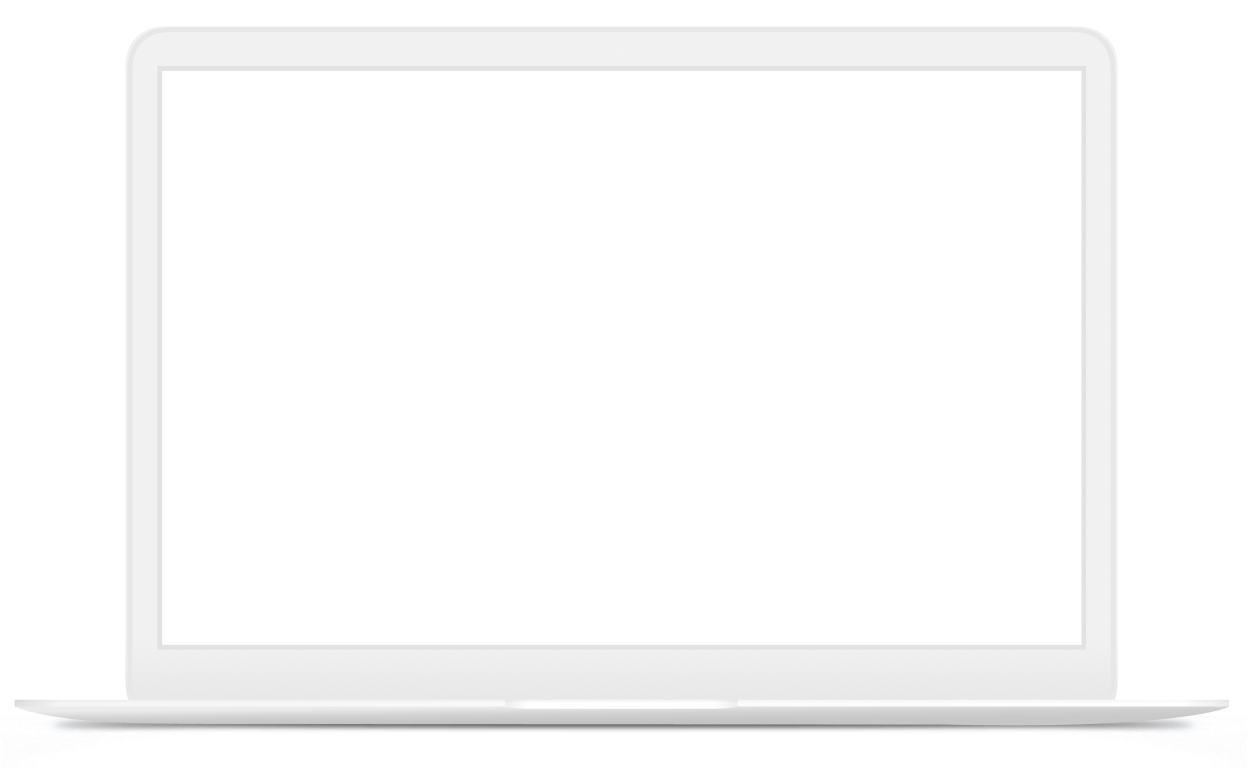 Solutions
Created new brand guidelines

We worked with stakeholders to audit their existing materials and evolve brand guidelines to deliver a more modern and sophisticated logo supported by updated colors and typography.

Helped create new multimedia materials

The redesign helped define the art direction for our production partner to help create a hero video and proprietary photography across different audiences and demographics.

Reskinned a Shopify theme

With a focus on sales, we opted to leverage an existing theme in Shopify. We redesigned it to match the new brand and setup ecommerce and ticketing apps for easier in-house management.

Rebuilt the ecommerce and ticketing systems

Once the Shopify site was built, our team analyzed different types of available applications. Once chosen, we imported data, tested the new ecommerce systems, and quality-controlled ticketing processes. NBD.
Summary
"The Lightburn team were rockstars. They knocked the new site out of the park, or in our case — water. Everything looks fantastic!"
Outcomes
2X
Increase in gift card pageviews
3X
Increase in unique pageviews
* two week evaluation post-launch
'Seas' the day!
Edelweiss has been a digital partner for many years, but this latest redesign will give their online customers the experience they deserve.
We will continue working with stakeholders to ensure their website and supporting technologies are 'rigged' properly at all times.
read more
about Maintenance and support