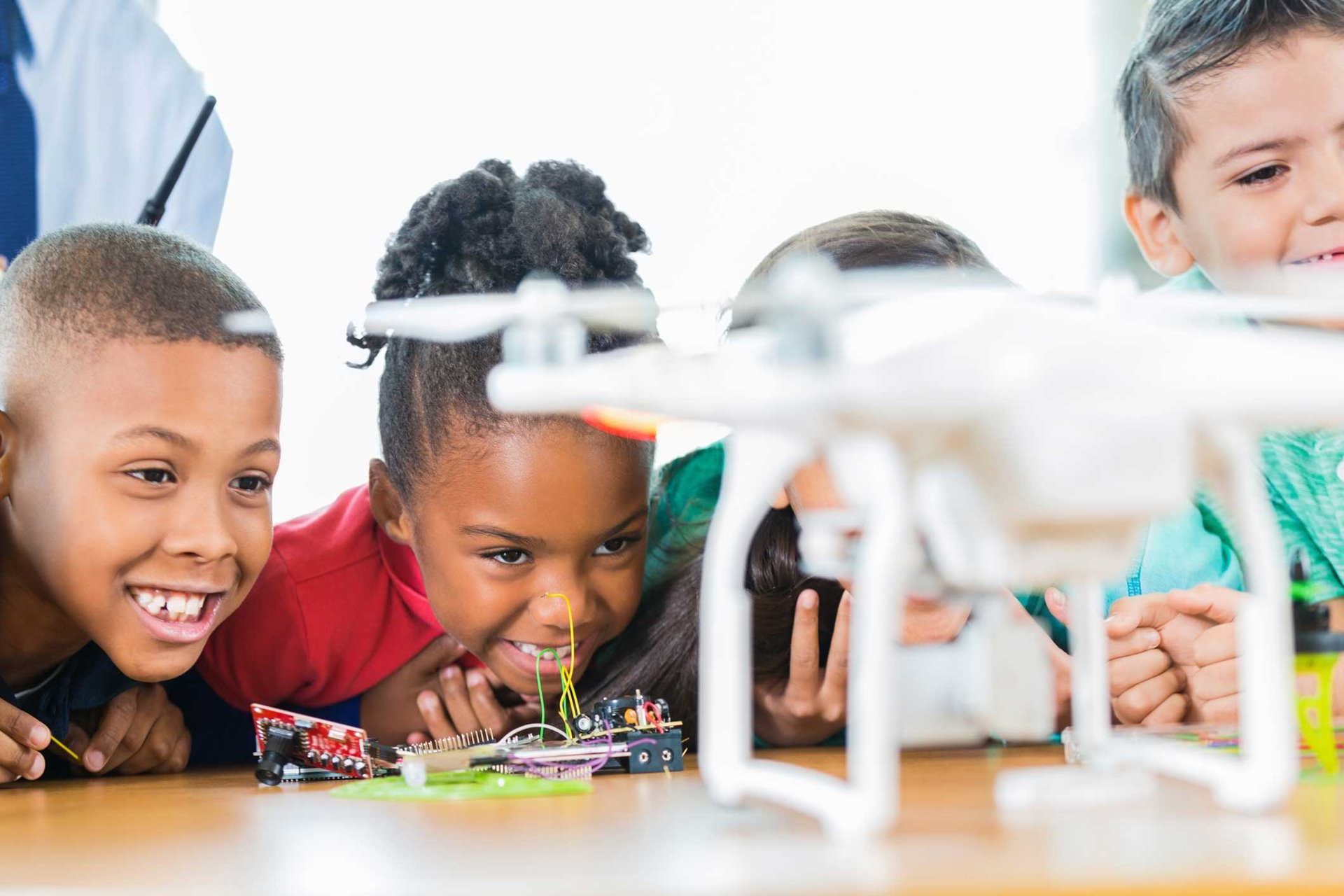 EAA - AeroEducate
Ensuring a kid-friendly educational experience for the EAA
Industry
Travel & Tourism
Duration
4 Weeks
Deliverables
User Research & UX Audit
Overview
The Experimental Aircraft Association (EAA) is an international organization of aviation enthusiasts. When their primary agency came to us, they were looking for help structuring, managing, and delivering a UX assessment of their educational portal, AeroEducate. This tool aims to inspire a passion for flight and help students explore careers in aviation. Since the portal is in beta, the EAA was interested in taking this time to ensure increased user engagement for students, teachers, and parents. This project was so fun. We absolutely adored working hands-on with a diverse collection of students — their enthusiasm fueled ours, which was reflected in our findings.
Goals
Audit existing processes
View, disseminate, and question every part of the educational website
Obtain real-world user feedback
Connect directly with students, teachers, and parents to test usability
Increase student registrations
Find new ways to connect with and inspire individual users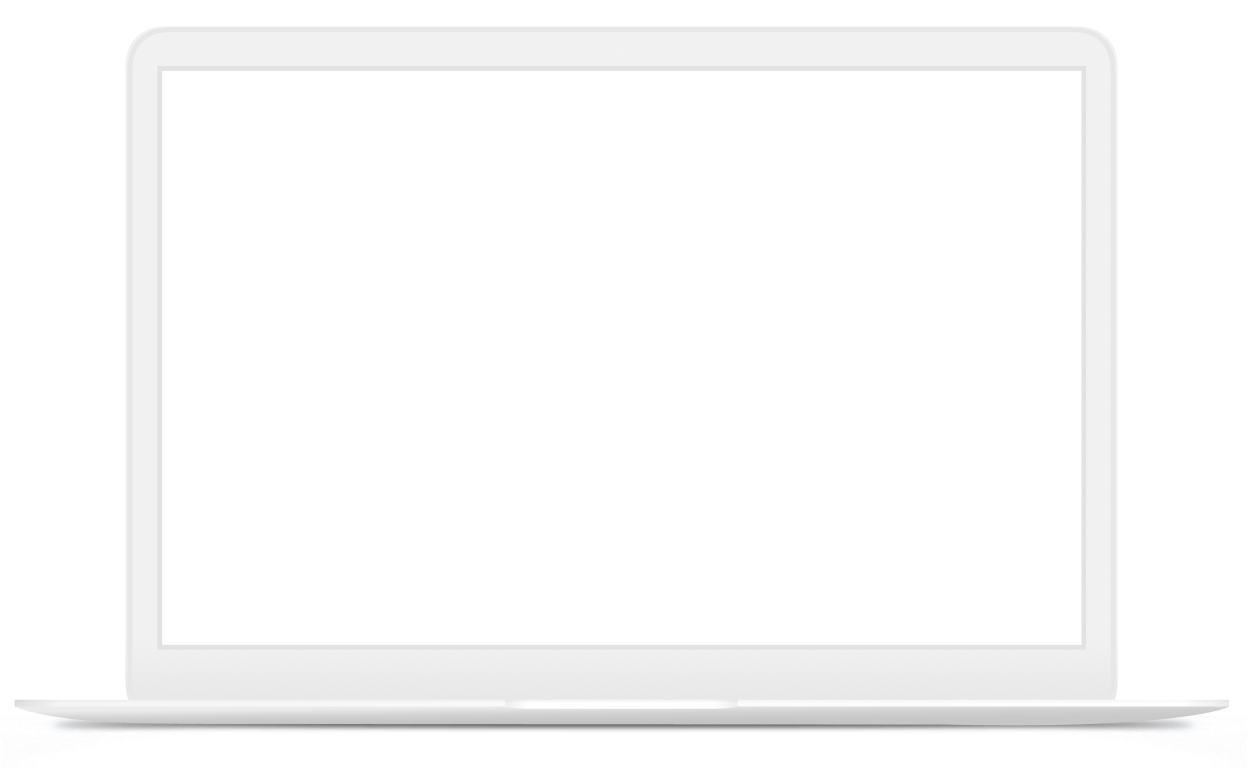 Solutions
Host live user testing sessions with students

We tested the user experience for students via live, Zoom user sessions where a student would share their screen, complete tasks, and answer questions from an approved user testing script. Live sessions were recorded and driven by our UX team lead.

Schedule recording testing sessions for adults

We tested the user experience with teachers and parents via the UserBrain platform, where participants read instructions and completed tasks. These recordings gave us first-hand insights from teachers and students that captured their verbal feedback and click paths.

Delivered visual synthesis of findings

All user feedback was documented, analyzed, and coded to find recurring themes and patterns. Deliverables were organized by participant type and highlighted feedback on the site's visual appeal, its interactivity, registration paths, educational progression, access to events, resources, and scholarships.

Offered suggested portal improvements

After consolidating these findings, our UX team offered ways to reduce friction, increase the impact of their mission, simplify the on-page experience, and create additional value within their educational dashboard. These changes could help increase registrations and student interactions.
Summary
This was a unique project. Deliverables were suggestions that we hope will help the EAA reach new heights. Pun intended.