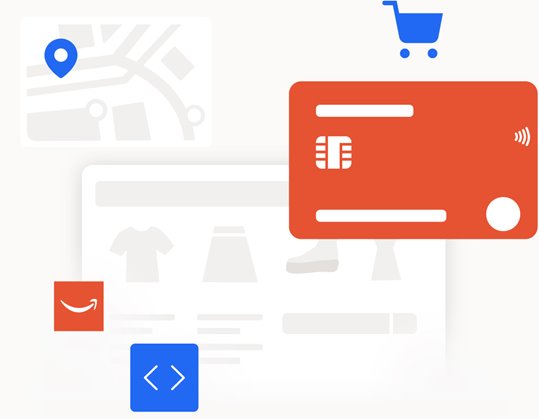 Deliver a more robust, omnichannel experience
People shop everywhere, all the time. Make sure your business operates at its best online, offline, and everywhere in between, with a holistic retail strategy that delivers a robust integrated shopping experience.
We can help make sure customers can purchase your products anytime, anywhere by:
Evolving your market and business strategies
Designing a more sophisticated storefront
Aligning your ERP and logistic system
Rolling out multi-device, multi-channel campaigns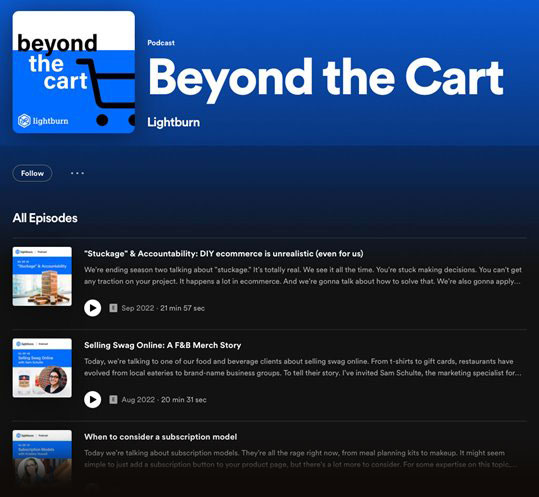 Convenience reigns supreme online & in-person
Create an end-to-end buying experience for each and every one of your shoppers with automation and personalization services that support your ecommerce strategy using:
Digital Advertising
In-Store Offerings
Web Experiences
SMS Sales & Alerts
Email Communications
Customer Support
Built for your team — and you
The best brands align the consumer experience with everything from product development to ERPs, tax to compliance, shipping, and customer service.
We can help solve the complicated minutia involved in: