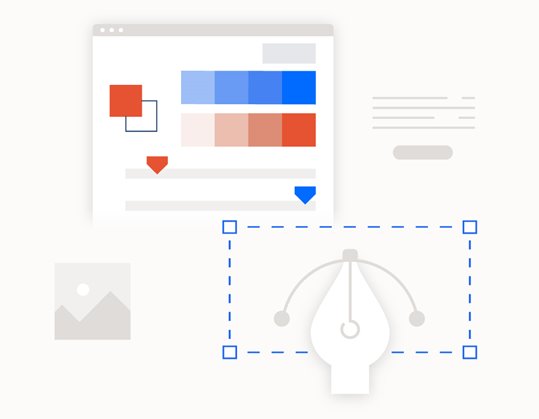 Impress faster with elevated UX & UI design
Your competitors are targeting the same potential customers, vying with you for attention in a tidal wave of media. We'll partner with you to win hearts — and loyalty — through superior user experience (UX) and user interface (UI) design.
Make it easy. Make it obvious. Make it fun.
Lightburn designs through data to create more meaningful customer experiences before, during and after the sale.
Intuitively designed
....and artfully constructed. That's how we'll improve your site's architecture and design to become more inviting, easier to use. Your customers will thank you — through purchase and loyalty.
Outstanding UX & UI design planning includes:
Usability & Accessibility