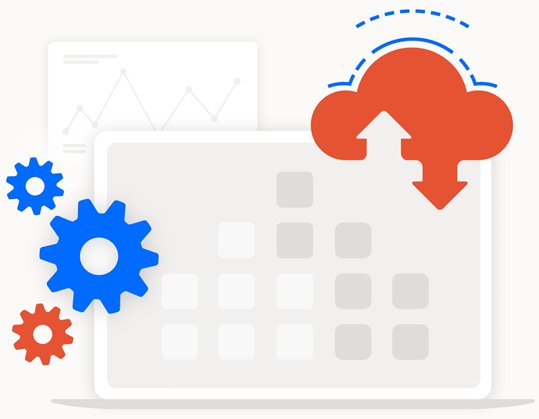 Proactively maintain and support your digital properties
Whether it's updating content, monitoring integrations, or staying current with your chosen CMS or DXP, website updates are an essential part of business.
Get help with:
Hosting & Support
Platform Upgrades
Health Monitoring
Continual Improvement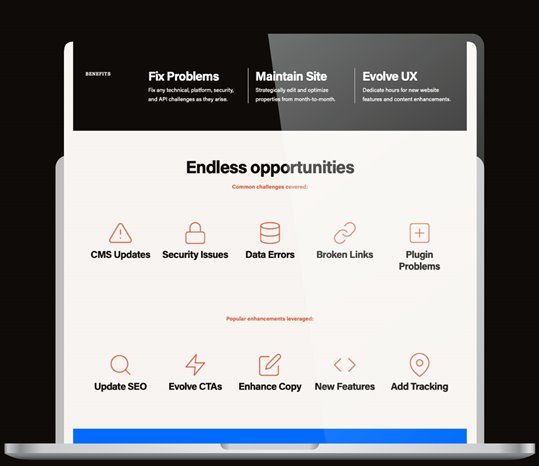 Our Flexible Support Plans are modified on a sliding scale that take into account ongoing technical upkeep, platform updates, security needs, content optimization, user experience enhancements, and new feature development.
1. Fix Problems
Fix any technical, platform, security, and API challenges as they arise.
2. Maintain Site
Strategically edit and optimize properties from month-to-month.
3. Evolve UX
Dedicate hours for new website features and content enhancements.
Extend the life of your investment
We take a user-centered approach to create new features and maintain complex existing fuctionality, with the ultimate goal of making the biggest impact on your bottom line.
Maintenance and support services often include: