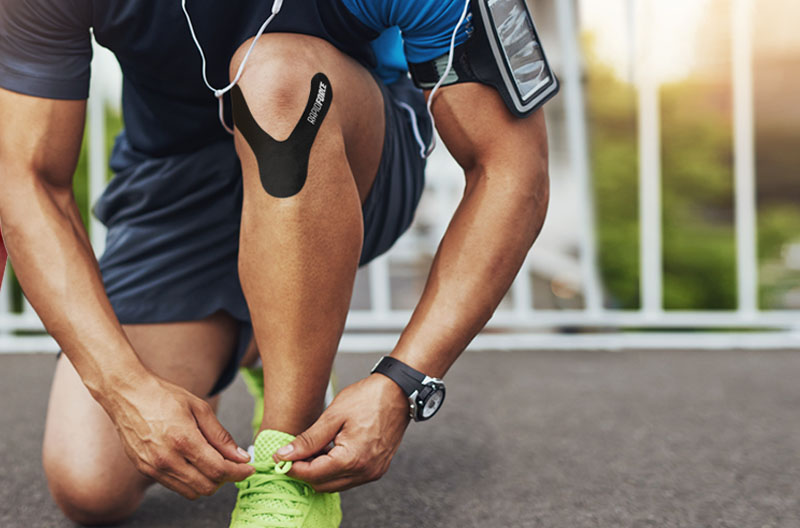 RapidForce
Crafting an energetic digital brand for the latest in pain-relief technology
Overview
RapidForce Shapes are a globally unique product designed to fill the gap between kinesiology tape and athletic tape, giving athletes the perfect balance of flexibility and strength. The product was relatively new to the ecommerce market and stakeholders were looking to make an impact quickly.
Goals
Showcase the scientific research
Position RapidForce as a breakthrough in pain-relief technology.
Appeal to different types of athletes
Highlight its simple and easy to apply design for pain relief.
Promote product sales online
Attracting visitors and sell this innovative new product online.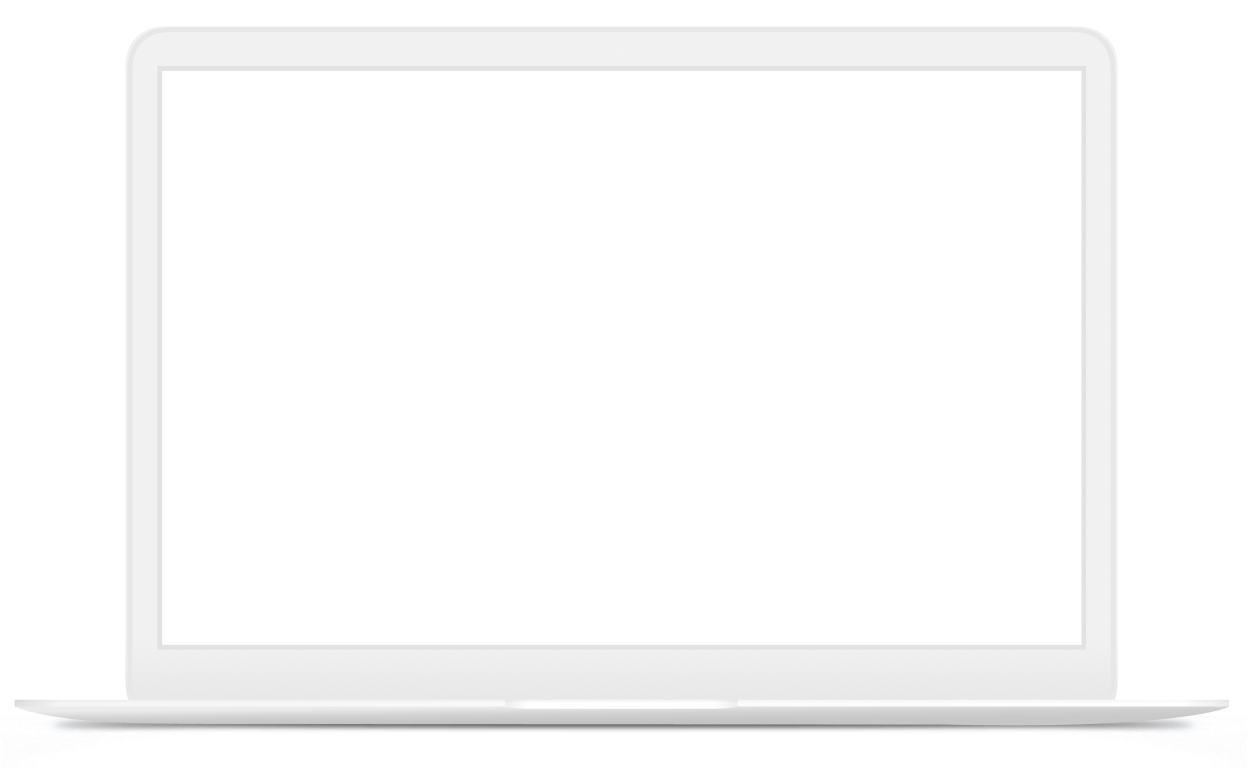 Solutions
An educational content strategy

Lightburn helped reposition the brand's messaging by crafting a thoughtful content plan focused on scientific study. UX and product detail help address different pain-points or medical conditions. Supporting content includes application instructions and best practices, by problem area.

Supported by Shopify

With an ecommerce platform powered by Shopify, we helped RapidForce make its marketing goals a reality. To simplify online sales, we developed a vibrant, responsive website with a focus on ecommerce using Shopify. The shopping process can be initiated throughout the website as information is provided to the user.

Holistic digital marketing strategy

To help drive traffic to the site and create conversions, we launched a digital marketing plan that included a Google Shopping campaign with a custom product feed, targeted pay-per-click campaigns, and paid social campaigns on both Facebook and Instagram that targeted the everyday athlete.
Services
Digital Experiences
Digital Marketing
Summary
Support for this product increased rapidly, with immediate product sales and a 3 to 1 return.
Outcomes
125%
Increase in paid search
250%
Increase in conversion rates
Outpacing the competition...
Working with their in-house team, Lightburn was able to create web and digital marketing solutions that could be managed by their in-house team.
Working directly with her team we ensure that we could create digital marketing solutions that were scalable and house, and supported by our digital marketing specialist when needed for both station and paper click advertising.
read more
about Ad Hoc Digital Marketing