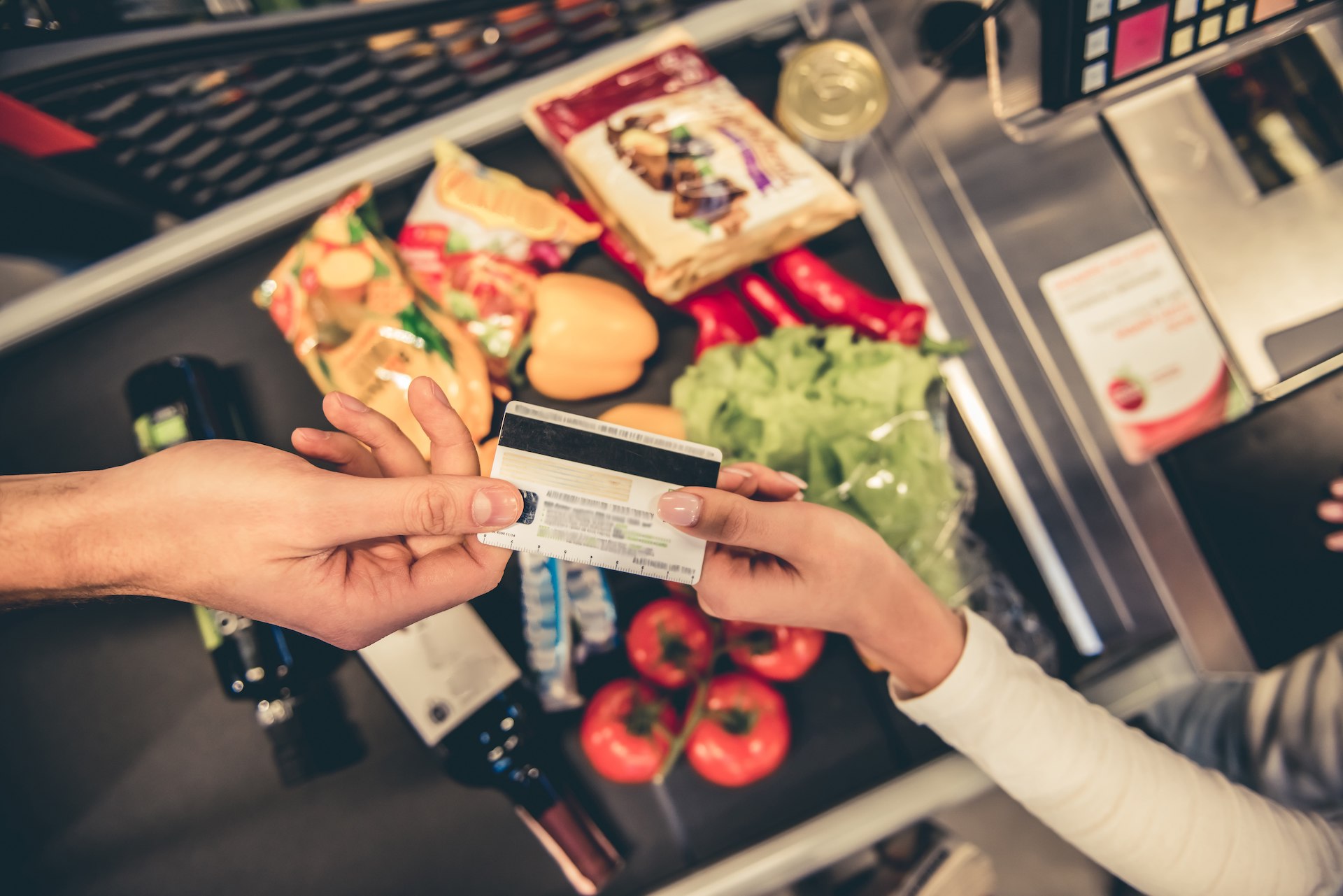 FIS Financial
Modernizing a vital financial and benefits application for those in need
Industry
Financial Services
Platform
AngularJS
Engagement
16 Weeks
Deliverables
Gated Financial App
Overview
FIS is a leading technology and service provider that helps businesses advance commerce in the financial world. They offer more than 450 solutions and process over $75 billion transactions across the globe. They came to us with a critical need: their portal for EBT users was not accessible on mobile devices, meaning millions of recipients could not access account information via their primary device. Support phone calls were entirely out of control. Above all, some of their state-specific contracts were dependent on a more modern solution. It was time for a big change.
Goals
Lower the barrier of entry
Ensure recipients can log in and access their financial information quickly.
Support state requirements
Create a substructure that supports stringent state regulations.
Integrate into the tech stack
Use the preferred front-end framework to support change management.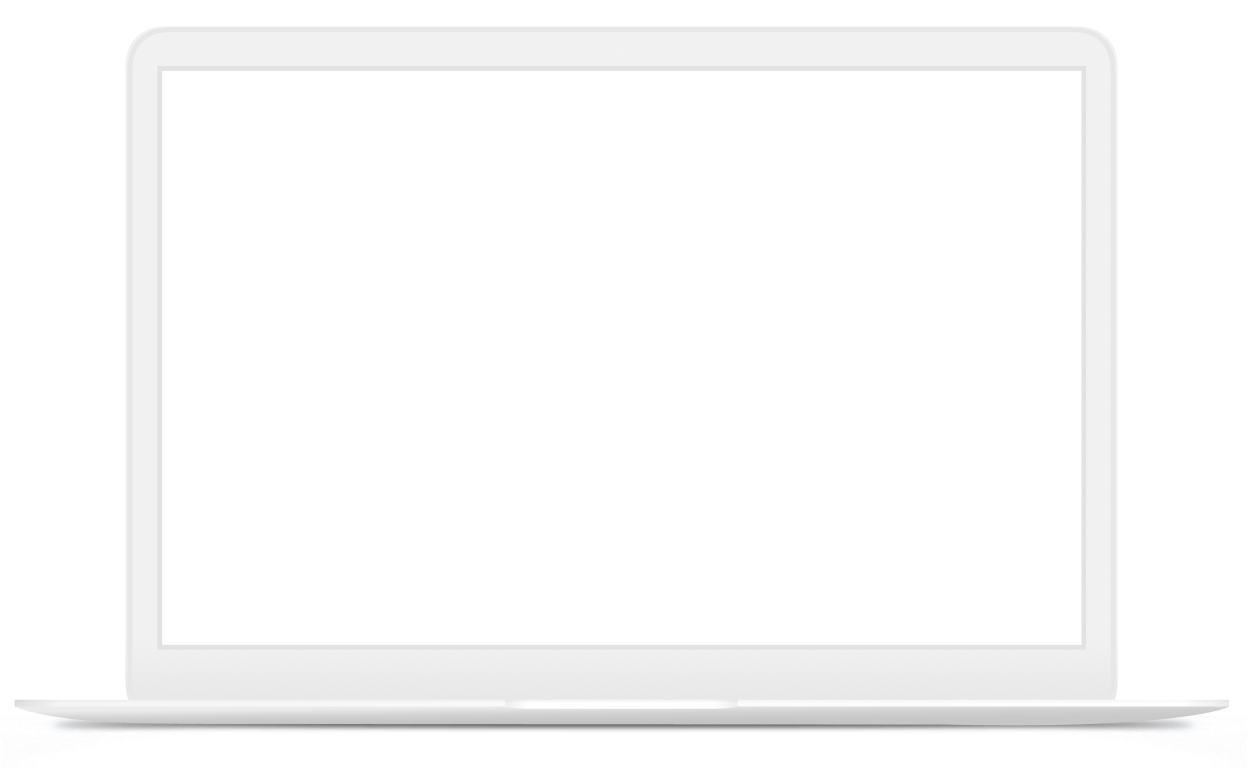 Solutions
Research, research and more research

Because of privacy laws, we had to get creative with research. We did extensive user research, interviewing boots on the ground case managers, and anonymous online user testing. Not only did we discover that most users were only using their smartphones, but they only had smartphones.

Design and deliver a flexible system

We designed an approachable and flexible system that would rival any modern banking experience. The contemporary design considered the users, their different benefits, and state contracts (food benefits, store locators, etc.).

Testing, testing and more testing

We did extensive user flows to ensure that all user scenarios and state requirements were covered, which were then vetted with their internal team. We were able to test our system further when a few state regulations were changed mid-project. User acceptance testing was successful all around.