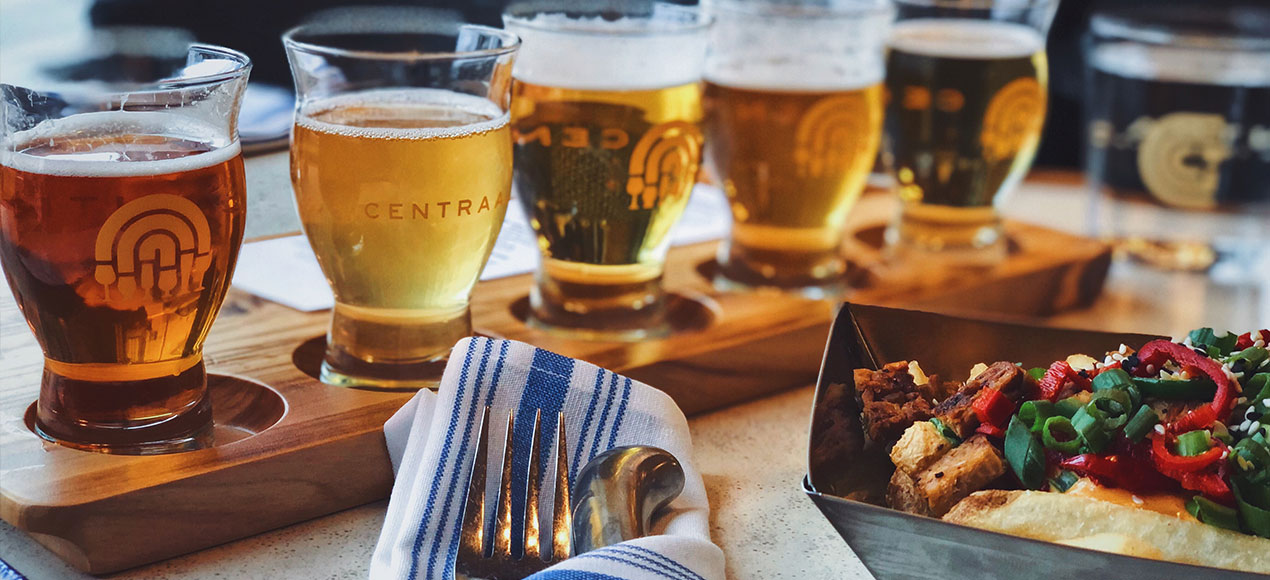 Lowlands Group, LLC
Marketing and merchandising for the grandest of Grand Cafés and Taverns
Platform
Wordpress & Shopify
Engagement
24 Weeks
Overview
The Lowlands Group is a European-influenced collection of grand cafés and eateries in Southeast and Southwestern Wisconsin. Their restaurant collection brings a modern twist to the established gezellig (ge-zel-lig) concept that radiates through Europe. Despite having a connected and symbiotic relationship between their stores and brands, their web presence behind and in front of the scenes lacked cohesion. We started by building them a free-standing retail store for their merchandise, allowing them to grow and market their wearables. Then followed up with five unique yet inter-connected brand sites for their corporate and restaurant concepts. Each site fabulously captures the essence of the locations while still maintaining a unified management system for its team.
Goals
Increase merch sales online
Uniquely market swag and improve management and fulfillment channels
Showcase the brand essence
Reprioritize the mobile experience and the unique yet connected restaurant styles
Rebuild five sites in a logical way
Streamline the content-management system for future updates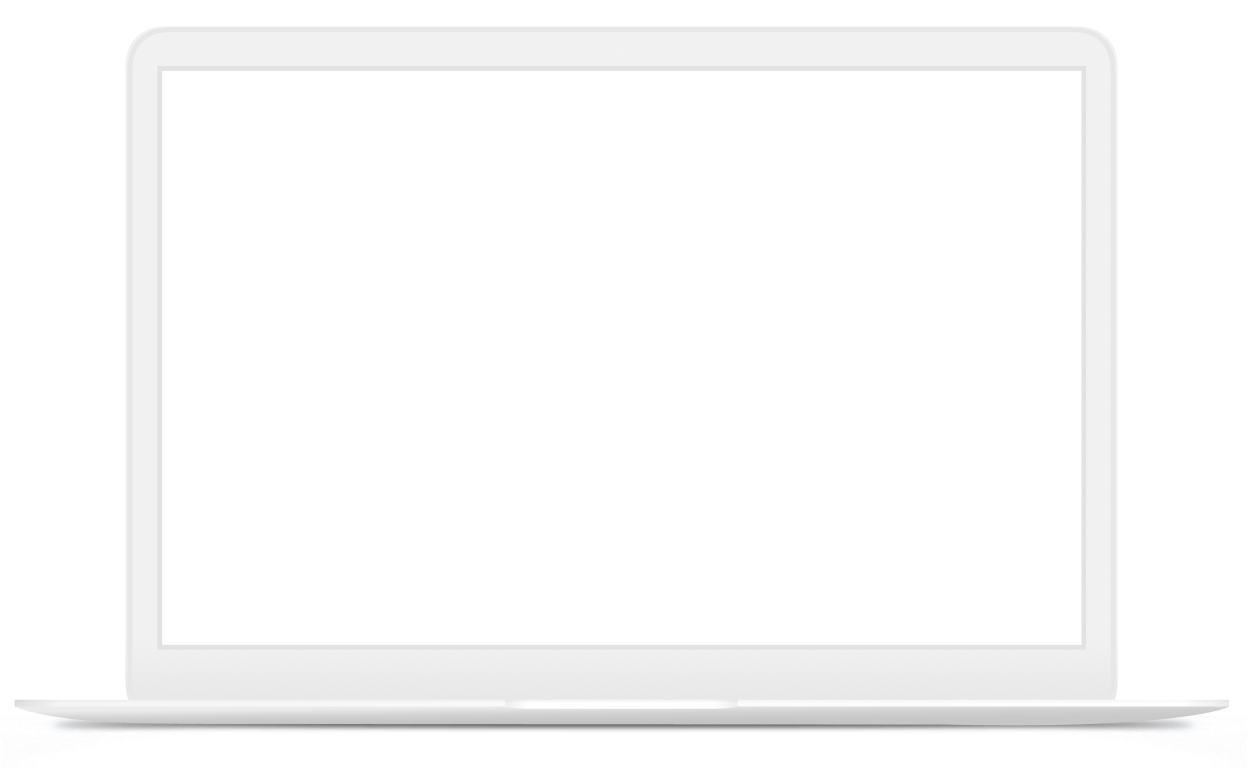 Solutions
Switch from WooCommerce to Shopify

We rebuilt their sales portal in Shopify with restaurant-specific product categories and a fully customizable marketing suite. This lets their team manage and promote specific products based on their restaurant's locations, campaigns, or sales goals.

Redesign and rebuild their corporate site

Our team helped determine a set of 12+ custom patterns and blocks using Gutenberg. These carefully chosen patterns encompassed a wide variety of content and future-proofed each site to ensure an unending combination of content can be achieved.

Built a multi-site structure for each restaurant

Using repeating styles and structures, we simplified production by designing components that could be inherited from each other. Despite the sites being uniquely designed, they share universal patterns. This increased efficiencies while allowing increased flexibility for custom blocks.

Train in-house team to self manage content

Our team built the shop within WordPress. The content manager can now glide between sites in one admin instance, making multiple updates easy and efficient. Within Shopify, the marketing team can manage product and SKU fields, edit SEO meta-data, and change page details.
Services
Digital Experiences
Ecommerce
Summary
The Lightburn and Lowlands teams continue to launch and evolve site components. So far, the main site and shop have seen;
Outcomes
300%
Increase in pageviews
≈1.5k
Sessions for events
≈8%
Increase in engagement
First 45 days compared to previous period