Not your average digital agency
Since 1998, we've followed the guiding principle that digital transformation should be driven by the customer experience. We believe in the balance of form and function, love simple solutions to complex digital problems, and always show up as our whole selves. So, if you want a partner who's in it for the long haul, you've come to the right place.
Thank you for 25 amazing years
As we celebrate this milestone anniversary, it would be easy to focus on what's changed since 1998. But we prefer to focus on what hasn't: our exceptional, dedicated employees and equally inspiring clients, whom we're honored to partner with daily. Thank you for being the reason for our success. We can't wait to keep doing great things together! The Lightburn Difference
Our clients tell us that there's something special about working with us. Why? We believe it's the following pillars of service that guide everything we do: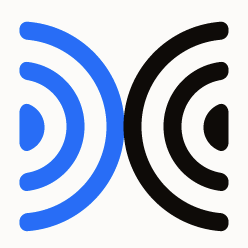 Straightforward
What you see is what you get. We speak frankly, deliver on our promises, and openly share information with all our partners.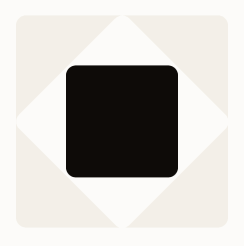 Invested
We build relationships that go the distance: our team, clients, platforms, and processes. We'll support your team for the long haul.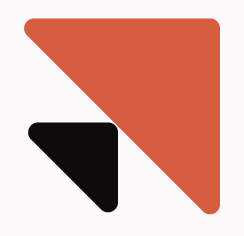 Deliberate
We start with the quick wins. We won't waste your time or investment. Our goal is to strike a balance between form and function.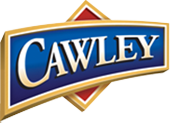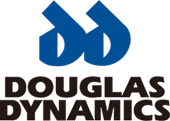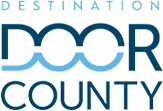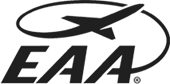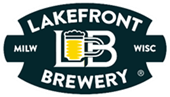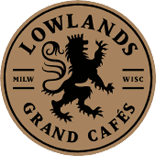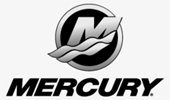 We work with a lot of smart, savvy people
Our clients are go-getters. They're result-oriented leaders looking to evolve their sales and marketing activities in a practical way that's both visually impactful and structurally sustainable. Sound familiar?
Our core values
We're dedicated to forging collaborative partnerships and fostering open and honest communication to ensure the success of everyone involved. Providing service and value to our clients is our most important deliverable. Our core values, the Five Cs, reflect that commitment.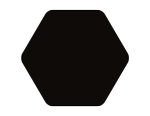 Curiosity
We're the kids who took stuff apart to see how it worked. We still love to learn about our clients and our craft.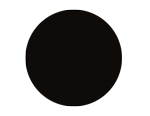 Collaboration
We're all in this together, and every team member has a vital role to play. We respect the contributions of our clients and our teammates.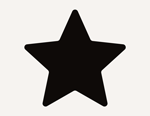 Creativity
Creativity comes in many forms, from beautiful designs to complex programming solutions. Creative problem-solving is one of our most valuable assets as an agency.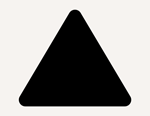 Commitment
Our team is committed to each other and the success of our work. We're genuinely excited to be part of something bigger than ourselves. We strive for great results and are forward-thinking.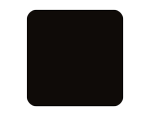 Candor
We are sincere and open with each other and our clients. We don't stand on ceremony and are comfortable bringing our whole selves to our work.
Watch and discover
Get an unscripted, behind-the-scenes view of our digital agency from our partners and senior leaders.
Yeah, we've got a process
While we have a tried-and-true approach to our work, every project is unique. From iterative design to highly responsive project management, we put you and your customer at the center of everything we do.