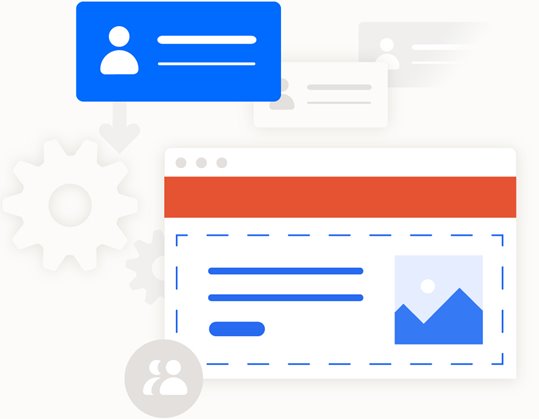 Step up your content game with segmentation
Successful businesses segment customer data across their entire MarComm tech stack. Speaking directly to the interests, pain points, and purchase habits of different users will increase engagement.
Our expertly-researched segmentation strategies:
Minimize the risk of under or over-selling
Improve conversion rates, lowing acquisition costs
Simplify product development, increasing LTV
Deliver highly targeted marketing campaigns
Write hyper-personalized content
Data drives growth
Identify users, prospects, and repeat customers by individual and business-driven demographics, behaviors, and interests across all of your technologies.
Infuse segmentation within your: