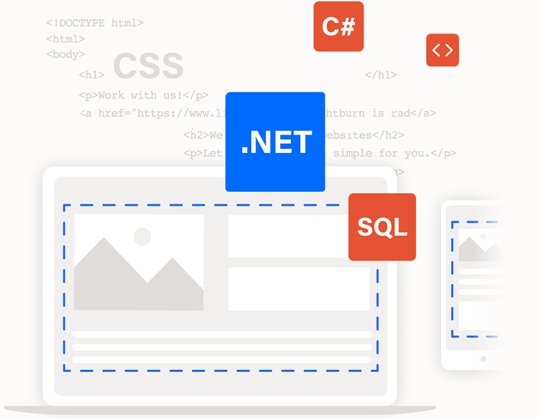 A well-developed website is your most powerful tool
Build a website tailored to your growing needs! Stand out from the competition, better showcase your brand, and drive repeatable sales. Powerful websites turn browsers into buyers, buyers into customers, and customers into long-term fans.
Let us help your team evolve its digital ecosystem with our:
Rebuild, better.
If you're ready to leverage the latest technologies and best practices, then it's time to rethink how it drives business.
Successful websites have: