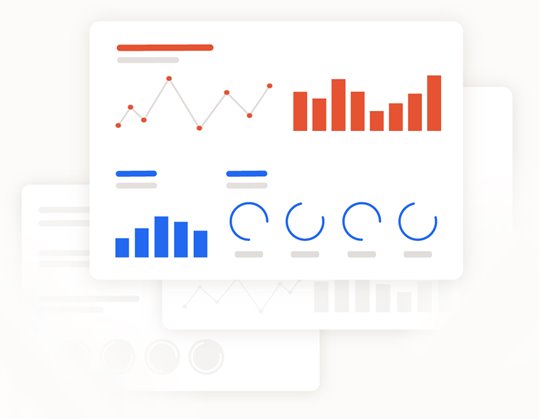 Analytics turn complex data into logical stories
Modern marketers must become agile in order to thrive amidst ever-changing market and user trends. Our fully-integrated analytic reports showcase both wins and challenges in your digital ecosystem. We aggregate data between campaigns, website and storefront, mobile apps, and operational platforms to get actionable insights into activities and conversions.
They're not just numbers, they're quantitative and qualitative insights into your business.
If you haven't already, be sure that you rebuild all of your common reports in GA4. Trust your data the first time.
Insights based on reality
We help remove assumptions to see exactly how users interact with your stuff. Collecting data across your entire ecosystem allows you to discover unlimited opportunities.
Track and assess impact using these top analytics reports: