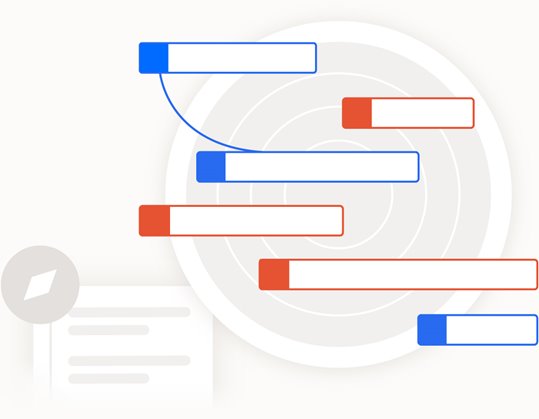 Transform with an in-depth digital roadmap
Many businesses overlook the importance of detailing all of the steps and resources needed to bring your company, product, or marketing goals to life.
Our business-focused roadmaps help:
Create a clear, growth-focused business plan
Remove all unnecessary dependencies
Streamline decision-making among stakeholders
Simplify product development by phase
Build clarity around marketing activites by channel
Now is the perfect time to realign and hit the gas!
Goal-focused across every touchpoint
With a roadmap, you can avoid disjointed plans while creating meaningful impact across departments, platforms, products, and channels.
Strategic roadmapping focuses on: