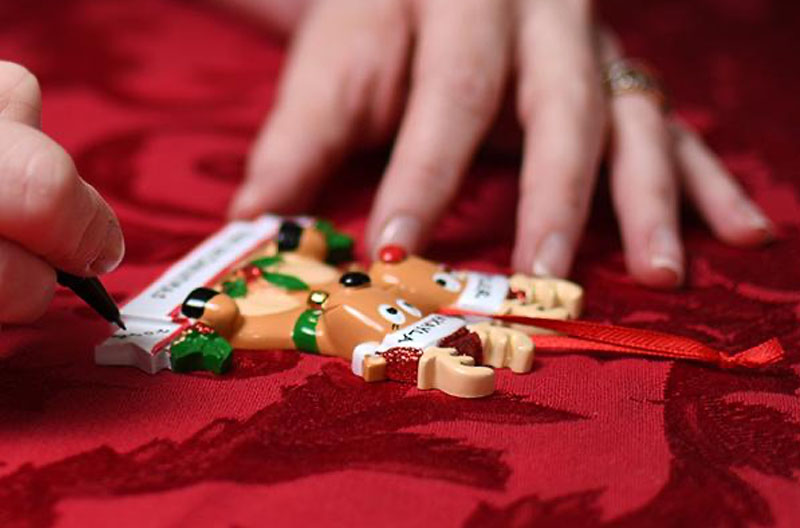 Callisters Christmas
Designing an ecommerce storefront for a well-known brick and mortar
Platform
Shopify
Engagement
Ongoing since 2018
Overview
Callisters Christmas knows ornaments; they've been successfully selling at pop-up retail shops for the past 25 years. But as foot traffic in malls died down, the company decided it was ready for the challenge of selling online to grow its business.
Goals
Showcase the client's commitment to customers
Convey the team's 30 years of experience building relationships with their customers.
Profile the unique experiences found in-store
Display nearly 5,000 unique and customizable gifts.
Encourage web visitors and online sales
Help promote and drive sales while encouraging repeat visitors.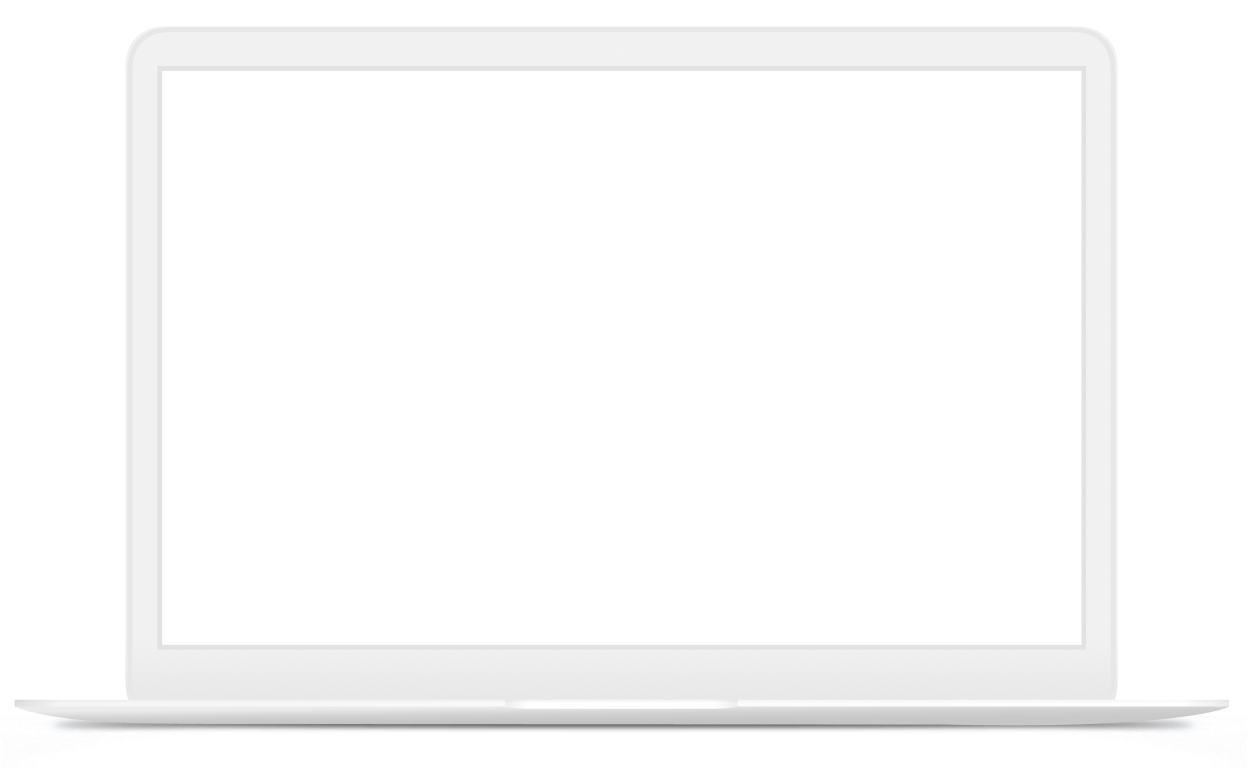 Solutions
Creating a new ecommerce experience

The new site features bold imagery, intuitive navigation, and product filters which highlight available gifts, personalized products, and annual offerings.

Add Shopify integrations

We designed and built an ecommerce platform on Shopify that offers thousands of products, custom product photography, a personalization engine, and robust fulfillment processes.

Encourage search and social marketing

Our detailed digital strategy includes re-marketing for Facebook and Twitter, paid social advertising, search engine marketing, and email communications.
Services
Digital Experiences
Digital Marketing
Maintenance & Support
Ecommerce
Summary
Crushing it even during the non-holiday season, Callisters Christmas continues to have a steady stream of eager consumers each year.
The gift that keeps on giving...
Callisters has been a wonderful partner, and really brings on the cheer. As a dedicated partner, we are supporting many of their ongoing efforts.
Callisters creates new offerings every quarter, and their ecommerce processes must be updated to support these new products.
read more
about Ecommerce Support
Seasonally, we help their team reach new audiences using search and display advertising focused on product sales.
read more
about PPC Advertising
For each new product, comes a new webpage and new need for a search optimization tactics to ensure that their products are being found.
read more
about Search Engine Optimization