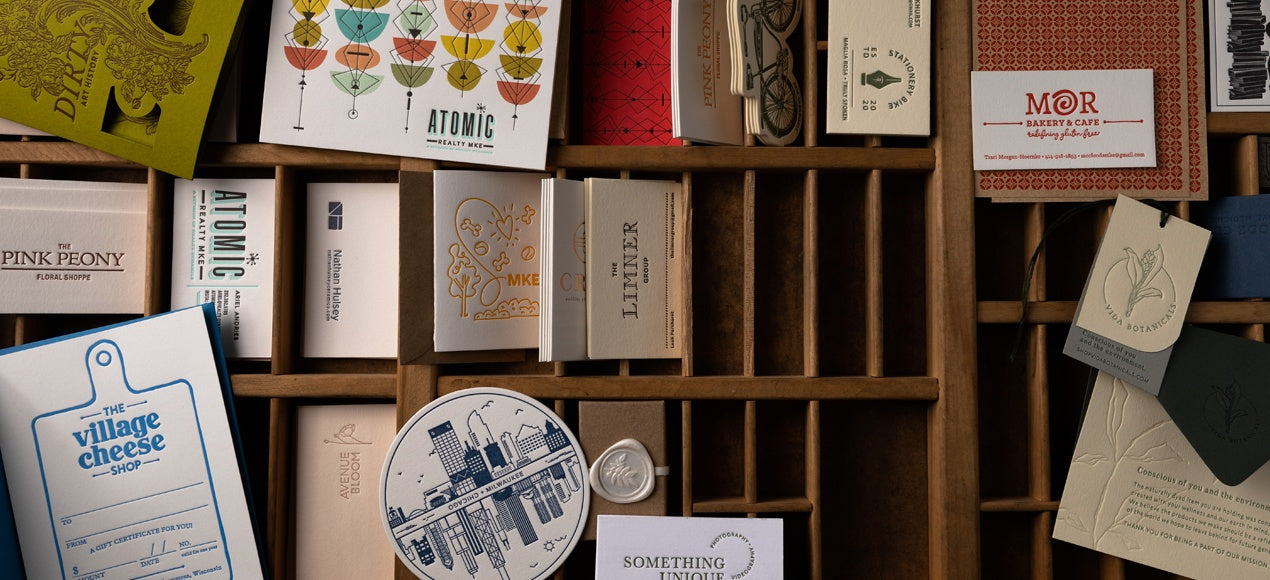 Bay View Printing Co
Designing an online print shop as unique as its products and services
Industry
Professional Services, Ecommerce
Platform
Shopify
Engagement
Ongoing since 2020
Overview
Bay View Printing Co. is a Milwaukee staple. This south-side design studio and letterpress shop has produced print-based artwork for over 100 years. As a design studio, its offline reputation is second to none. Still, its online presence was in a bind, the previous website did not adequately reflect the brand, and their ecommerce store was lackluster. Working with the co-owners and lead designers, our team helped build a dynamic website that gave Bay View Printing Co. the digital retail experience it deserves.
Goals
Be as unique online as it is in person
Showcase the subtlety and artistic nature of its products and services.
Build a 360˚online store for retail offerings
Make sure the website can offer event registration and retail options.
Keep the Dubsado CRM system in play
Rebuild workflows between the new system and existing applications.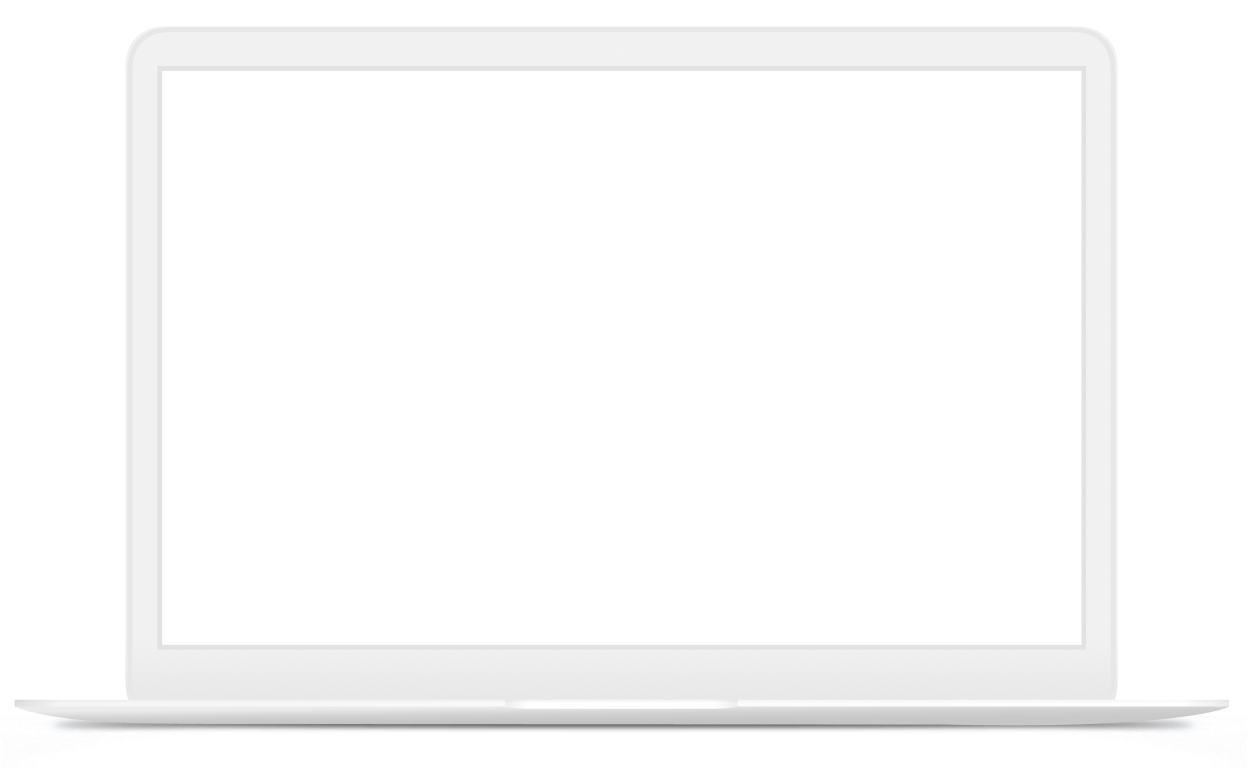 Solutions
Created artistically-inspired content, styles, and assets

Since design aesthetics are a huge part of the business and overall brand identity, pinpointing design was priority number one. Type treatment and image styles were artfully-crafted and applied considerately within the content strategy.

Designed an interactive navigation system

We helped bring a paper-inspired navigational system to life by mimicking display boards on the left and right verticals. This allowed us to showcase services in two different ways, while still providing a master navigation that included events and other long-form information.

Setup a ecommerce strategy and Shopify storefront

Using Shopify, our team custom-developed the website's core and included retail extensions that allowed for direct purchasing. We helped create a seamless experience for shoppers and a fulfillment workflow that worked best for the in-house team.

Built new workflows between third-party systems

The team was comfortable with their existing client management system, so all contact information, lead tracking, invoicing, and other account-specific details needed to integrate into the new retail workflow.
Services
Digital Experiences
Digital Marketing
Ecommerce
Summary
We're bias, but we think we created an Im-press-ive retail experience. See what we did there — they're a press!
Outcomes
69%
Increase in page views
300%
Increase in organic traffic
*since go-live January 2022 compared to previous period