Attract visitors online, offline, and everywhere in between
In the ever-shifting world of destination marketing, the digital journey is constantly evolving. We'll help you meet your visitors wherever they are in their decision-making process; dreaming, planning, booking, experiencing, and sharing.
The Lightburn Difference
Our clients tell us that there's something special about working with us. Why? We believe it's the following pillars of service that guide everything we do: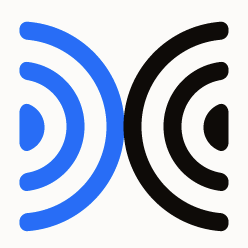 Straightforward
What you see is what you get. We speak frankly, deliver on our promises, and openly share information with all our partners.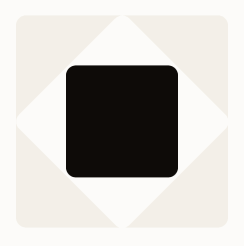 Invested
We build relationships that go the distance: our team, clients, platforms, and processes. We'll support your team for the long haul.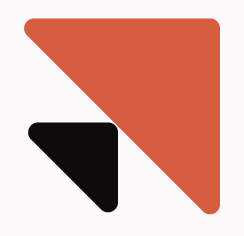 Deliberate
We start with the quick wins. We won't waste your time or investment. Our goal is to strike a balance between form and function.