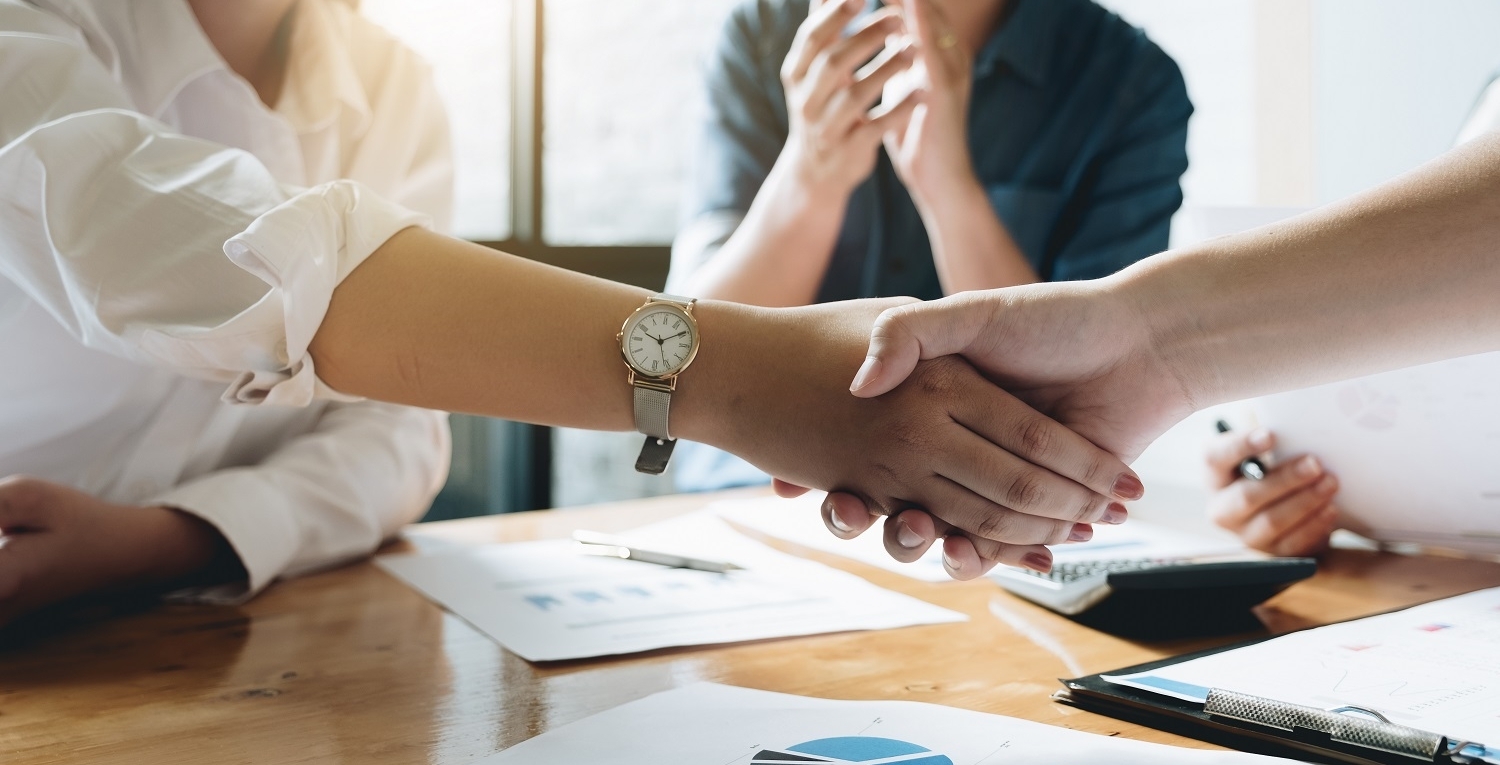 Advicent (InvestCloud)
Migrating a global financial company from Sitecore to Kentico
Industry
Professional Services
Platform
Kentico
Engagement
Ongoing since 2021
Overview
Advicent (now known as NaviPlan by InvestCloud) is a collection of financial-planning software for enterprises looking to become more profitable and efficient with comprehensive reporting tools. This financial services and technology company came to us to do exactly what they do for their clients — provide efficiency and reduce costs. Working directly with Advicent's marketing team, we migrated and optimized four global websites on a limited timeline.
Goals
Migrate from Sitecore to Kentico
The Sitecore license was set to expire in just a few weeks. Let's move!
Optimize four global websites
Seamlessly manage the US, CA, FR and NL assets.
Integrate with the Marketo system
Ensure all forms and integrations were rebuilt appropriately.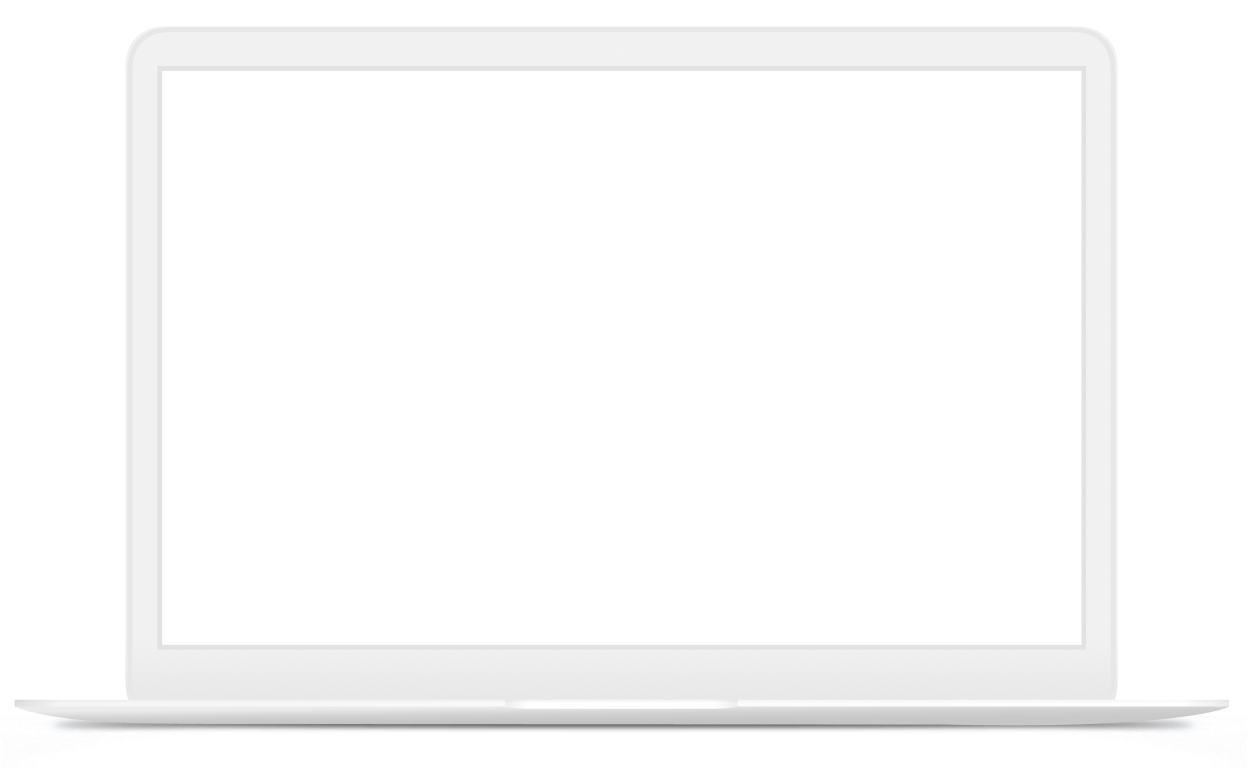 Solutions
Migrating from Sitecore to Kentico

Sitecore can be challenging. Not only was the license expiring, but Sitecore has a limit on how many users can be logged in at a time. This means we had to constantly communicate with their team to coordinate who is on the site and when—commonly working after hours to ensure accessibility.

Providing real-time improvements

During the migration, we managed all assets, which allowed us to streamline and optimize materials in real-time. Depending on the page, we were able to increase SEO, compress images, reduce page load speed, and help build a better mobile experience.

Mapping out new Marketo integrations

The marketing team wanted to ensure all of its forms and integration stayed intact. This means we had to set up new automations between Kentico and Marketo and provide any needed system training.

Welcoming the new owners

During this project, our client was acquired by InvestCloud. After taking some time to connect with the new stakeholders to share project goals, their new team agreed with our action plan and work moved forward.
Services
Digital Experiences
Maintenance & Support
The continued evolution...
After the initial migration we continue to help create a stronger user experience, and ensure site security.
We're constantly working with Advicent's team to improve the overall user experience of its website.
read more
about UX/UI Design
As needed, our team helps manage integrations, provides assistance with page development, or offers system support.
read more
about Website Development
As a financial company, it is vital to ensure Advicent's hosting and site security is consistently monitored.
read more
about Hosting & Security