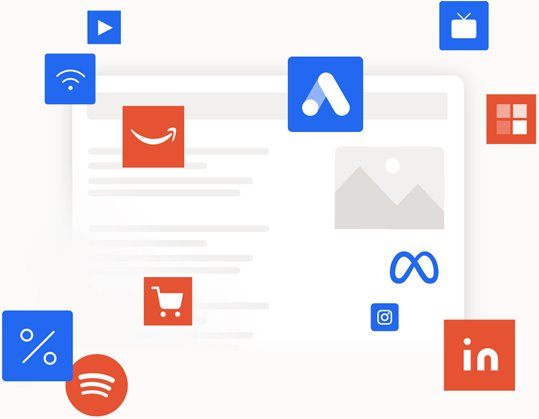 PPC ads can make an instant impact on your business
Relevant and reliable paid ad campaigns connect with consumers by offering answers to their most searched queries. This is not a one-and-done tactic but an ongoing and iterative part of your digital marketing ecosystem.
It is a pay-to-play game. But it doesn't end there.
We'll reach and remarket to interested users with display, video, or shopping ads that are customized to their individual interests.
No matter the channel, we've got you covered.
Smart working campaigns
Measure twice, cut once, and test everything along the way. Keep the ROI going by creating opportunity, one click at a time with each and every customer.
Run PPC search, display, and remarketing campaigns with: