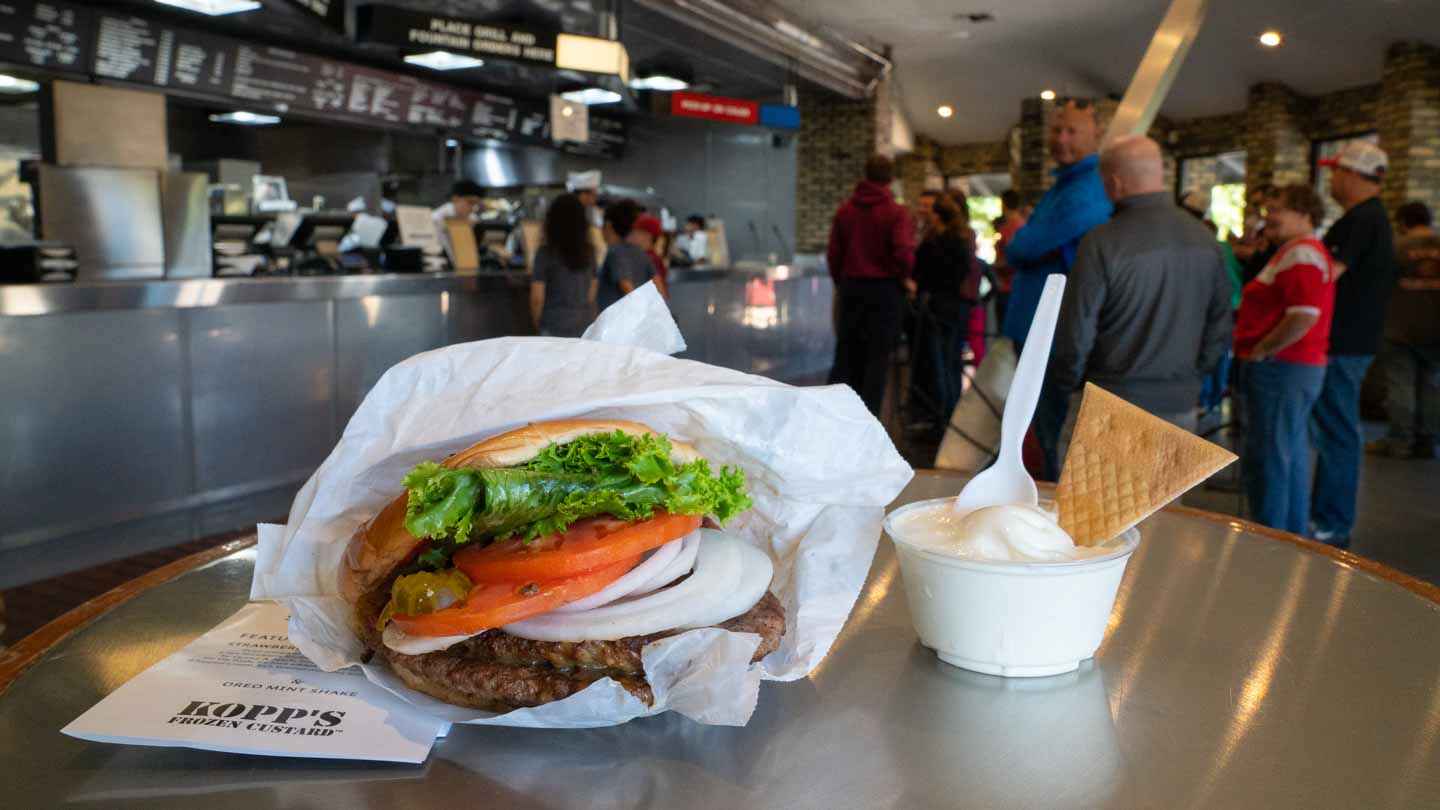 Kopp's Frozen Custard
Evolving the digital ecosystem of Milwaukee's favorite custard stand
Industry
Food & Beverage, Ecommerce
Platform
Wordpress + App
Engagement
Ongoing since 2012
Overview
Back in 2012, Kopp's Frozen Custard, an adored Milwaukee landmark, initially needed a complete overhaul of its digital presence and had several big goals that included the ability to broadcast the answer to one of Milwaukee residents' most commonly asked questions: "What's The Flavor of The Day?" After over a decade of partnership, we recently upgraded their website and app infrastructure, using it as an opportunity to refresh the user experience and modernize the design across their digital ecosystem.
Goals
Create a single-source of truth
Create a place for customers who are looking for custard, burgers, or a fantastic grilled cheese.
Upgrade technical infrastructure
Rebuild the website and iOS/Android apps with the latest technology and best practices in mind.
Make it easy to update
Be sure each location can update its menu, web, and app content—with push alerts—on demand.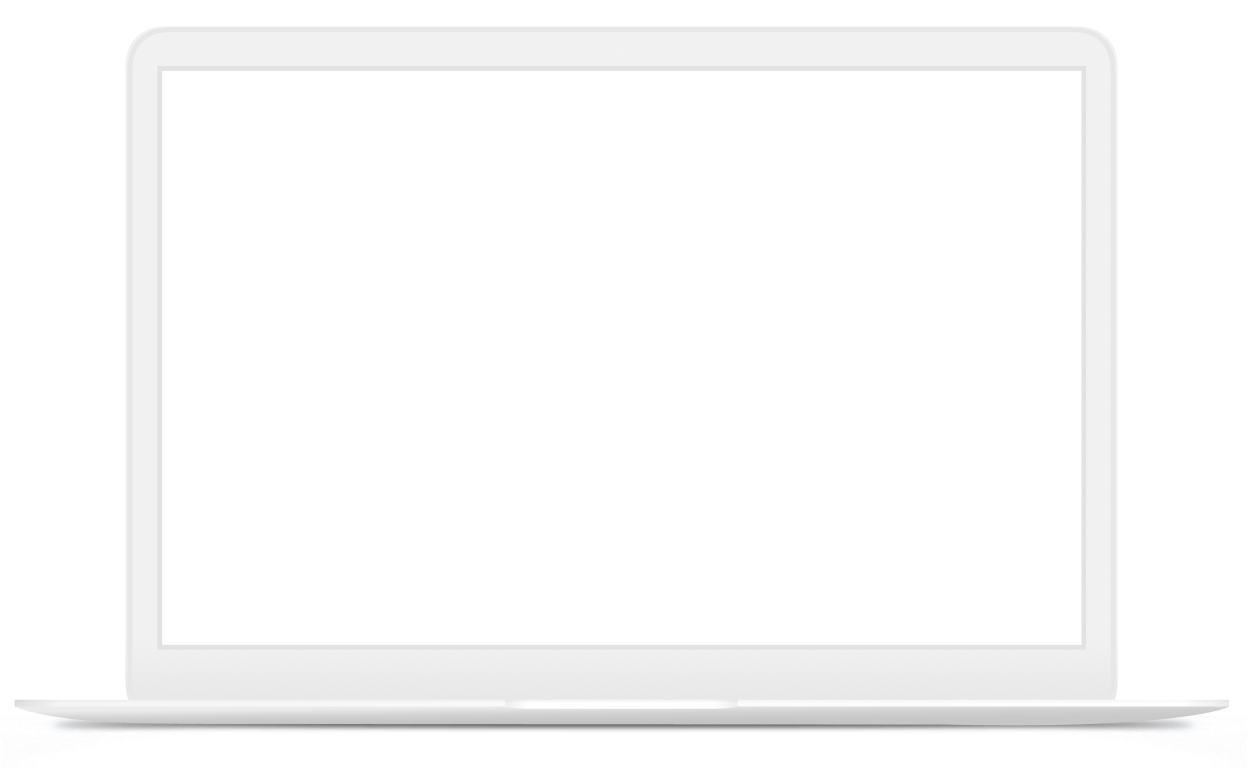 Solutions
The Flavor Preview app for iOS and Android

User R&D showcased that the flavor of the day was top priority for southeast Wisconsin's custard-heads. To satisfy their cravings, we built a Flavor Preview app that distributes daily push notifications.

Craft a beautifully designed, easy-to-use website

We showcased the viscerally-pleasing colors and textures of their frozen-custard creations and delicious treats through sleek, high-quality photography and easy-to-use navigation.

Refresh the entire design and user experience

Kopp's leveraged an upgrade opportunity to refresh its design. We kept the black and white color scheme and modernized the design, improving the flavor alert and account experience.

Support, long-term, ongoing change management needs

Flavor, location, and menu details are all managed directly in the WordPress CMS, so it's easy for the client to update content that is pushed to both the website and mobile apps.
Services
Digital Experiences
Maintenance & Support
Ecommerce
Summary
Kopp's custom website and mobile app continues to drive robust demand for menu items, both in-store and online.
Outcomes
150K
Monthly website visitors
10K
Flavor Alert Subscribers
Savoring solutions...
This Wisconsin staple is now self sufficient for managing content and we continue to provide technical expertise, keep platforms up to date and maintain quality assurance.
Our team continues to find new ways to keep Kopp's, top of mind during the summer with evolved customer experiences.
read more
about Experience Design
When needed, we help with platform updates, integration, and date and maintenance management.
read more
about Ad Hoc Maintenance
Our team ensures that the tech stays up-to-date and there are no uptime issues when traffic spikes in the summer.
read more
about Hosting & Monitoring