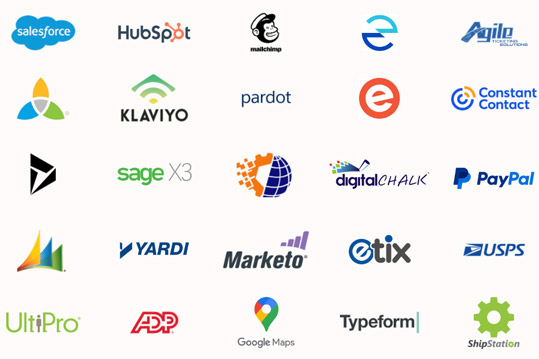 Automate mundane, repetitive, and complex tasks
At its core, automation is about finding new ways to optimize existing processes while improving customer satisfaction. This applies throughout your entire tech stack, saving you time, money, and resources, while providing greater efficiencies.
We'll create reliable automations between your:
DXP/CMS Platforms
Email/SMS Platforms
Business/Operations Tools
Customer Service/Support Tools
Peace of mind for customers and team members
Automation allows your team to focus on delivering top-notch customer service, create innovative products, and grow your business.
Streamline user experiences by automating: