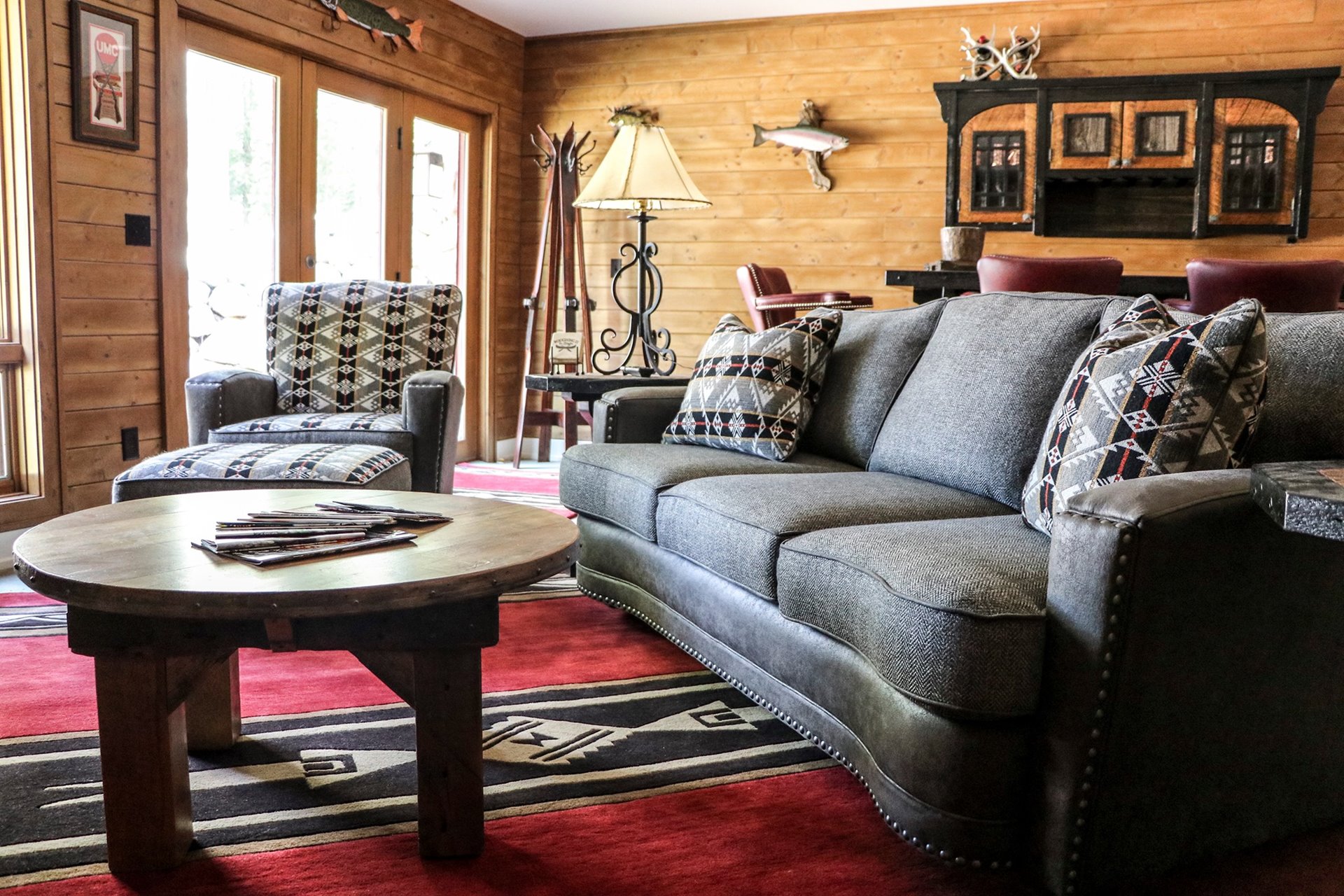 Roughing It In Style
Crafting an ecommerce strategy for hearth and home
Platform
Shopify
Engagement
Ongoing since 2022
Overview
Roughing It In Style (RIIS) brings warmth to homes with handcrafted furnishings and curated interior design services. Driven by a family legacy, their owner aimed to bring the brick-and-mortar experience online and reach a larger audience, beyond their physical locations in Wisconsin and Colorado. The leap from physically selling products to ecommerce is sometimes a big one. For RIIS, an entirely new shopping experience, sales process, logistical plan and marketing strategy had to be artfully designed from the ground up.
Goals
Bring the brick-and-mortar experience online
Design and implement a holistic ecommerce strategy that compliments existing sales and product sales.
Grow brand awareness beyond the store
Rebuild an email marketing program to better leverage customer data and share promotions using Klaviyo.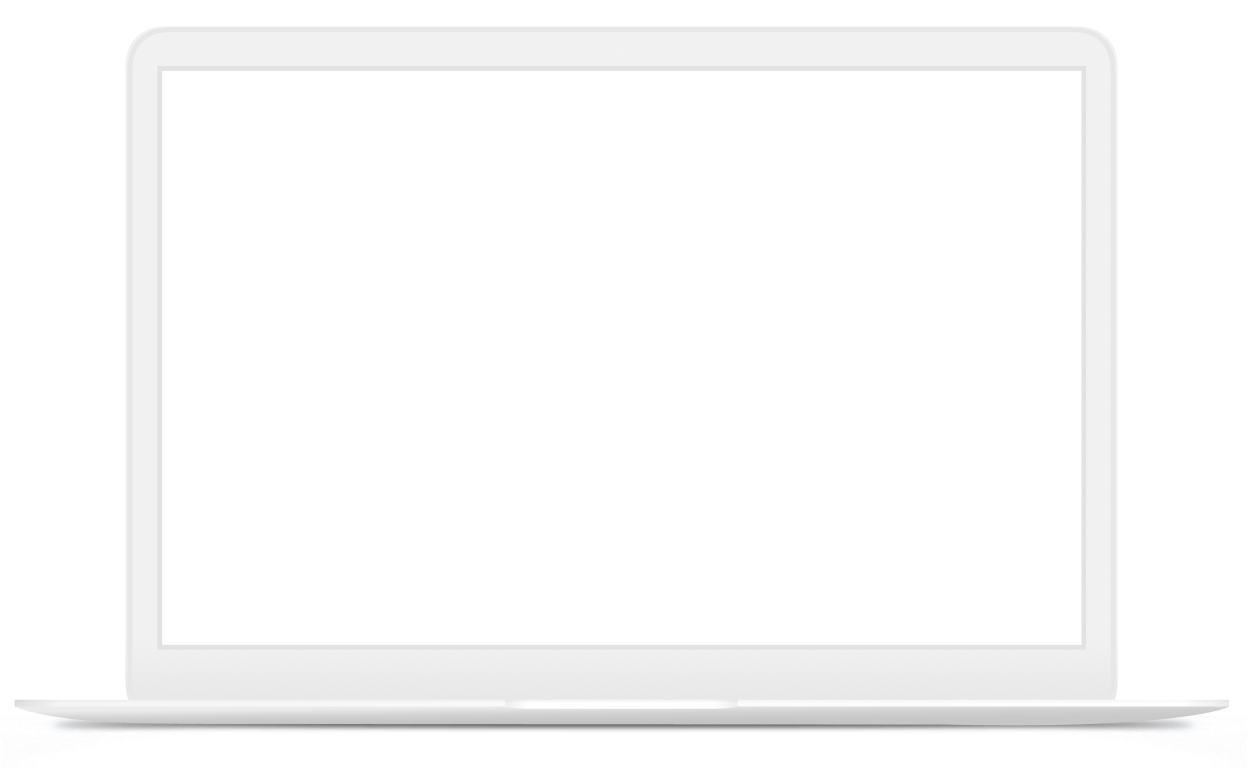 Solutions
Evolved brand style and UX for a new Shopify site

After discovery, we solidified a web development plan and used a prebuilt Shopify theme to expedite the build. Our designers then brought the user experience to life by showcasing mood boards, design concepts and prototypes. Once approved, our developer configured out-of-the-box features and built custom components when needed to accommodate their unique selling needs.

Built out a new catalog and rebuilt product taxonomy

This is where experience matters. Working with the owner, we had to answer some tough questions. What to sell, how many, SKUs, descriptions, photos, pricing, and shipping by category. Our content team then helped input product details, writing detailed descriptions using both AI and manual copywriting tactics. To help with the lift, we created a data management process that helped RIIS think about products in smaller increments and encouraged them to think about the MVP offerings.

Set up in-store operations for ecommerce logistics

Working in tandem with stakeholders, we helped strategize and implement the in-store logistics needed to process online orders. From shipping to customer service, we worked alongside team members to establish procedures, collect input and train employees. To bridge the in-person and online experience we also developed a preferred customer discount app and streamlined contact channels by creating intuitive sales processes and lead forms for customer orders.

Set up Klaviyo-Shopify integrations and email program

To help promote the online store to both existing and new customers we strengthened on-page SEO and consulted on brand awareness and advertising efforts. We then replaced RIIS's email and marketing automation platform (Drip) with Klaviyo to leverage the Klaviyo-Shopify integration. This meant lifting a new account and creating an end-to-end email program by migrating data, configuring integrations, designing templates, automating flows, defining segments and training team members.
Services
Digital Experiences
Digital Marketing
Maintenance & Support
Ecommerce
Summary
With a strong foundation in place, we are well-equipped to track impact and optimize tactics across all channels.
A cozy partnership
We love working with RIIS. Their joy and passion for helping consumers create a perfect space is a great match for our team, who work hard to share this story.
Working with the owner, we've evolved digital marketing efforts to drive traffic in-store and online using PPC and social advertising.
read more
about Paid advertising
While their team manages emails, we consult on segmentation, automation and promotional strategies to maintain data integrity in Klaviyo.
read more
about Email marketing
We continue to provide assistance building new pages, products and collections while responding to troubleshooting requests.
read more
about Maintenance & support