Digital marketing, simplified
"Build it and they will come" only applies to baseball fields in Iowa, not the mean streets of the information superhighway. Good thing we're experts in identifying target audiences and crafting tailored messaging that sparks engagement and delivers action-oriented business analytics.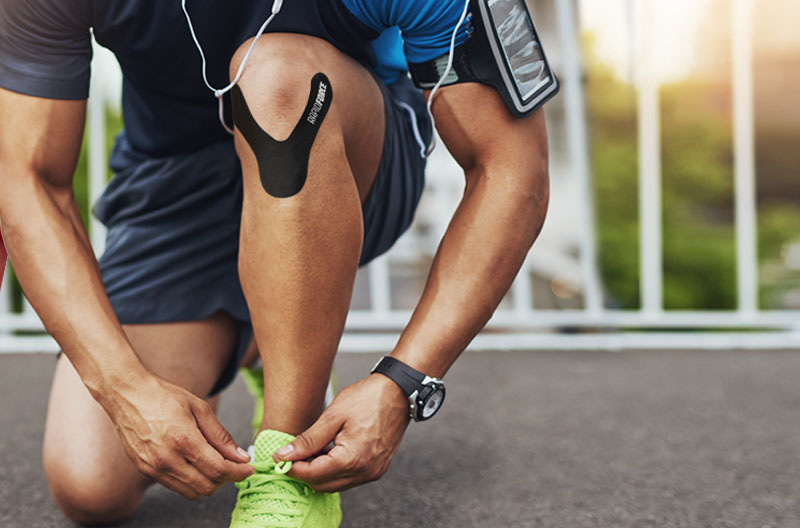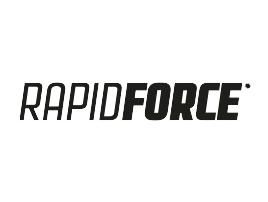 Featured Client Profile
RapidForce Shapes are a globally unique product designed to fill the gap between kinesiology tape and athletic tape. The product was relatively new to the ecommerce market and stakeholders where looking to make an impact quickly.
How else can Lightburn help?