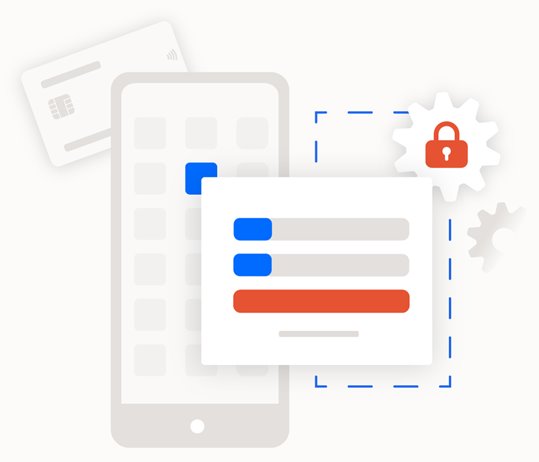 Business app design and development
Collect and share valuable information directly between your business and end users. Whether you're creating a service-oriented mobile app for your customers, a business tool for your workforce, or a gated web portal for your partners, you'll need a fast, secure, and easy-to-use application that delivers value.
From desktop to Android, iOS, and everywhere in between.
From concept to code
App development is fluid, making content development more critical than ever. Successful mobile apps are user conscious in a way that supports engagement.
Create a web or mobile app to help clients and team members: