Why we love Kentico
The Kentico CMS is one of the largest and most commonly used headless content management systems by global brands. For our clients, companies leveraging the Kentico system are often looking for a long-term web, app, or ecommerce solution that can grow with their teams. They are often impressed by Kentico's flexible content management system and integration features.
As a certified gold partner, we are able to help clients leverage Kentico's best-in-class tools and technology.
Our most commonly leveraged features include:
Kentico/Salesforce integrations
The multilingual support feature
Its ecommerce, ticketing, and checkout functionalities
The modular content system
Its Marketo, Netsuite, and Mailchimp APIs
The out-of-the-box automated marketing tools
Top Kentico Use Cases
Below are a few of our active Kentico clients.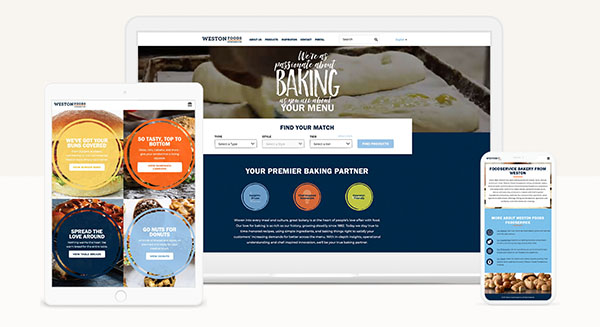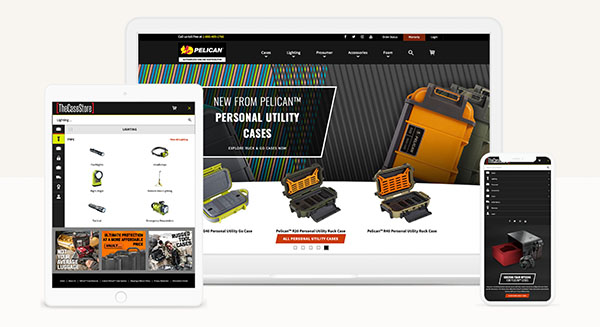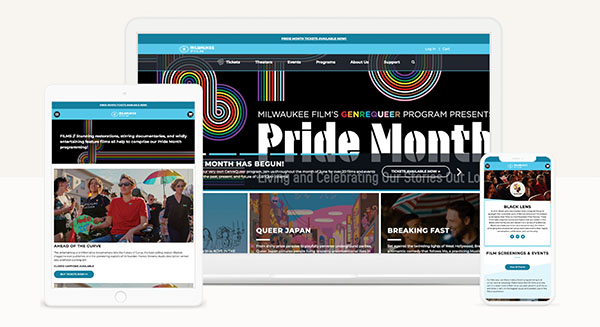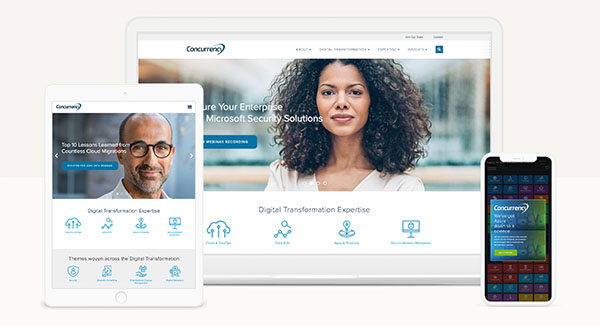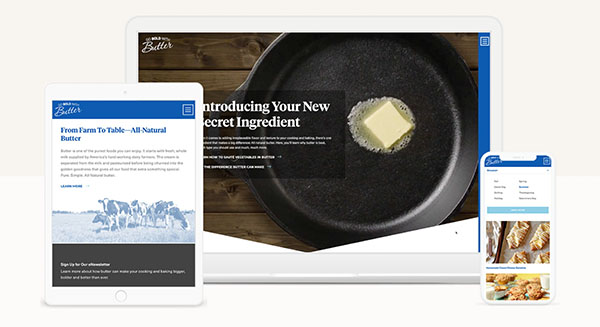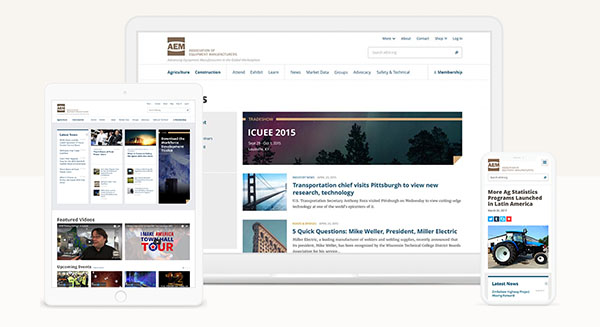 By the Numbers
Every website, application, or ecommerce platform requires discovery, implementation, and analytics tracking — among other company-specific nuances. For Kentico sites, our team commonly manages the web development process and the client's digital marketing initiatives.
From experience, our Kentico clients commonly see:
25% or more increase in page views
20% or more increase in revenue
Up to 20,000 new users from pay per click advertising campaign
Up to 75% increase in lead generation
Looking for help with your Kentico site?
Whether you are looking to develop a fully customized website from scratch, or looking to re-design, streamline, or evolve your current Kentico website, our pros can help you get the most out of your time and investment. Learn more or drop us a line to get a free consultation today.