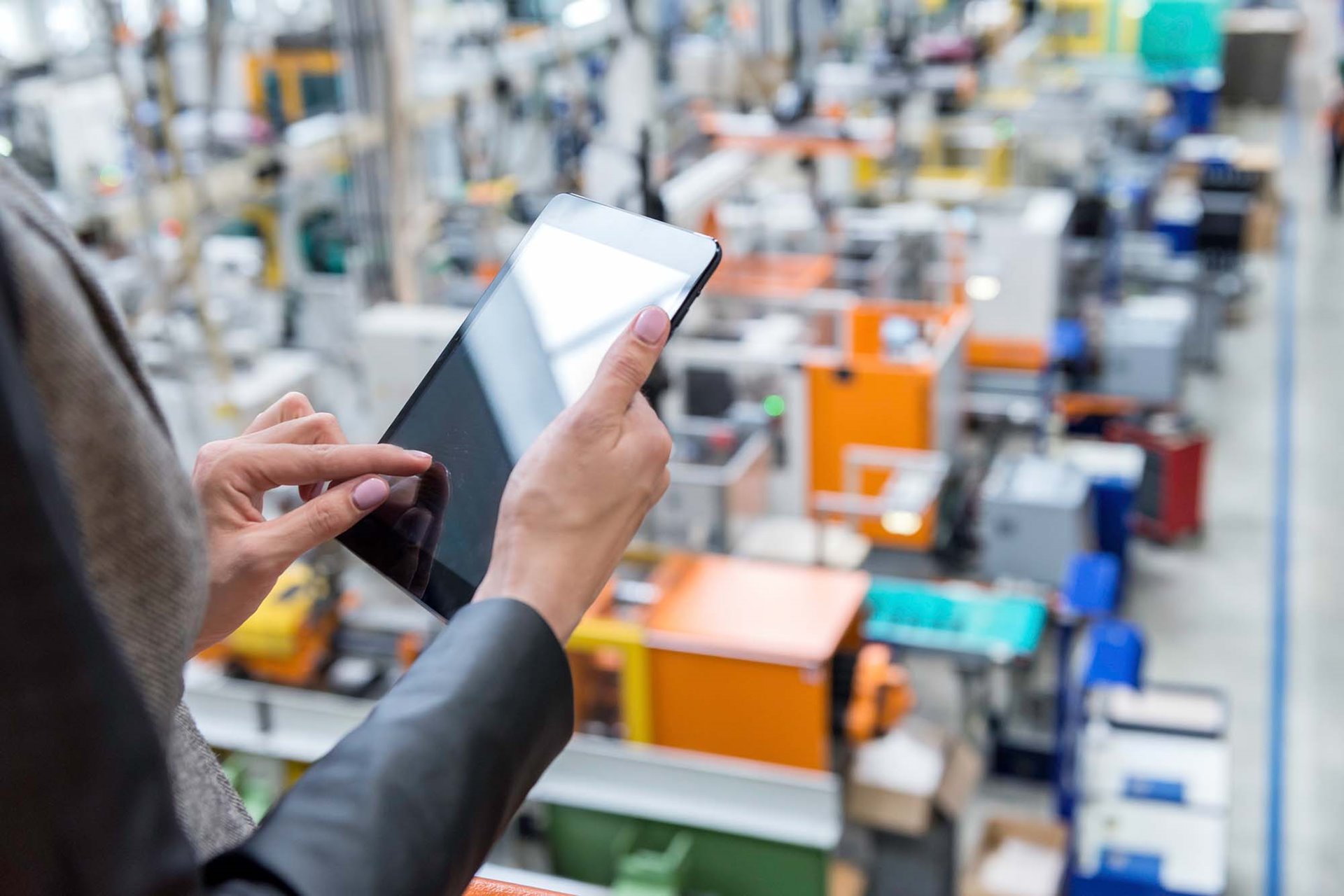 Trico Corporation
Redeveloping a flagship business application for increased ROI
Industry
Professional Services, Manufacturing
Platform
Kentico
Duration
24 Weeks
Deliverables
Gated client application
Overview
Trico Corporation, a nearly 100-year old provider of lubrication management solutions, manufacturers globally recognized lubrication products across multiple industries. Their goal was to redesign their flagship web application to better showcase their MVP services. Their leadership was both technology-focused and forward-thinking. It was vital for them to select a partner that could help them reach their goals without breaking their existing (and robust) infrastructure.
Goals
Create a frictionless customer portal
Create an interface that simplifies, supports, and delivers lab-analyzed data to clients.
Showcase customer return on investment
Showcase value by encouraging users to actively leverage app tools and resources.
Leverage and connect internal assets
Build with internal development team, and seamlessly connect all APIs.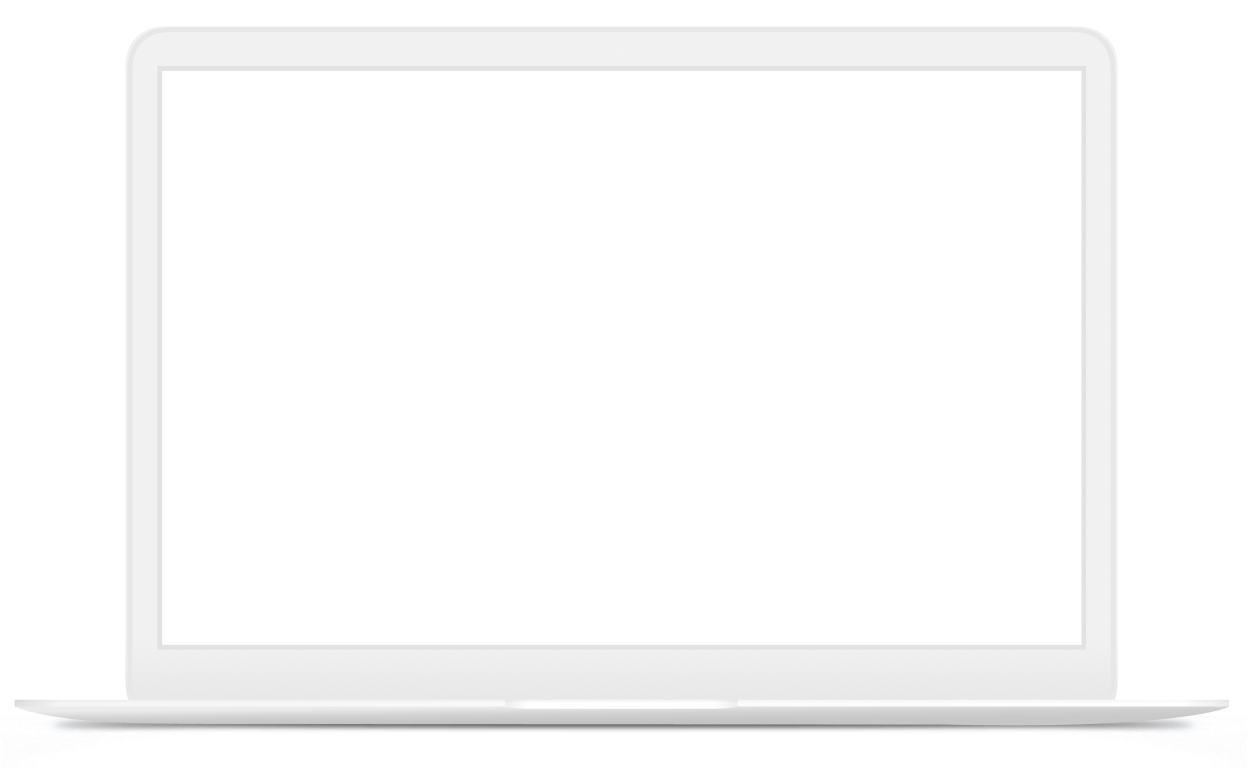 Solutions
Created a fluid and inclusive project plan

After identifying project needs, we adjusted our app workflows to include Trico's development team. This allowed us to answer questions in real-time and quickly obtain third-party data APIs with little downtime.

Reorganized the data architecture

As a flagship service, the app had to simplify the oil sampling lifecycle for its clients. It had to help collect and store client data, showcase processing status, and display a myriad of analytical results on-demand. Data integrated from multiple locations had to be converted into charts and graphs for visualization. The tool also hosts client reporting guidelines, SOP's, and ISO codes.

Redesigned the user experience (UX/UI)

A lot of care was given to the intuitive design of the app. We portal includes company branding and an intuitive two-part navigation menu. Each action provides a intuitive secondary action. For example if a user decides to print a label, it automatically triggers a "print mode" which asks for the number of copies, and the format required. Information icons are also available throughout the app to help educate and guide customers through processes.