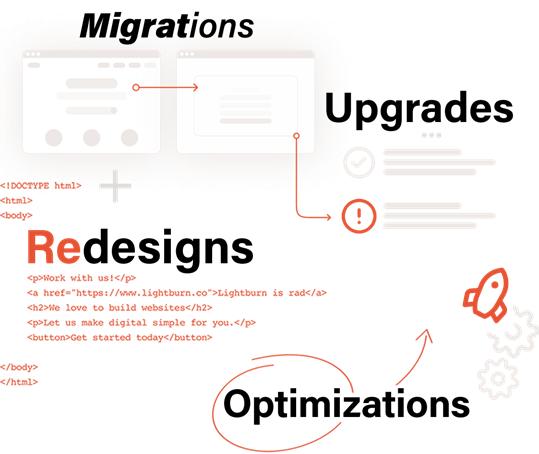 Get the most from Kentico
Our Kentico-certified developers and marketing pros can help with your next platform migration, upgrade, redesign, or optimization project. Whether you're using it for sales, marketing, or commerce, we can ensure you're getting the most out of your investment.
Over 4,000 CMS development hours
Certified developers and marketers
Hands-on understanding of use cases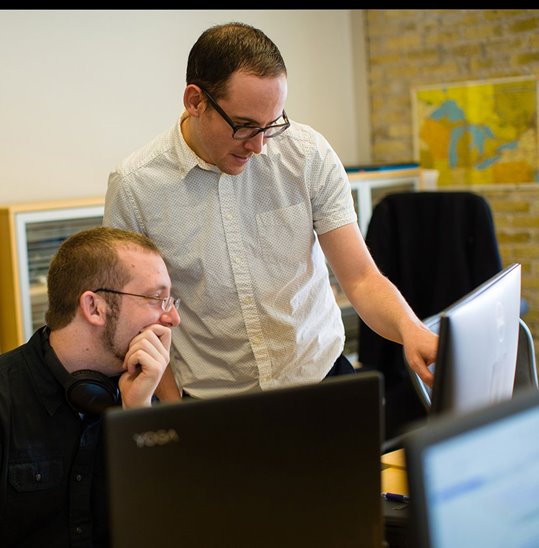 Kentico support, however you may need it
Do you have an in-house team?
For businesses that employ Kentico experts, our developers can act as an extension of your team. You can take the lead, lean on our project managers, or simply tap into our dev expertise to jumpstart your next project.
Do you need an all-in-one partner?
Let us make sure you are getting the most out of your investment — the first time. We can design a new site, migrate your site to Kentico, and help configure all of your out-of-the box marketing tools.
... speaking of marketing
Our team uses Kentico for our own marketing activities. We know what it takes to build landing pages using page builder, manage widgets, create campaigns, and segment contacts for content personalization.
For sales, marketing, and commerce.
Kentico is a very powerful tool — and highly configurable. It is essential to properly marry your development requirements with your marketing tools to ensure you are firmly in control of your digital needs.
As a Gold Partner we have experience with: