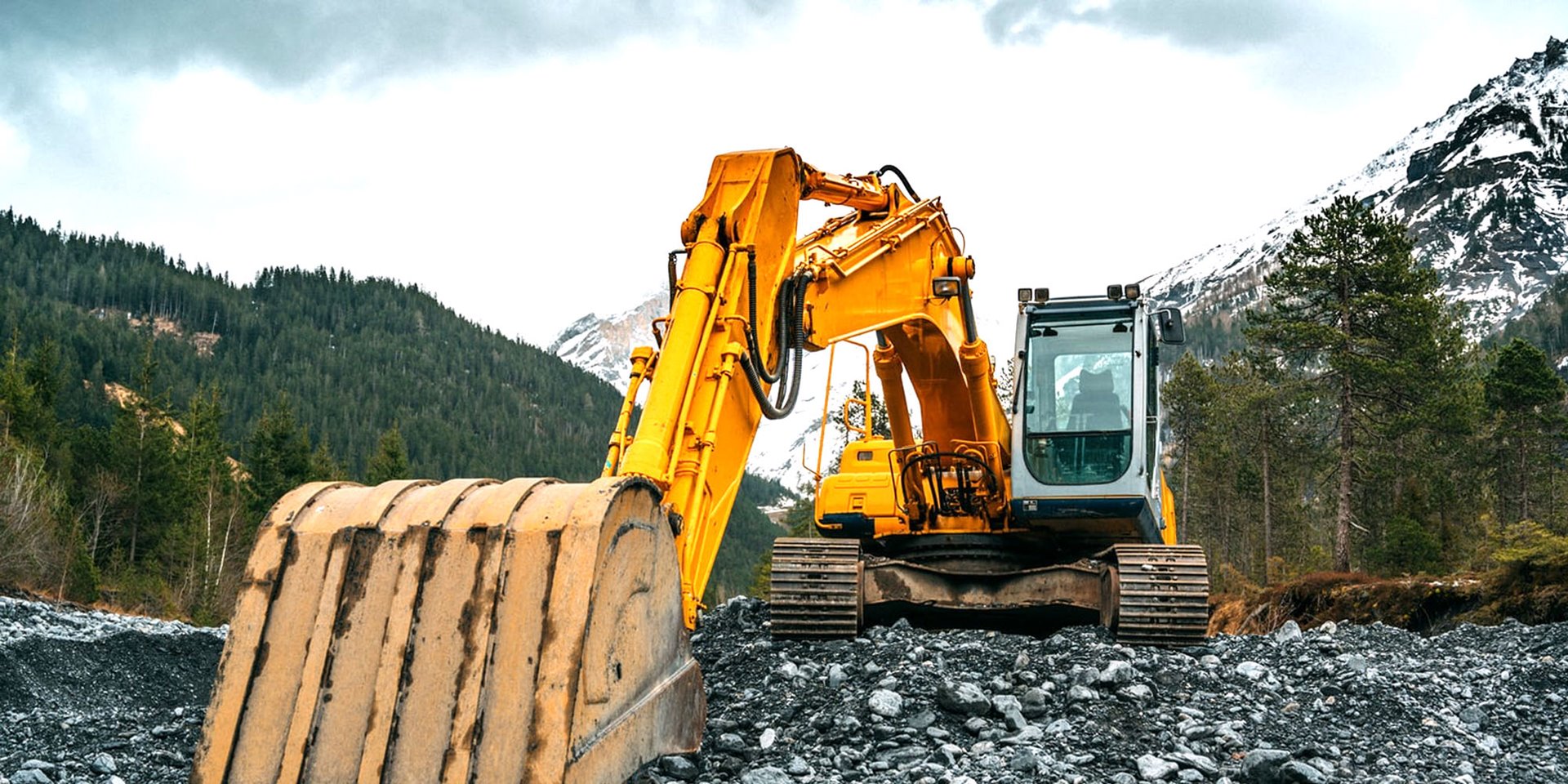 AEM
Equipping stakeholders with a website strategy that supports a global mission
Platform
Kentico
Duration
36 Weeks
Deliverables
aem.org
Overview
Association of Equipment Manufacturers (AEM) provides services on a global basis for companies that manufacture equipment, products, and services used worldwide for agriculture, construction, forestry, mining, and utility. AEM's membership is made up of more than 950 companies and represents 200+ product lines. Due to their massive global footprint, they needed a website that would handle an enormous amount of content.
Goals
Address content-management challenges
Help organize content and ensure the CMS is easy-to-use for all of AEM's site managers.
Make information easier to find for visitors
AEM's site had some serious UX, information architecture, and content-management challenges. We were on it.
Integrate an existing news publishing service
AEM is a resource of industry news for thousands of people, so keeping their up-to-the-minute publishing intact was paramount.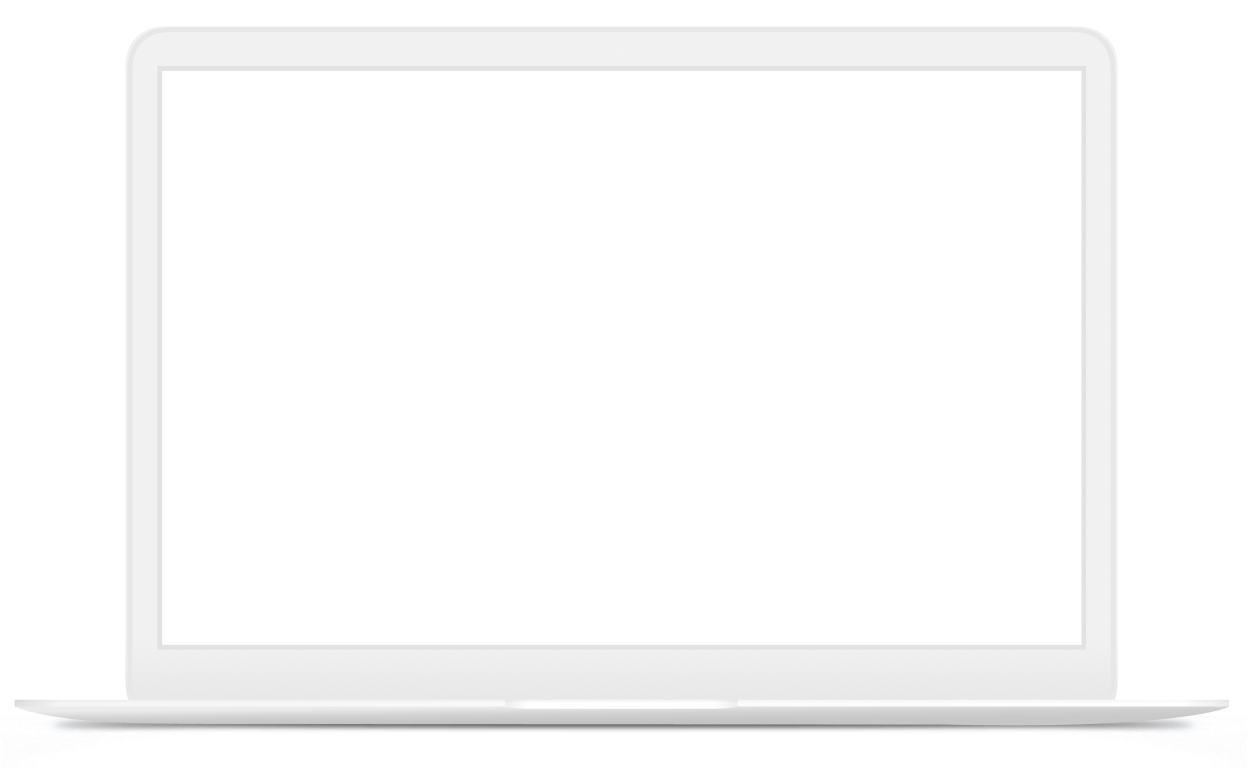 Solutions
Introduce and train the team with Kentico!

With a renewed content strategy and a fresh take on user experience and design, we architected a new digital platform built on the Kentico CMS platform. The new site required a third-party content marketing platform to be seamlessly integrated, both technically and aesthetically. This allowed daily managers to quickly and efficiently post new content daily.

Reinvent the user navigation

In-depth user testing revealed most visitors were only aware of a small subset of AEM's services, which meant that encouraging discovery and exploration was crucial. We kept the visual design aesthetically pleasing with thoughtful, unobtrusive design elements so users could easily navigate AEM's huge volume of articles, blogs, and data without distraction.

Leverage the power of Kentico APIs

With information moving in and out of the site constantly, our experienced Kentico developers built elegant solutions to a number of unique data challenges.
Services
Digital Experiences
Maintenance & Support
Summary
With a focus on newsletter and membership registrations, we were able to help AEM deepen client relationships.
Outcomes
28%
Increase in Membership
417%
Increase in Newsletter Signups