Why we love Shopify Plus
Shopify is definitely a fan favorite over here when we're talking about ecommerce options. It offers unique flexibility for midmarket companies looking to sell direct-to-consumer (D2C). For example, Shopify is one of the few platforms that offer direct, human support and just one phone call to clients and partners alike (not kidding, give them a call, you will reach a real life human).
Shopify is a wonderful platform when you're integrating point-of-sale and marketing automation with your online or brick-and-mortar business. As a Shopify Plus partner, we've leverage this tool for many national clients, and are using it for our own D2C business featured in our Beyond the Cart podcast.
Our Most Commonly Leveraged Features:
Their robust product visualizations and personalization tools
Its content and product cataloging
Their seamless ordering process, from checkout to shipping, tax, and order management)
Its native design and social media tools
Their WordPress integrations
Our Top Use Cases
Below are a few of our active Shopify websites.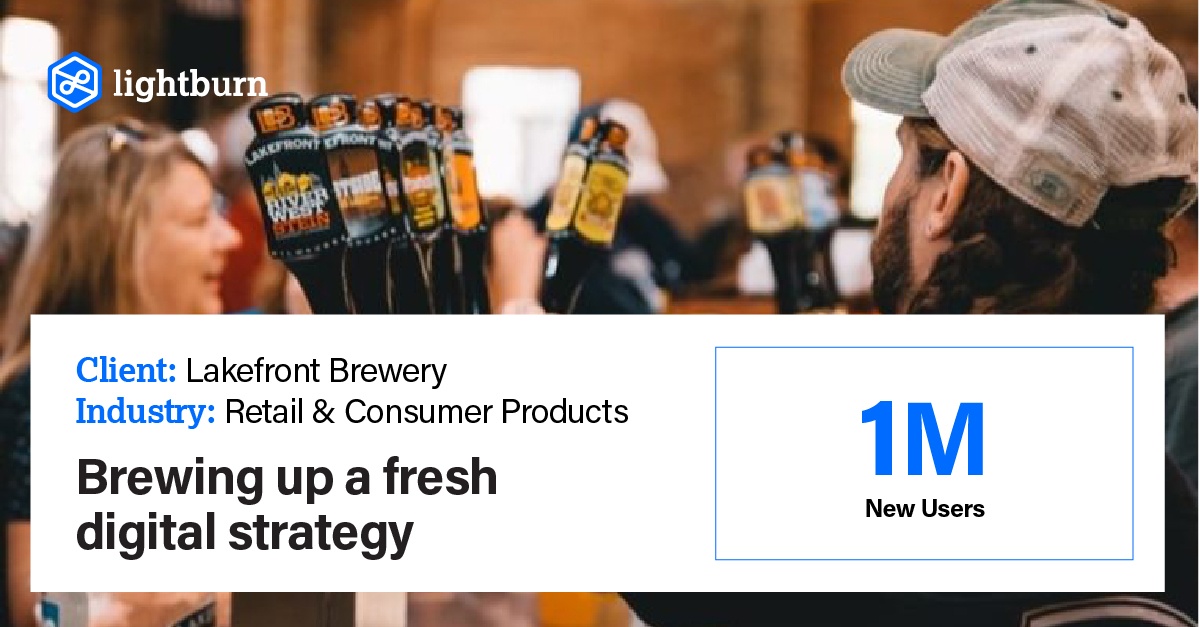 Click on the image to view the Lakefront Client Profile.
Click on the image to view the Callisters Christmas Client Profile.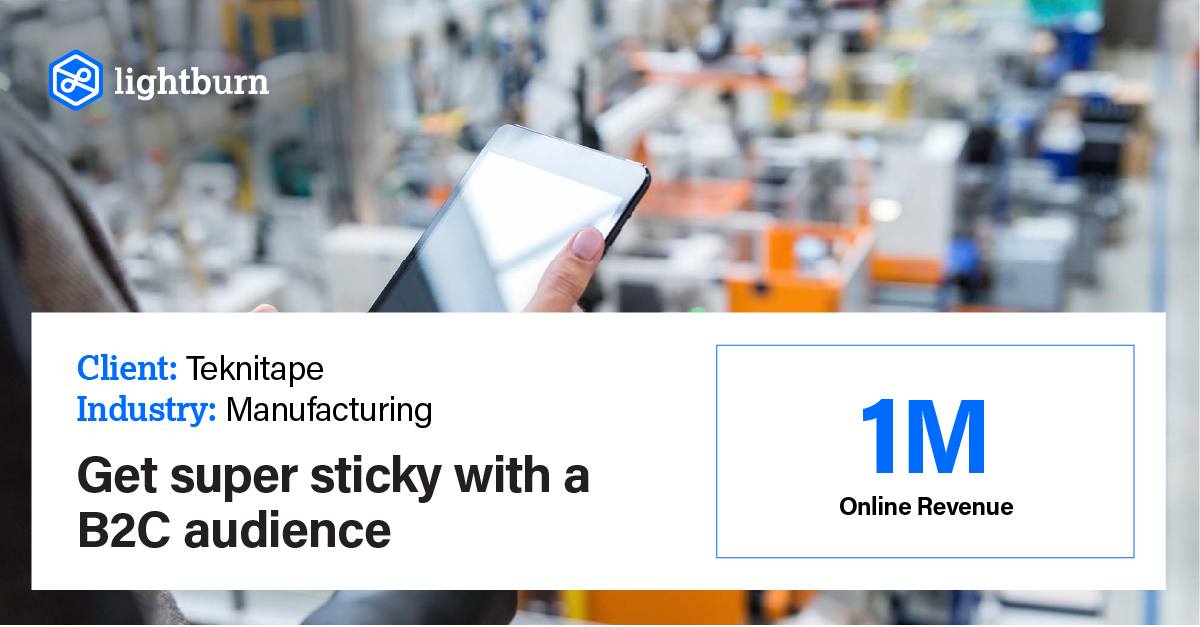 Click on the image to view the Teknitape Client Profile.
By the Numbers:
Shopify is about simplicity. The best companies for Shopify our businesses who are ecommerce forward. With products, additional digital advertising and ongoing search engine optimization is a must.
From experience, our Shopify clients commonly see:
A large increase in digital transactions
A dramatic increase in unique page views and visitors
3:1 return in advertising investment*
30% or more increase in online revenue
These particular use cases, our outcomes were unprecedented, with an increase reach in the thousands, and an online revenue stream of nearly $1 million dollars.
*ROI varies by product, service, and industry
Looking for help with your Shopify site?
Whether you are looking to develop a fully customized website from scratch, or looking to re-design, streamline, or evolve your current Shopify website, our pros can help you get the most out of your time and investment. Learn more or drop us a line to get a free consultation today.