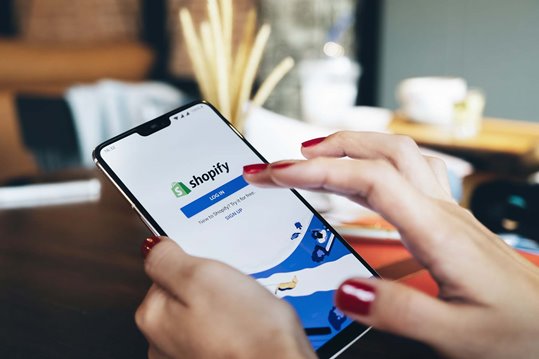 Picking the Shopify Platform Expert that is right for you
Communication is paramount. We know that you have a vision for your Shopify storefront and how you will manage your products and point-of-sale systems. We are here to help you make that dream a reality. We can help you create a simple ecommerce website or a robust store that offers integrated point-of-sales and digital marketing automation.
As a Shopify expert, we have a track record of success fueling growth for our Shopify and Shopify Plus clients.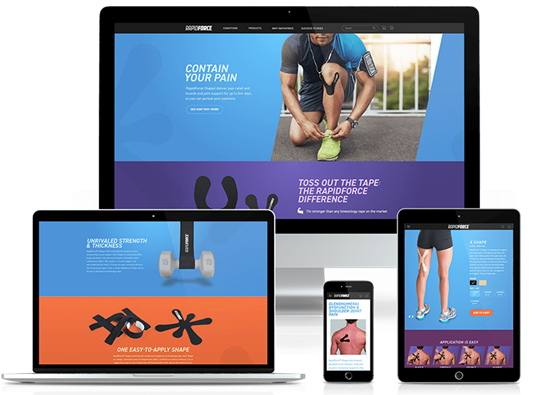 Grow bigger, faster, and better with Shopify
Because Shopify is one of the easiest and most affordable ways to set up a professional-looking storefront, many business owners jump right into the deep end.
As their business matures, they realize that they need an expert to take them to the next level. We've been helping our clients grow bigger, faster, and better on the Shopify and Shopify Plus Enterprise platforms since its first release more than a decade ago.
Your certified Shopify partner
Our team of certified Shopify developers, designers, and ecommerce strategists will help you reach more customers, drive revenue, and build customer experiences that fuel growth.
As a certified partner we can help with: