Ecommerce specialists, beyond the cart
We know what it takes to get an order from the shopping cart to a customer's door. Not only do we build beautiful sales websites that drive increased conversion rates, we also have the expertise to implement the systems and processes you need every step of the way.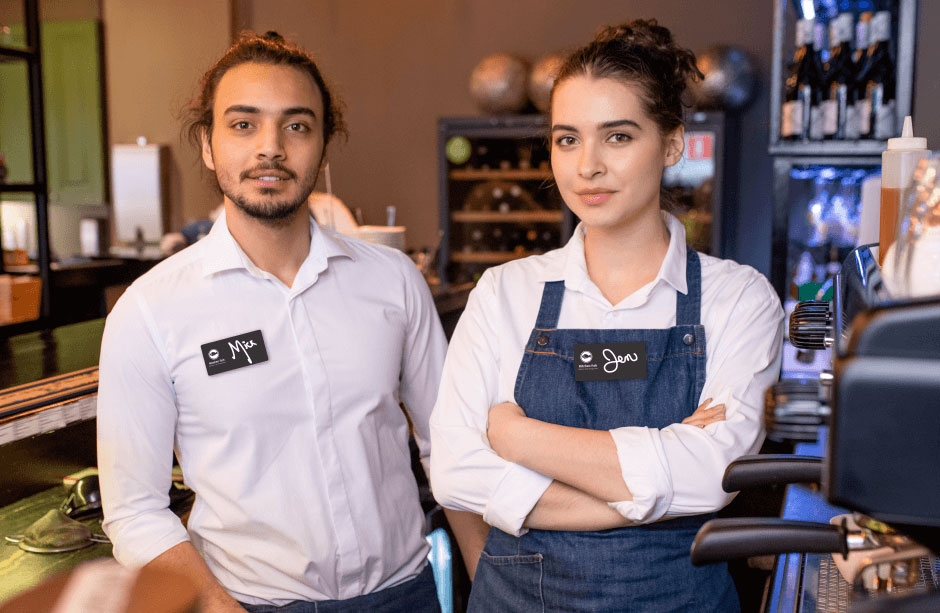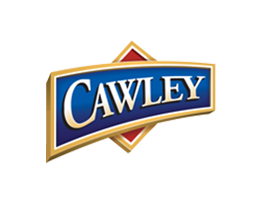 Featured Client Profile
The Cawley Co. team was anxious and excited to turn their attention to the B2C market. The owners, marketing team, accounting team, and new fulfillment team were all involved in ensuring an integrated go-to market strategy.
How else can Lightburn help?