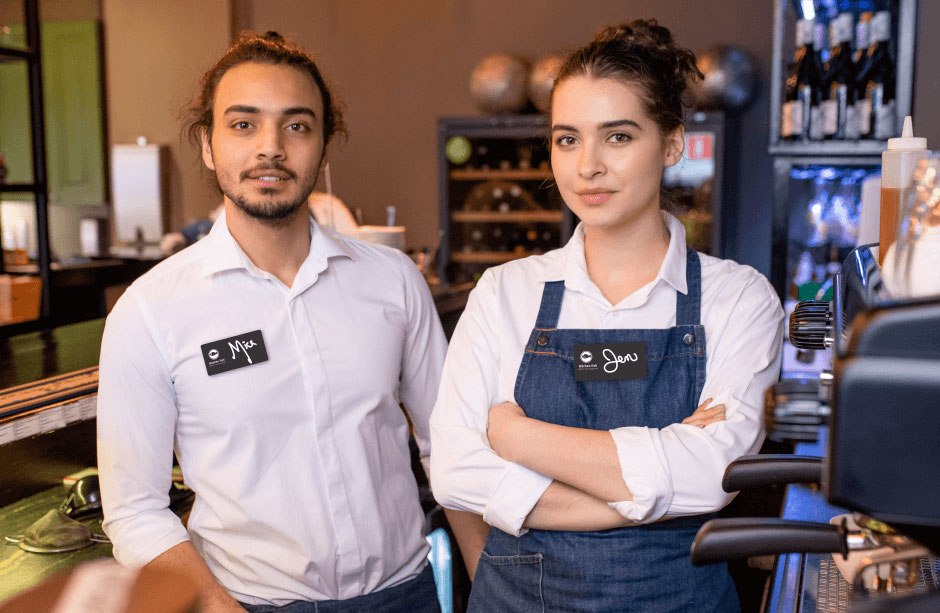 The Cawley Co.
Partnering with the name in name badges for an unparalleled ecommerce experience
Overview
The Cawley Co. has been producing name badges (amongst other products) for hundreds of large and small companies around the globe for more than 40 years. Primarily a B2B business, The Cawley Co. team was anxious and excited to turn their attention to the B2C market. The owners, marketing team, accounting team, and new fulfillment team were all involved in ensuring an integrated go-to market strategy.
Goals
Offer the same customization online as offline
Product configuration was paramount. Each order, name, shape and delivery were unique.
Build a scalable product fulfillment process
Work with their team to build and manage a practical, full-service ecommerce experience.
Maintain quality and customer retention
Cawley has a reputation of going above and beyond for their customers. This could not be sacrificed.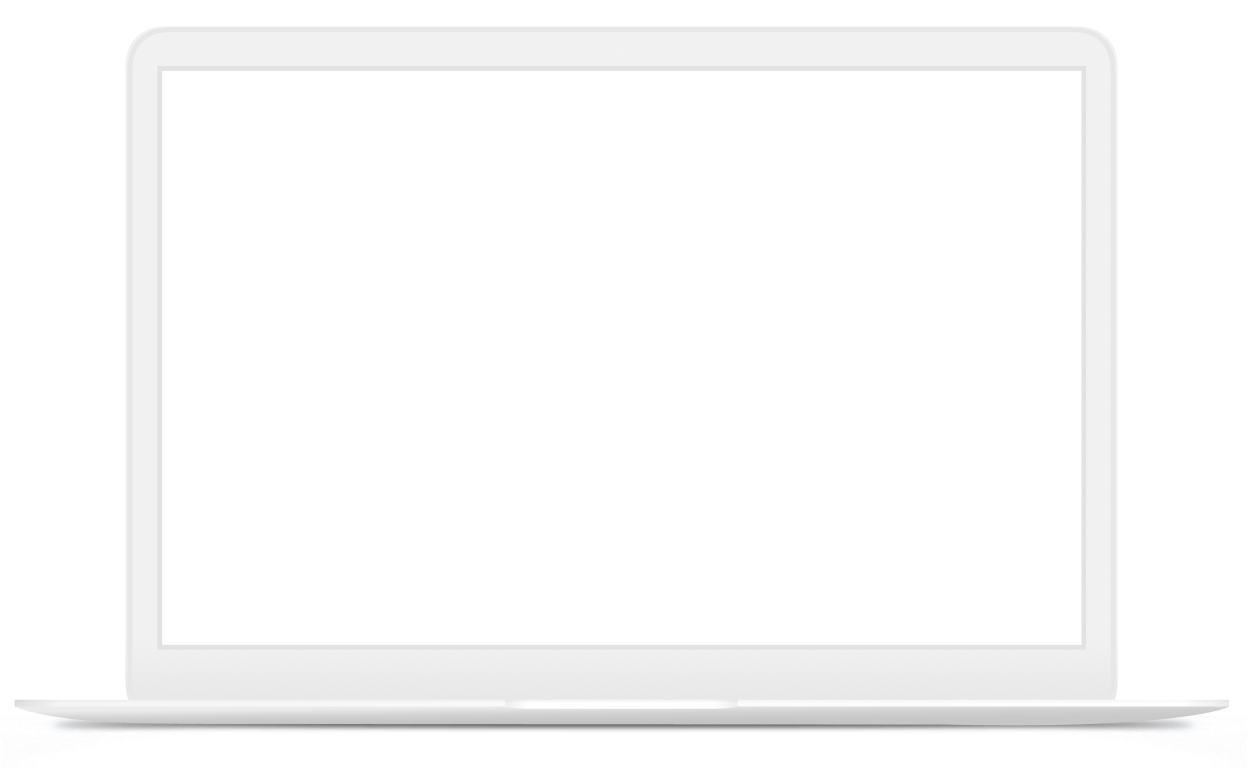 Solutions
Create a new website and storefront

We kept the customizable nature of this product at the forefront of planning and strategy with a focus on the user experience. The website had to serve as a sales tool to allow individuals to shop by material, or style, while offering clear calls to action to learn more about a product, speak to a representative, or launch the configurator to design custom name badges.

Built a custom product configurator

The product, while seemingly straightforward, is incredibly intricate in its makeup. We had to account for varying degrees of shapes, sizes, and finishing types. The configurator had to work as a design tool and shopping cart from over a dozen entry points — and render samples correctly!

Updated back-end procedures

Our team goes Beyond the Cart. We helped their team reconfigure their processes to work for the ecommerce environment. Researching which products sell best online, developing a SKU system, setting up shipping rules, integrating into supporting systems, offering user-training to their staff, and planning for a future phases. Our mission was to promote internal efficiencies and streamlined fulfillment at all times.

Integrated supporting systems

To maintain service quality, we leveraged existing platforms to help their team manage fulfillment, process payment, and support online users in real time. Supporting systems were integrated into the new back-end processes to create a seamless experience for ecommerce customers and streamline data management for The Cawley Co. team. Simple is hard, but we made it work beautifully.
Services
Digital Experiences
Digital Marketing
Maintenance & Support
Ecommerce
Summary
Averaging nearly 200 page views per day, namebadges.com has seen an incredible amount of digital sales—becoming the name for name badges both online and offline since 2020.
Outcomes
2.7%
Ecommerce conversions rate
Stellar support...
We continuously work with The Cawley Co. team to support and evolve their products.
From product changes, to production and fulfillment support, our ecommerce consultants are available to make change when necessary.
read more
about Ecommerce Support
With the diversity of this product, search engine optimization tactics and paper click advertising are being utilized to increase market reach.
read more
about Digital Marketing
This website is maintained and supported by our ecommerce specialists to ensure the site is up-to-date, integrations are functioning correctly, and retail data is received.
read more
about Continued Maintenance