Lightburn
Hard Working People
Our ridiculously smart team is ready to help level up your digital ecosystem.
meet the team
Smart Working Digital
Exceptional customer experiences that engage, attract and retain customers.
view services
Celebrating 25 years of amazing customer experiences
Lightburn is a customer experience agency that empowers organizations to reach their full digital potential through a user-centered approach and deep technical expertise. Since 1998, we've crafted practical yet impactful solutions to our client's most complex digital challenges.
Data-driven at every touchpoint
Our goal is to help you craft personalized digital experiences that create a lasting impact on your market. Data-driven solutions help establish trust and connectivity, promoting engagement and long-term value.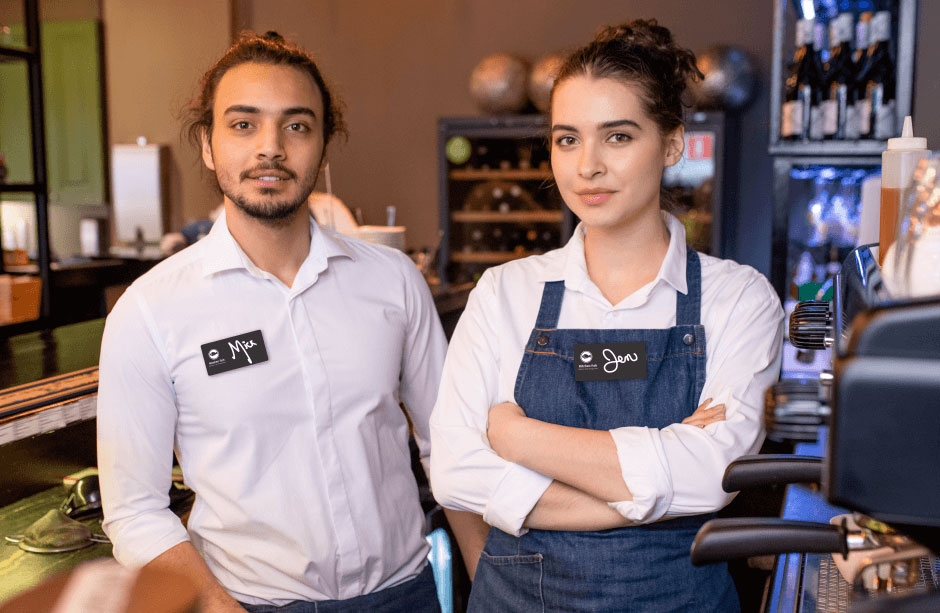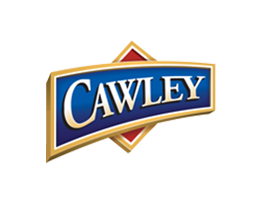 Featured Client Profile
The Cawley Co. team was anxious and excited to turn their attention to the B2C market. The owners, marketing team, accounting team, and new fulfillment team were all involved in reimagining the customer journey.
Case studies by industry
Your digital needs are unique, but it helps to see how other companies have chosen to move their digital presence forward.
Industry insights
Technology and best practices are constantly evolving. Because of this, our team often shares some of the top news and insights impacting our work to help our community explore new strategies, utilize data, create quality content, and measure ROI. Join our mailing list to get monthly insights a from our wicked smart team of experts.