Lightburn
Hard Working People
Our ridiculously smart team believes in the marriage of form and function.
about us
Your no-nonsense digital partner
Lightburn is a Milwaukee-based digital agency specializing in website design and development, search engine optimization, paid advertising, and ecommerce. Working with us is simple. What you see is what you get. As an extension of your team, you can count on us to speak frankly, share openly, and deliver on our promises.
Practical digital solutions
Our goal is not to "do digital better." It's to craft experiences that create a lasting impact on your market. Whether that means building an ecommerce website, enhancing the UX design on your current site, or expanding your reach with digital marketing, we can help.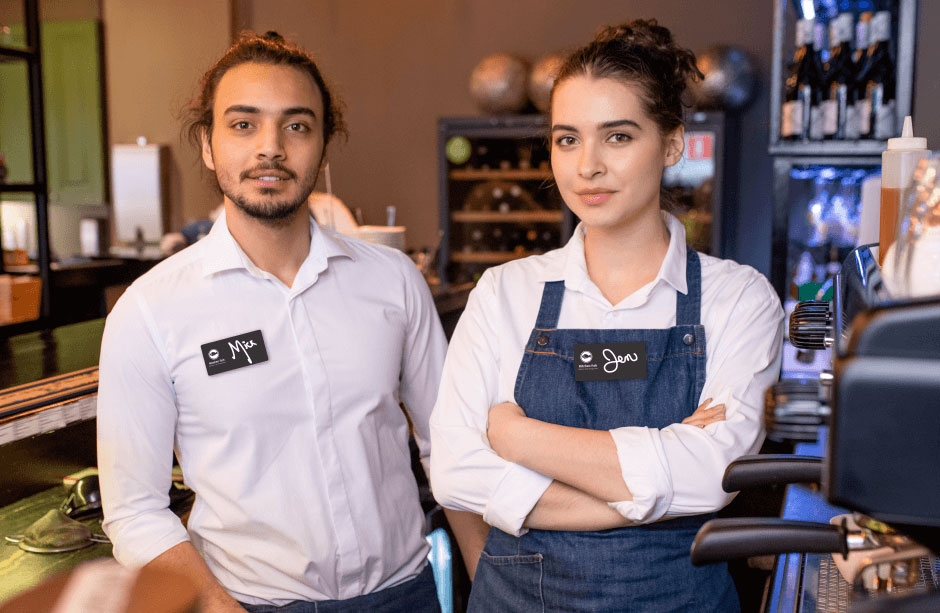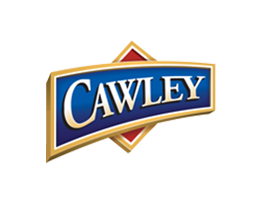 Featured Client Profile
The Cawley Co. team was anxious and excited to turn their attention to the B2C market. The owners, marketing team, accounting team, and new fulfillment team were all involved in ensuring an integrated go-to market strategy.
Our work by industry
Your digital needs are unique, but it helps to see how other companies have chosen to move their digital presence forward. You might just recognize the problems we've solved for other clients in your industry.
The more you know...
When it comes to building your digital community, it's important to understand how different web and marketing practices can help support your long-term goals.