Lightburn
Hard Working People
Our ridiculously smart team believes in the marriage of form and function.
about us
Your no-nonsense digital partner
What you see is always what you get. As an extension of your team, you can count on us to speak frankly, share openly, and deliver on our promises. We are invested in your team and deliberate with project resources. Your success is our success.
Smarter digital solutions
Our goal is not to simply "do digital better", it's to craft a digital experience that creates a lasting impact on your market. Smarter digital solutions help establish trust and connectivity, which promotes engagement and value — ultimately allowing you to attract, convert, and retain customers year after year.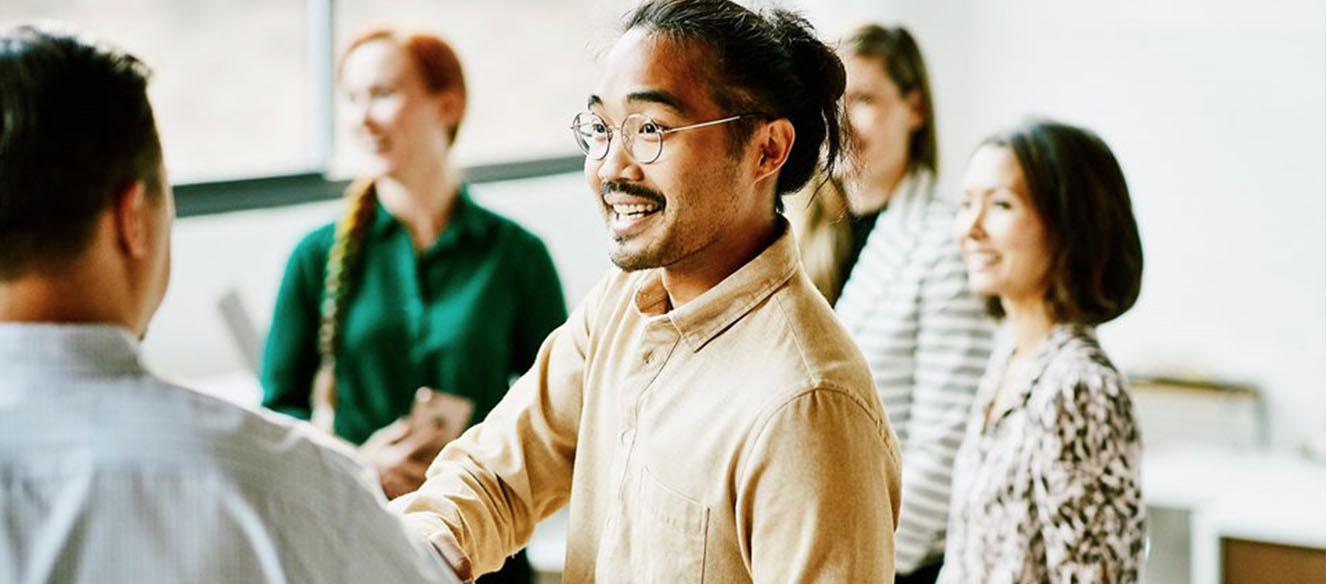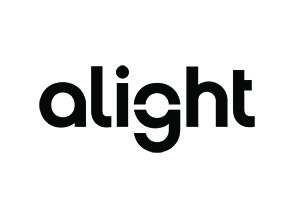 Featured Client Profile
We rebuilt the website from scratch to leverage Kentico's modular web system. This allows Alight's content managers to have full control over their content and page designs while maintaining brand and UI standards.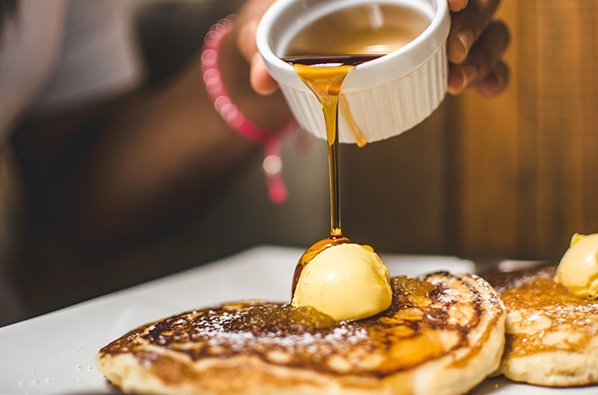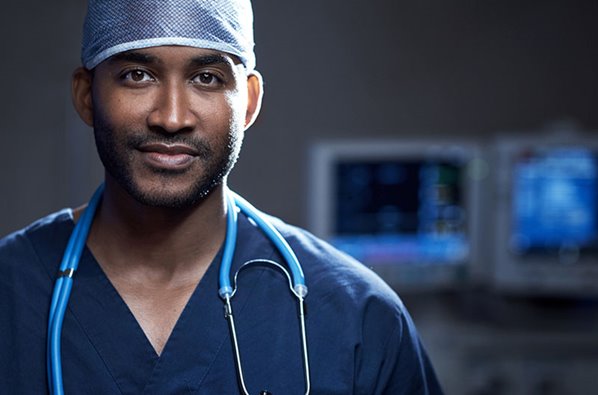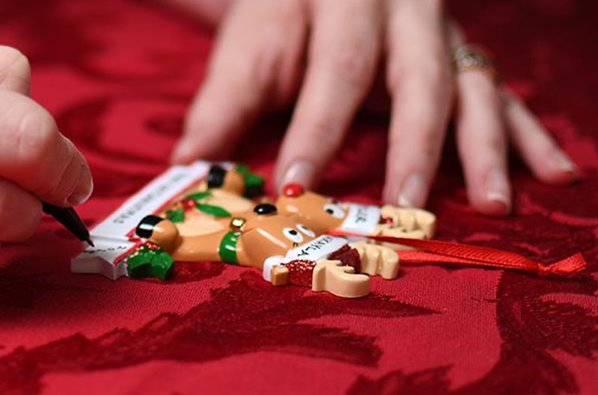 Our work by industry
Your digital needs are unique, but it helps to see how other companies have chosen to move their digital presence forward. You might just recognize the problems we've solved for other clients in your industry.
The more you know...
When it comes to building your digital community, it's important to understand how different web and marketing practices can help support your long-term goals. Join our community to get monthly insights and news from our wicked smart team of experts.